By Marlena Solomon, TRF Marketing Communications Manager
The Texas Renaissance Festival staff returned to the office on January 11 following a hiatus after the close of the 46th season of the festival at the end of November.

This week we ventured back into the podcast studio located in the TRF media center on site to start recording episodes for the 2021 year. For 2021 our format will change up slightly with two episodes per week that are 45 - 60 minutes long as opposed to the weekly podcast of 20 - 30 minutes.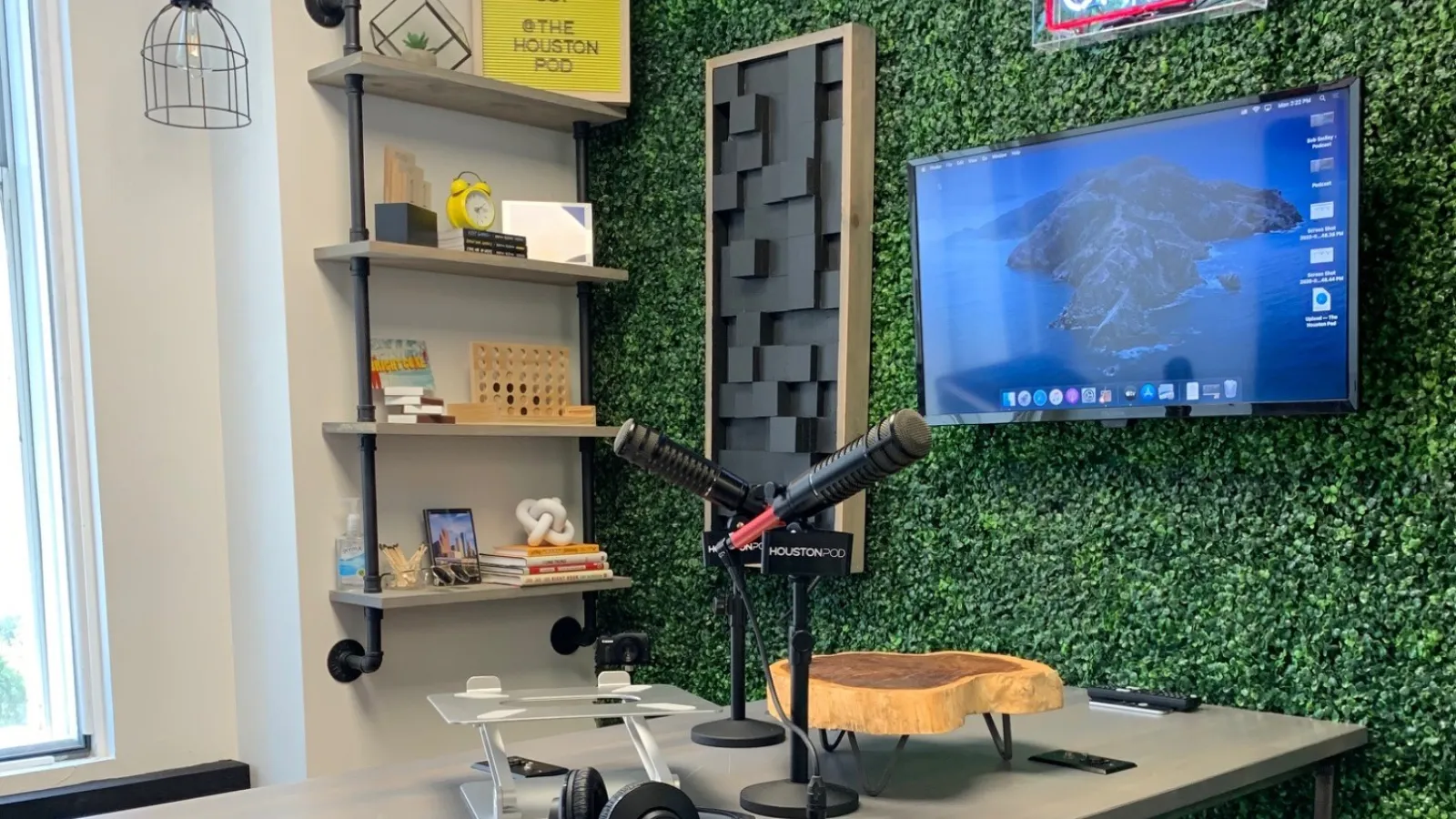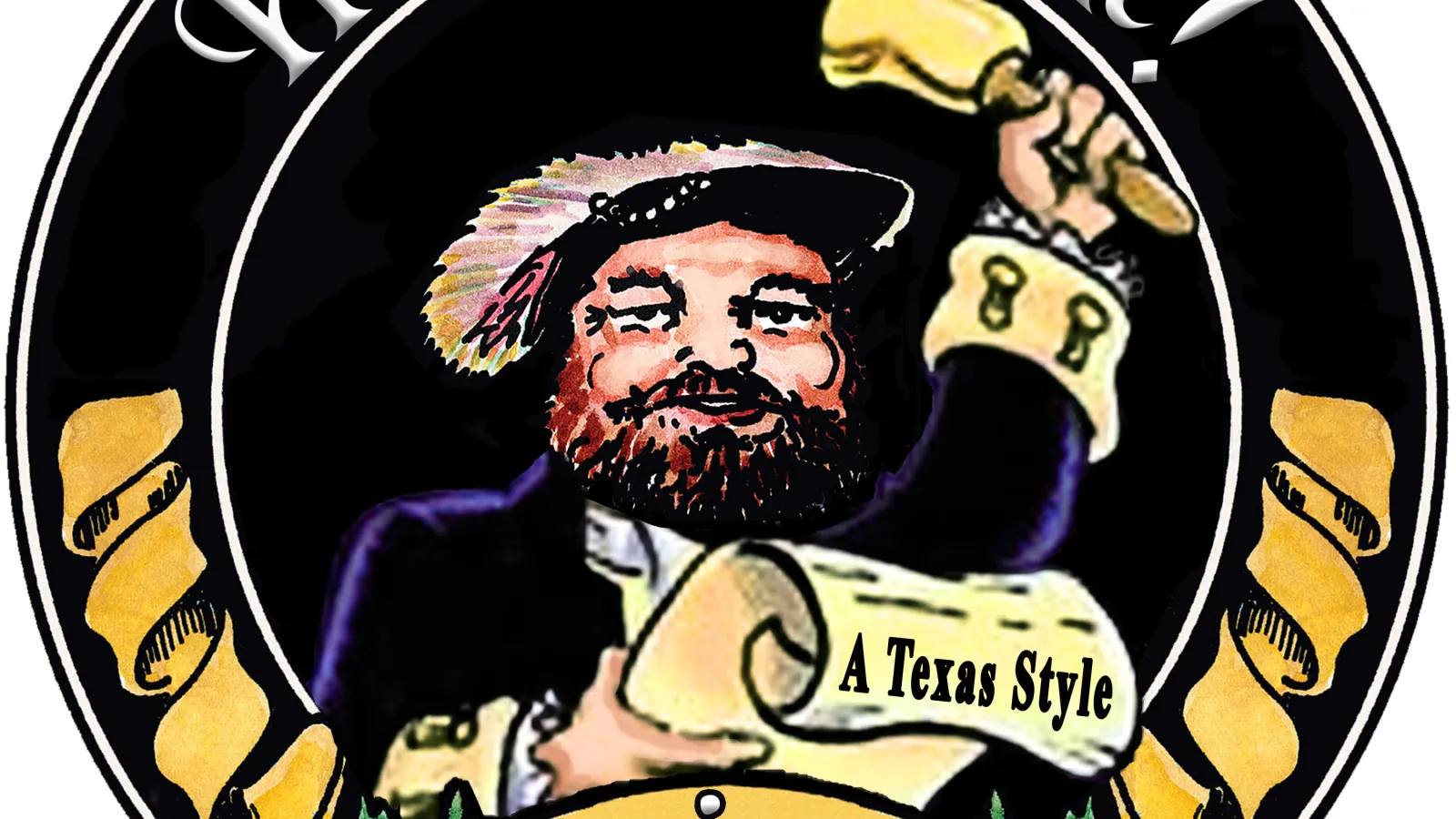 If you haven't listened to the TRF podcast entitled "Hear Ye! Hear Ye! A Texas Style Renaissance Podcast," last year was full of behind the scenes looks at preparing for the upcoming season amidst the pandemic, and interviews with performers and artisans. Many of the episodes gave you a glimpse behind the curtain at the festival or offered you a piece of history that you may not have been aware of.
Hosted by the King of the Festival, you may notice a familiar sounding voice in each week's episode as that of our Entertainment Director Jeff Baldwin. All the episodes are posted online on our website and are available on iTunes, Spotify, Google and wherever you tune into listen to podcasts.