By Jennifer Pierce, TRF Vendor Manager
Calling all vendors!
TRF is still accepting vendor applications as we continue preparing for our 2020 season. Our opening day, October 3, 2020, will be here before we know it! *excited dance*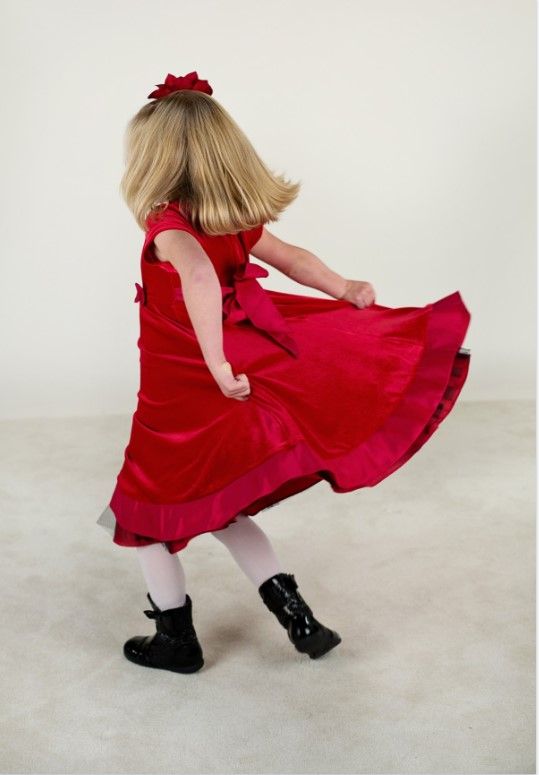 Applications can be submitted via email to vendors at texrenfest.com, or you can also mail them to:
Texas Renaissance Festival
C/O Jennifer Pierce
21778 FM 1774
Todd Mission, TX 77363
When submitting your application, a proposal should also be submitted along with it.






Tips for providing a great proposal:

1. Include a brief bio about yourself and/or your business.
a.What about your business makes it stand out from the rest?
b.List your experience; What other festivals or events do you do or plan on doing?
2. Pictures/Samples
a.Include clear photos showing what you would like to sell here in the festival. If photos do not do your product/wares justice, samples are encouraged, though they will not be returned.
b.Provide pricing for each item or type of product you are including on the jury sheet. If a product or type of product is not included on your jury sheet, we cannot approve it and therefore you can not sell it in the festival.
c.Provide pictures or sketches of the structure you plan or propose on using for the duration of the festival. Include explanation on how you will display your product and dimensions of structure to be used.
3.Demonstrations
a.Interested in demonstrating at your shop/space during the festival? Let us know how you can create a learning experience for our patrons.
b.If not for the entire festival run, consider demonstrating during School Days.
c.Provide examples of yourself demonstrating at other events or festivals.
4.Why the Texas Renaissance Festival?
a.Why do you want to participate at TRF?
b.How will your shop make a positive impact on our patron's experience?
At the end of they day, there is no "perfect proposal", but it is evident when a business takes time putting their proposal together and is not just filling out an application to fill a hole in their calendar year.

Due to the recent cancellations and delays in events and festivals, the typical $50.00 application fee is waived until April 30, 2020.
Looking forward to the opportunity to work with you in 2020!
Jennifer
Photos by: Steven David Photography