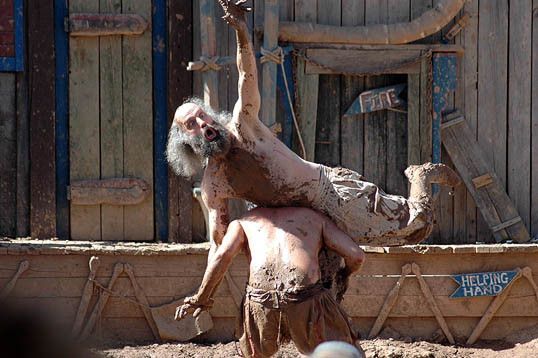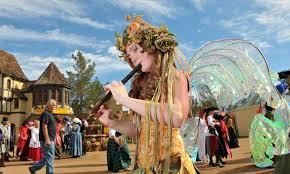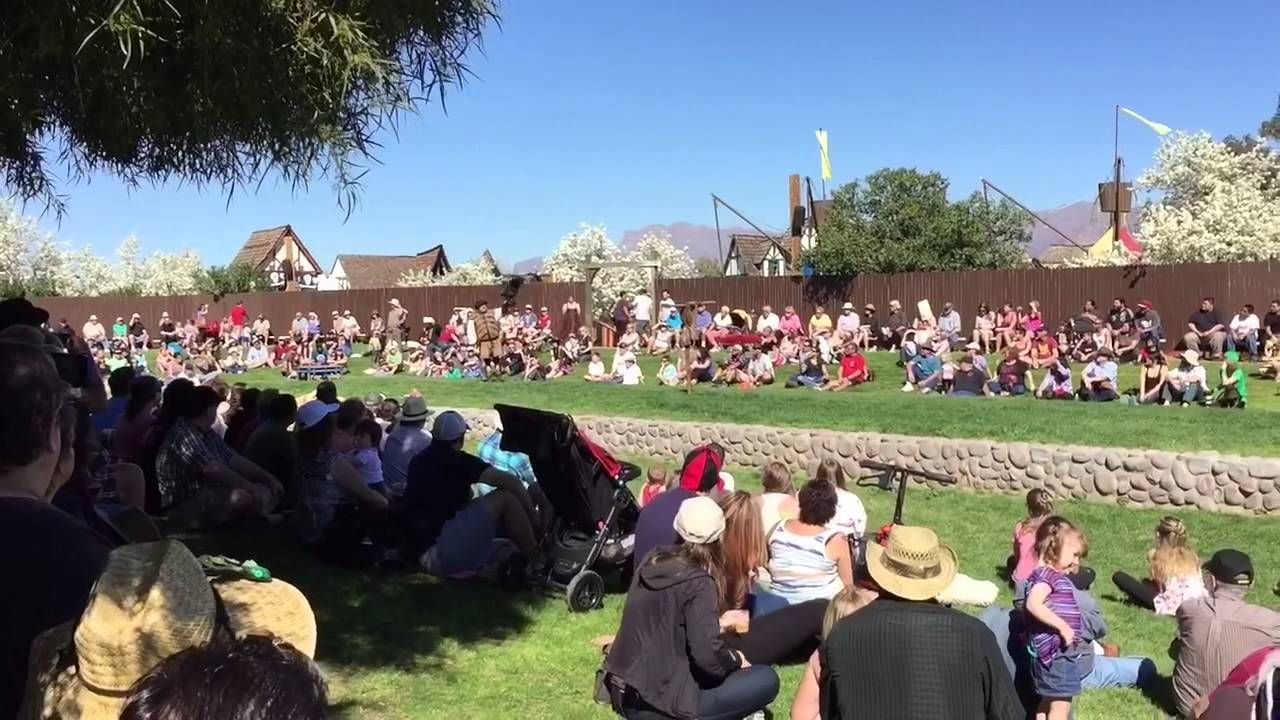 Monday morning (at 4 am, no less), I pulled into my garage after three days at the Arizona Renaissance Festival. It's such a beautiful place! Not-too-distant mountains grace the landscape, the sky is a crisp, vibrant blue, the shoppes are like fairy tale illustrations, shows were outstanding, and the staff and artists were warm welcoming. And mermaids! They have built an gorgeous venue for guests to see mermaids up close and have pictures taken. It was a great trip.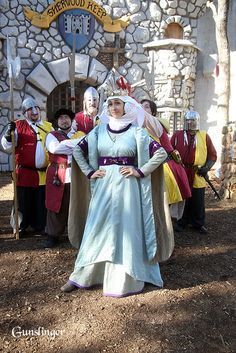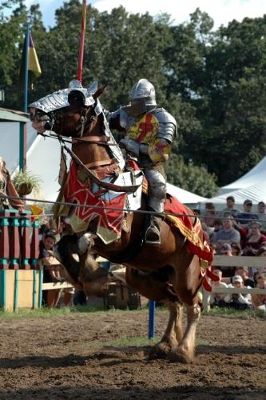 Within the next few weeks, my husband and I will make our annual trip to nearby Sherwood Forest Faire, a gorgeous site for a faire that's still growing and evolving, trying new methods and taking bold risks. One of our staff recently went and camped in the patron campground. Fellow fairegoers helped her get her tent set up and she had a great time enjoying the after hours camping experience. My husband and I are hoping to book a room at the inn in the village- that seems like such a great venue. I am mightily envious of their annual summer sleepaway camp, and their off season events are a fantastic way to feature artists and provide fellowship with "fairemily."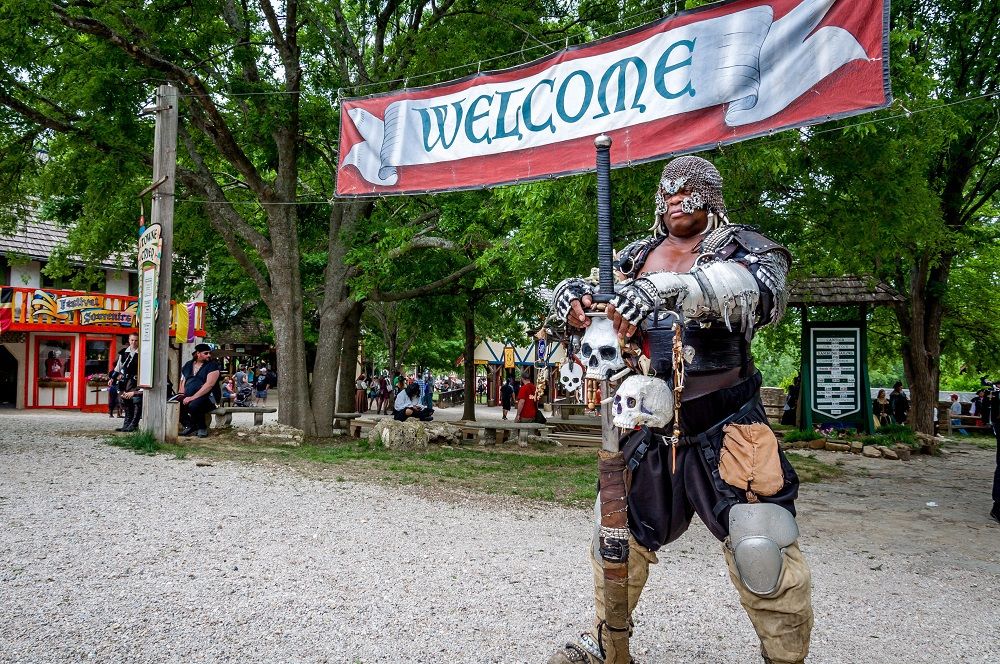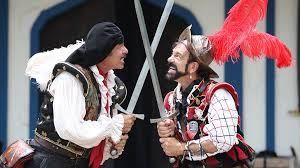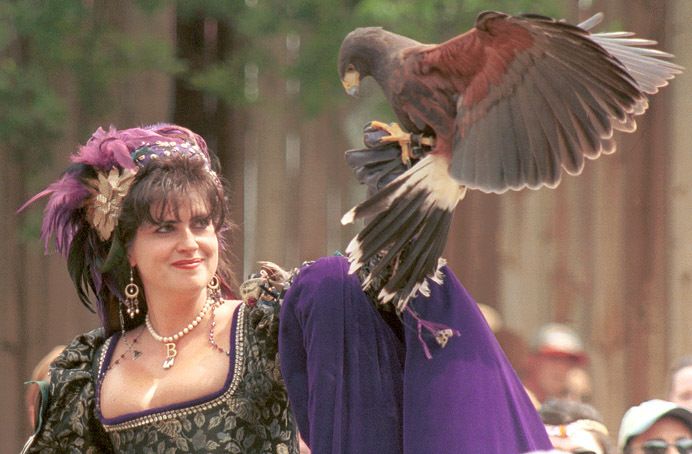 Later in the spring, we'll make the drive up to Scarborough Renaissance Festival, drink at the Whitehorse Tavern and see one of our favorite acts, Don Juan and Miguel.
You may ask why I am singing the praises of other faires- our "competition," so to speak. Well, I'll tell you: we here at TRF love it when other festivals succeed.
In our current social climate, it's become way too easy to approach the world through a "snark filter." Just look at the current race for President- slings and arrows abound, politicians are stooping to new lows in insults, and those who take the high road don't get much crucially needed airtime.
Facebook and Twitter have given us a platform to say the sorts of things to both friends and strangers for which our mothers might have once washed out our mouths out with soap or put us in time-out. Entire social media personae have been created simply for the purpose of being sarcastic, disguising contempt and negativity as "humor."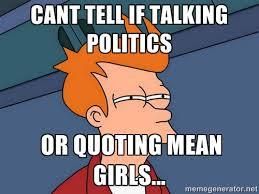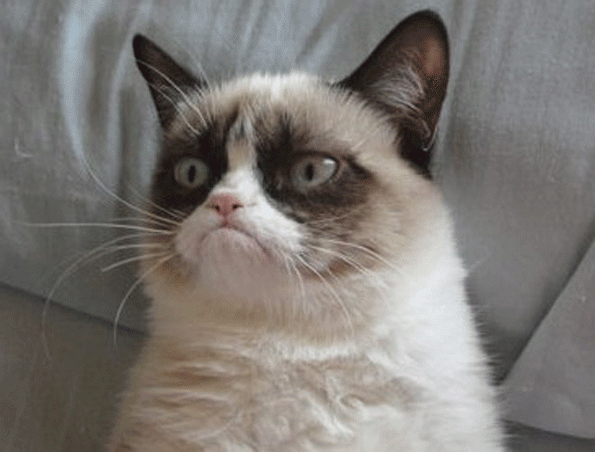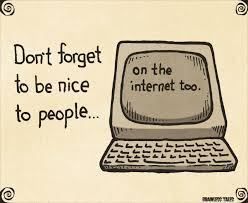 So here's why I am speaking up- just like in the American political arena, where we accomplish more when we band together under a positive message, the same goes in the community of those who love to participate in and attend Renaissance festivals. Too often, when I read posts about other faires, I come across nasty comments. Usually aimed at TRF, but not always. It's not management from the faires that engages in this conversation, it's some patrons. The various management teams like to get on the phone and talk to each other, help each other out, or share resources. The three big Texas faires all happen at different times of the year. We have different strengths and weaknesses. In other words, we don't see ourselves as competing against each other.
So we're not sure why some patrons like to throw down.
Here's what I'd like you to take away from this blog post:
We know we're a big faire. When you have a founder and owner who still dreams big, it's hard to stay small. We know that because of size, we can't always do things the way everyone wants it done. We will always do our best to listen to concerns. Courteous voices are always easier to listen to.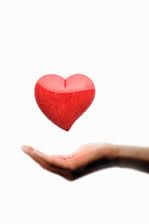 We care deeply about our patrons. All of them, with kids, without kids, rich, poor, old-timers and newcomers.
We also care deeply about our participants: from artisans and crafters to vendors, performers, booth workers, parking lot attendants, and privy workers. We want everyone here to flourish, be safe, and have a joyous experience.
And believe it or not, we care about those gents and ladies at Sherwood Forest Faire and Scarborough Renaissance Festival. We want them to succeed. And I am pretty sure they wish the same for us.
After all, we all share this crazy planet. Wouldn't it be great if we played nice?
If you've never visited the other great Renaissance parks, take a look:
http://www.statesman.com/news/news/local/sherwood-forest-faire-a-word-of-fun/nkmgn/
http://www.guidelive.com/fun-places-and-events/2015/04/09/scarborough-renaissance-festival-joust-everything-need
http://www.fox10phoenix.com/news/arizona-news/98085852-story