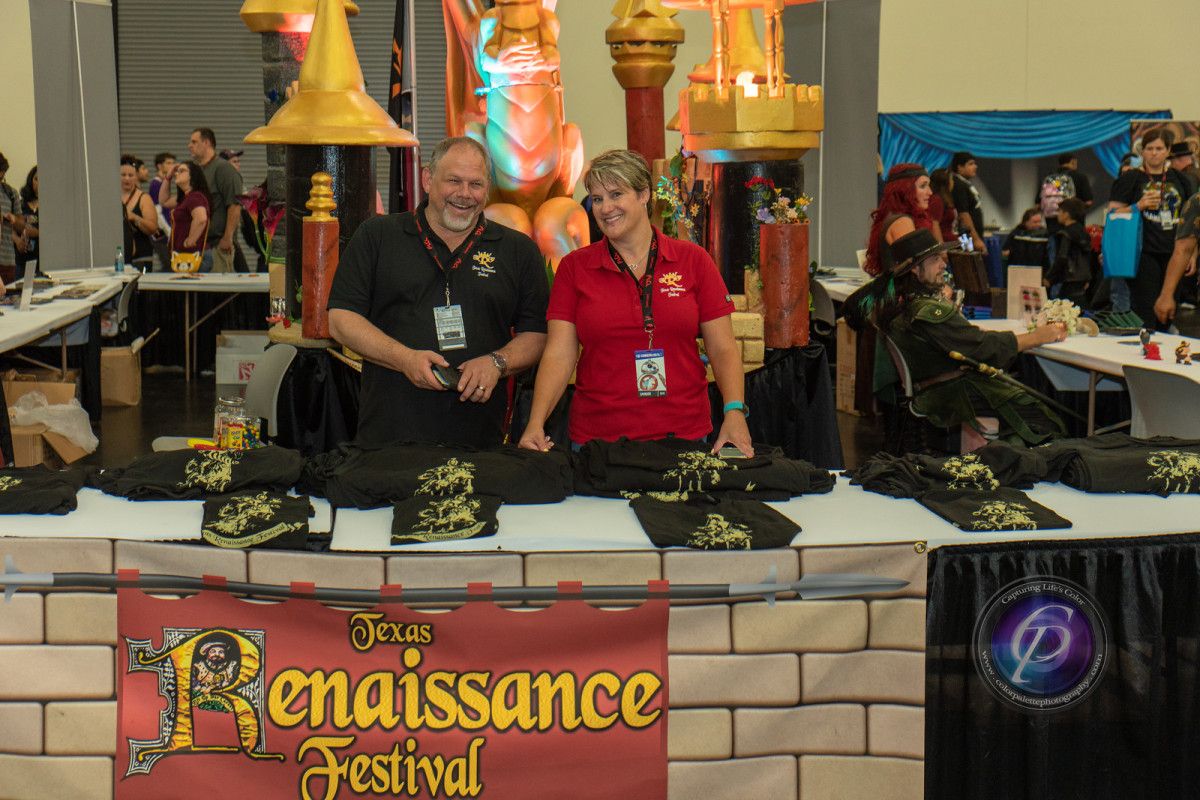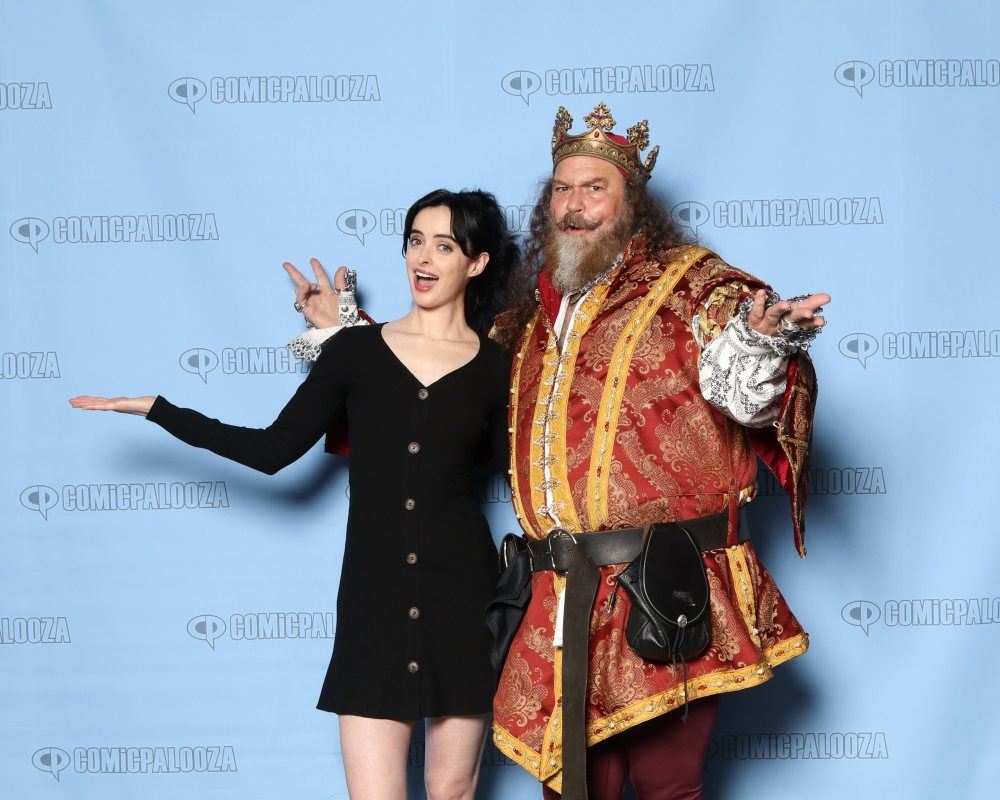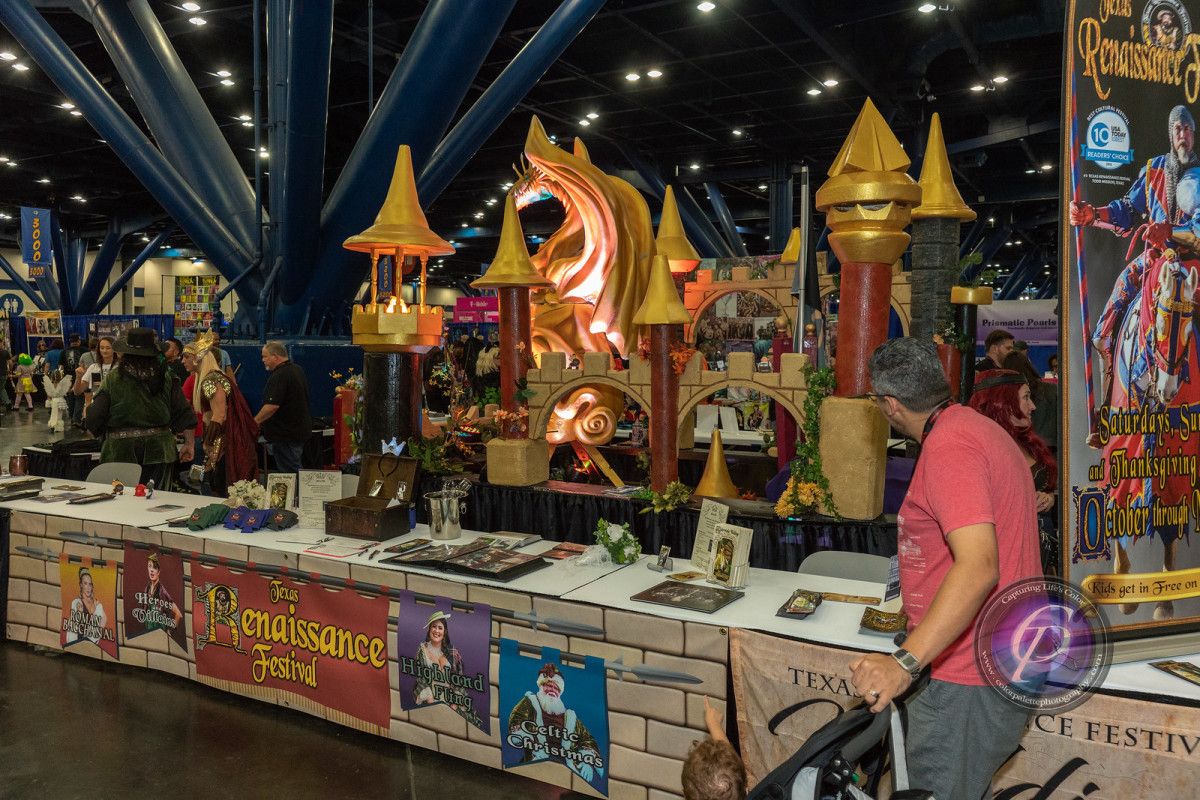 Much of the management team here and a handful of characters from TRF just had the pleasure of working the 2018 Comicpalooza event downtown at the George R. Brown Convention Center.
It was so fun! We met lots of great people, we made some new friends, we gave away what felt like one million stress toys, we saw amazing artists, and we ended up with really sore feet and backs from standing on a concrete floor for three days.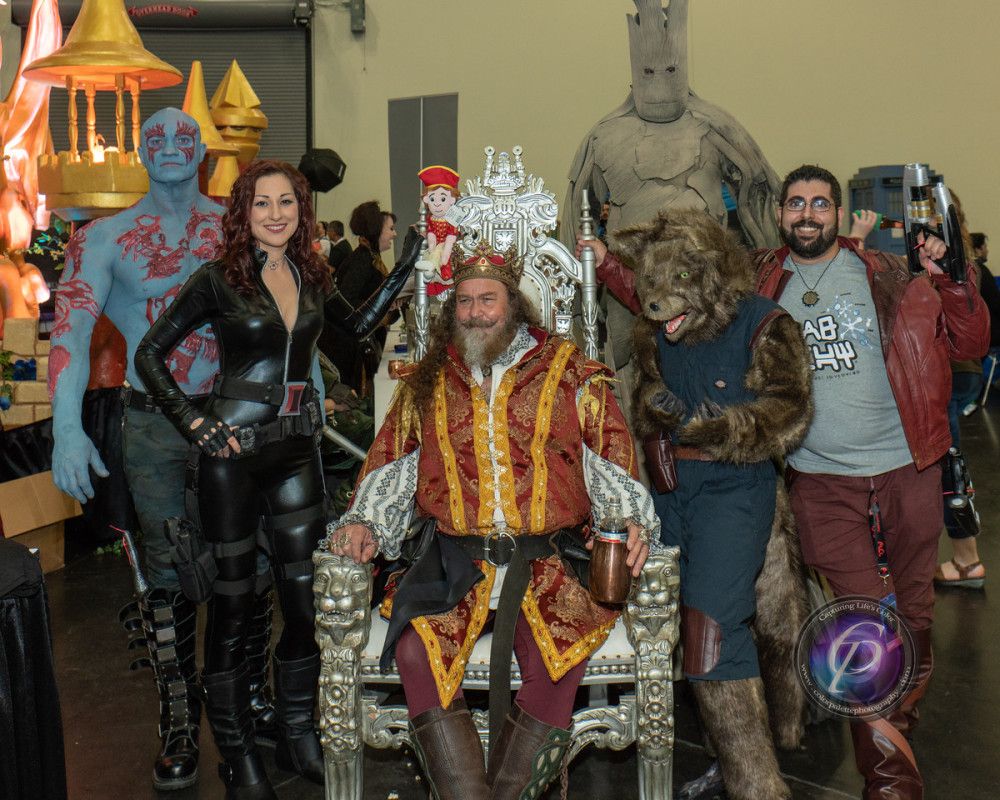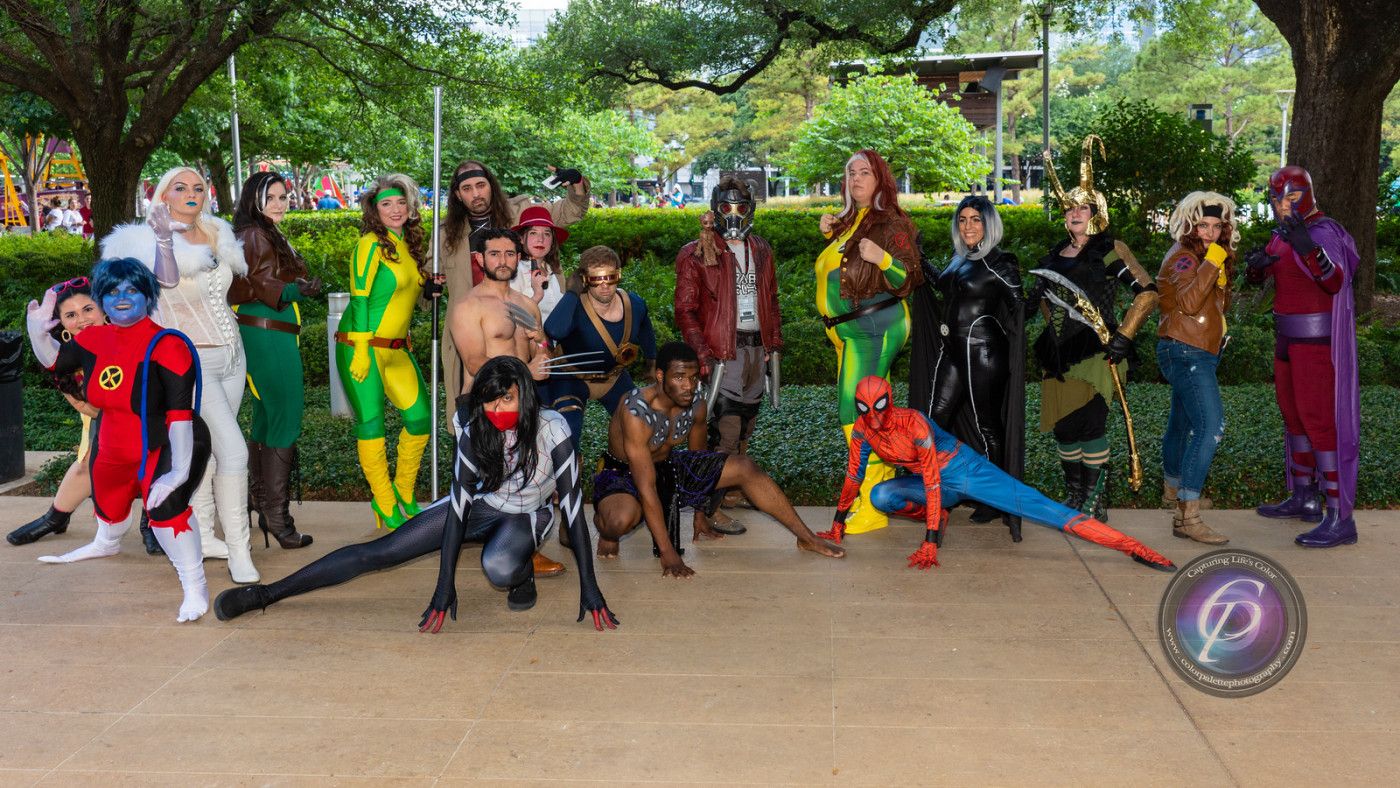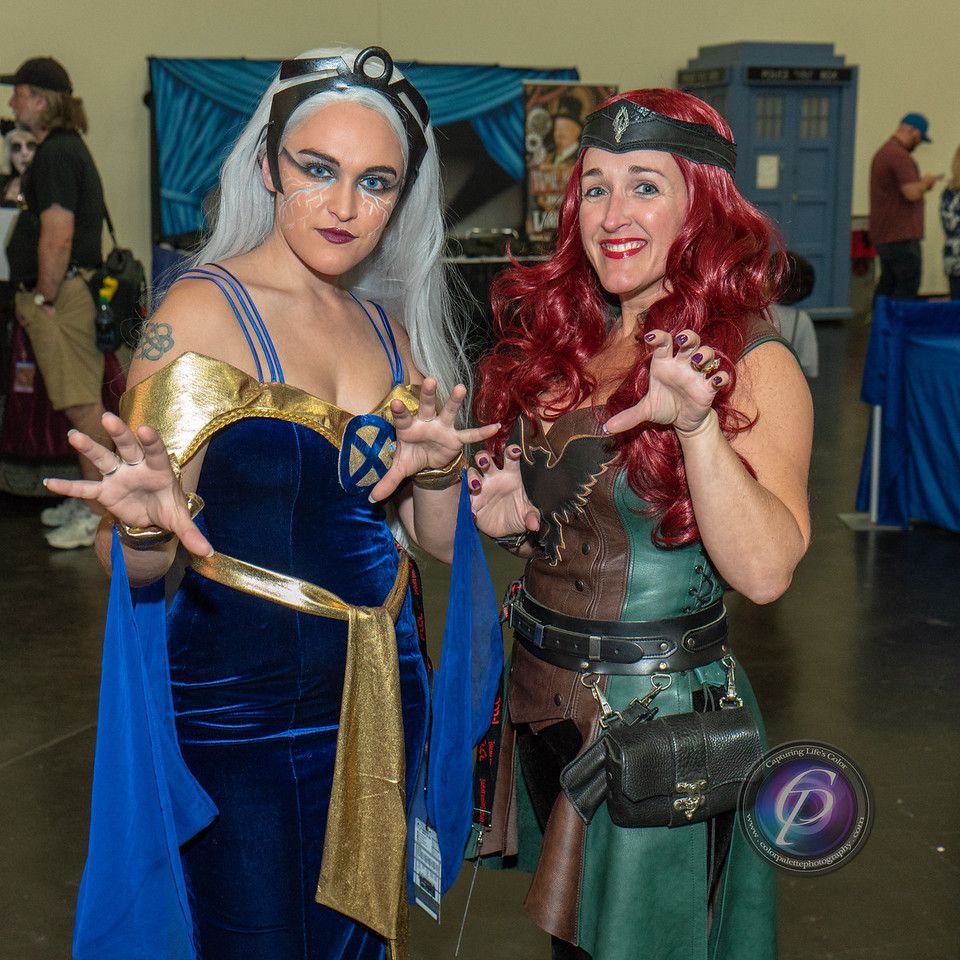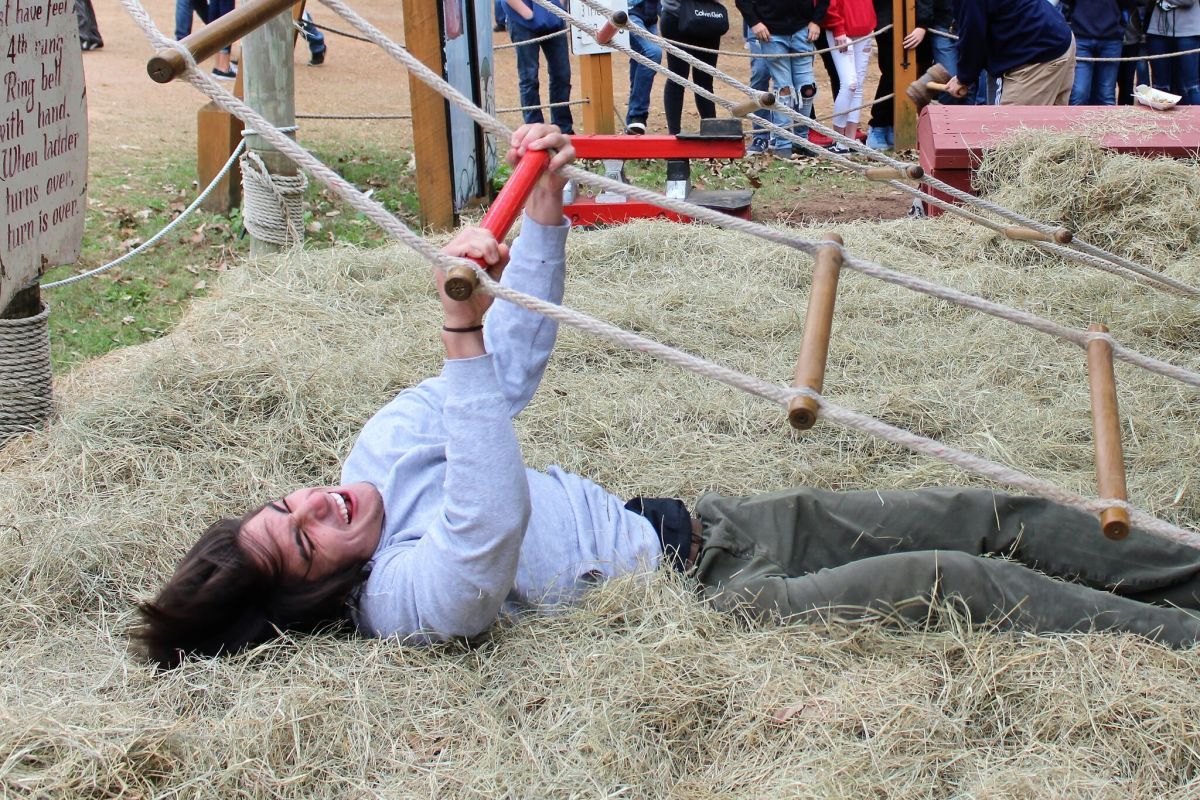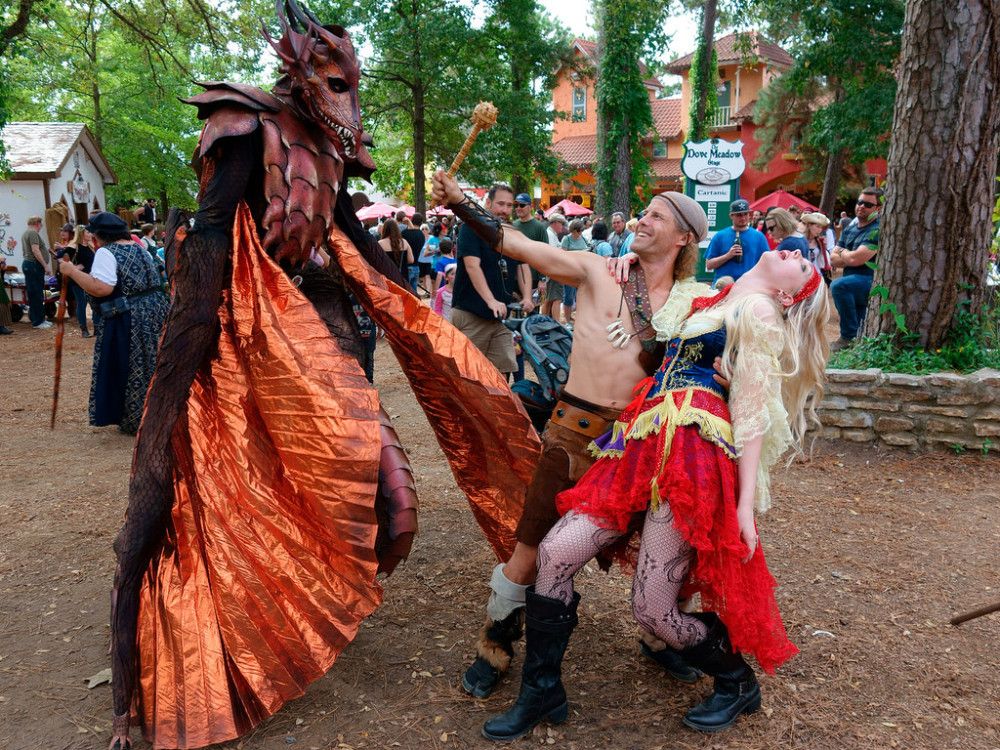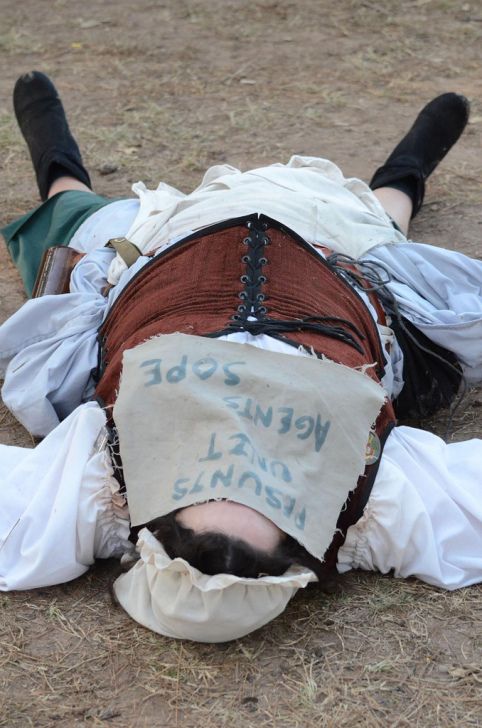 People watching at TRF is the best. The best. Once, we got a call here in the office from a couple who wanted to be sure it was okay to bring their camping chairs in through the gates, and of course, it was. We encountered them that afternoon, lounging in their camp chairs in the space between the Arena and the Sea Devil. They were just sitting for a couple of hours, drinking beers and watching the people. It's entertaining. Truly.
People watching at the Festival is amazing. You might see small children leaving tributes in the Magic Garden, quiet marriage proposals in a chapel, or joyous reunions of friends.
Impressive costumes abound. But even more abundant? The smiles of folks having a good time, leaving their worries outside the front gates, and lifting their cares for just a few hours. Those are the best stories of all!
Who've been your favorite people to keep an eye on at TRF?
Visit Pedro Mata's photography website at: