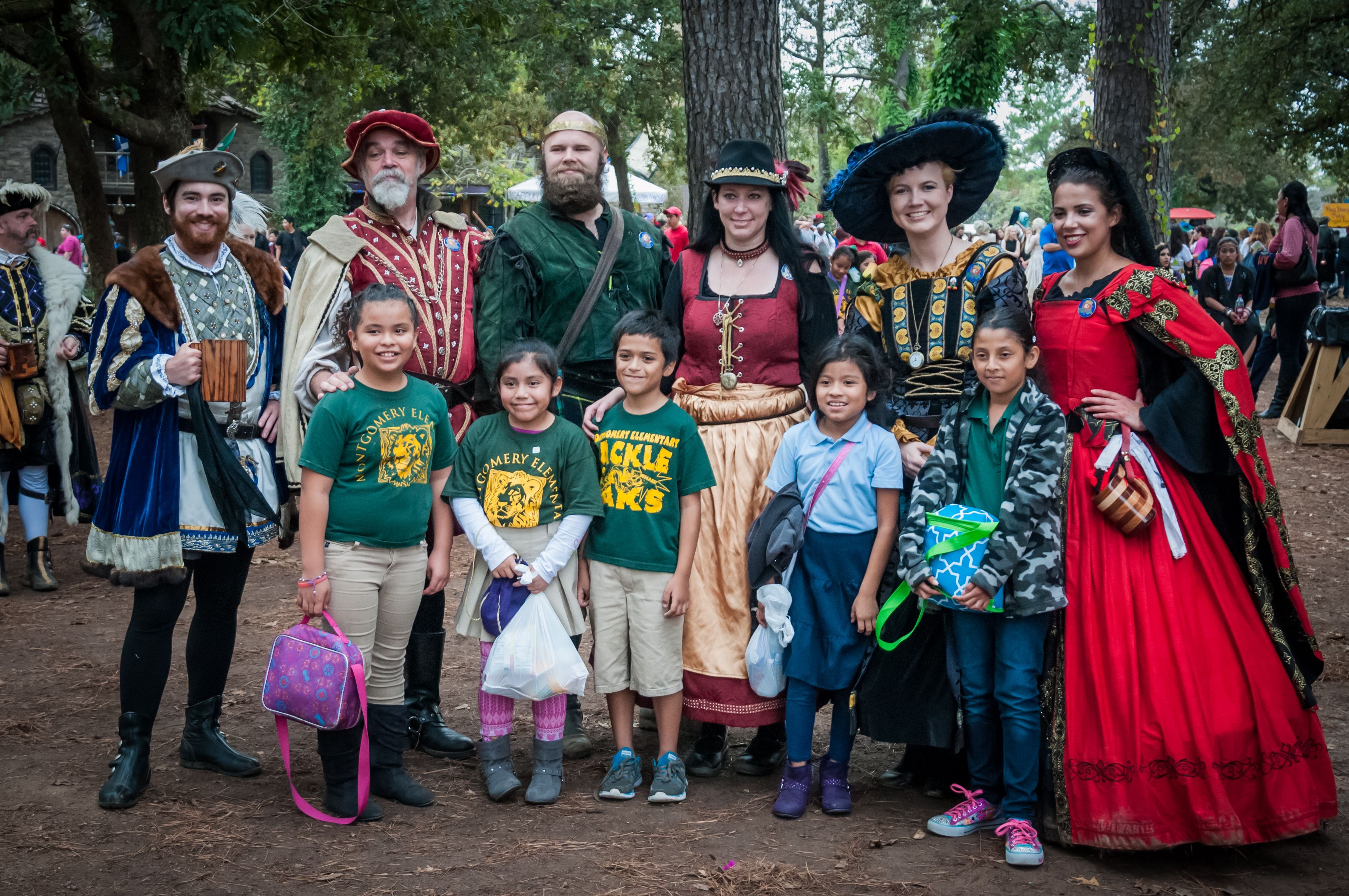 In addition to writing the faire's blog, which I thoroughly love doing, my duties include running the annual School Days event. This event is dear to my heart. I'm a 22 year veteran teacher, and I brought my students every single year, beginning with the first School Days in 2005. That year, we had just few thousand kids and teachers, the weather was lovely, and my kids had a blast.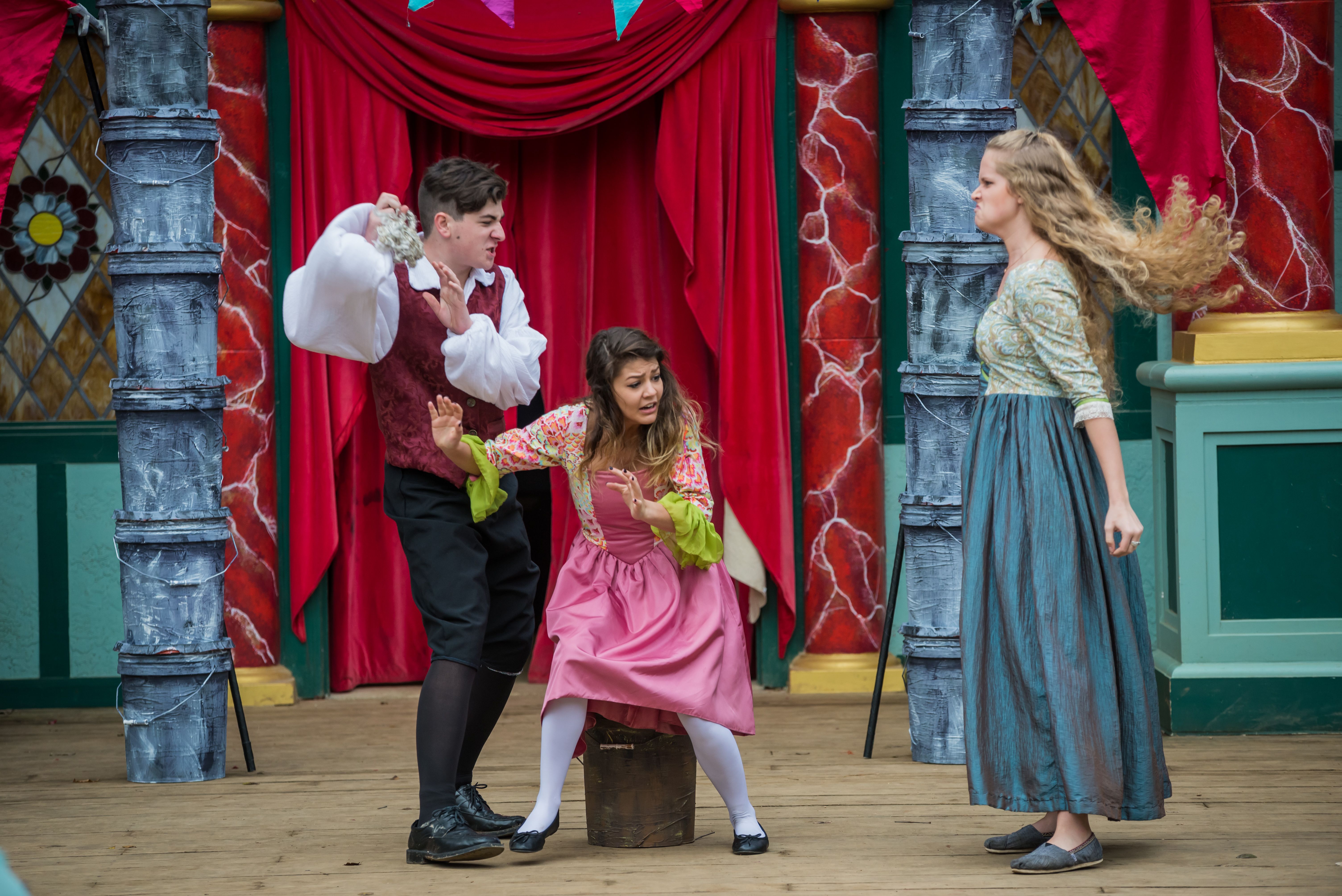 Fast forward to 2015: I have been the School Days Coordinator for just over a year, and for this year's School Days, we had over 63,000 in attendance, with over 300 schools competing in theatre, music, art, essay, poetry, costume, journalism, and trebuchet.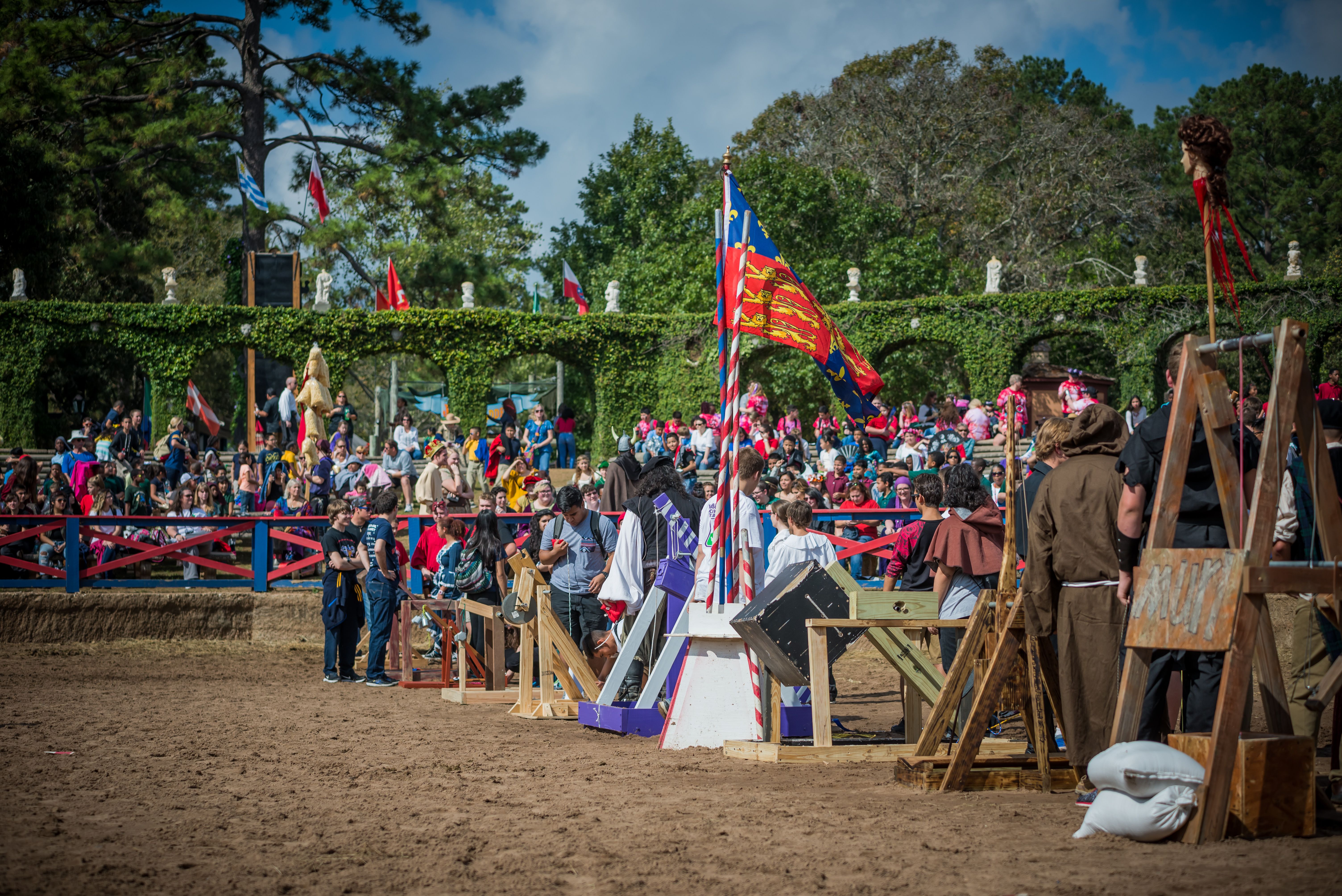 Lots of people don't realize the faire's generosity, but the Festival sponsors approximately 12,000 students from low income schools which would never have the budgets to bring their kids here. I am proud of that! One of the teachers from such a school sent us this message after School Days:
"Kim,
I know that school days must be a challenge for the folks who work renfest, but I cannot express to you guys what a wonderful thing it is that you are doing. As I have stated before, my students are from a bad part of town (low income) and although they live thirty minutes from the beach most of them have never seen the ocean much less renfest! As I encountered my 30 children throughout the park during the day, I was so happy to see them overwhelmed with the experience. EACH AND EVERYONE OF THEM! Your staff gave them a truly once in a lifetime experience. Please pass along to them, that although some kids are crazy and disrespectful (And don't tip), there were kids there whose lives were changed by the their day there. That's something that can never be taken away from them.
Thank y'all so much! Hope to see you next year.
Shenoa Cramer
Lobo Theatre
Assistant Director
Community Outreach Coordinator
Chavez High School"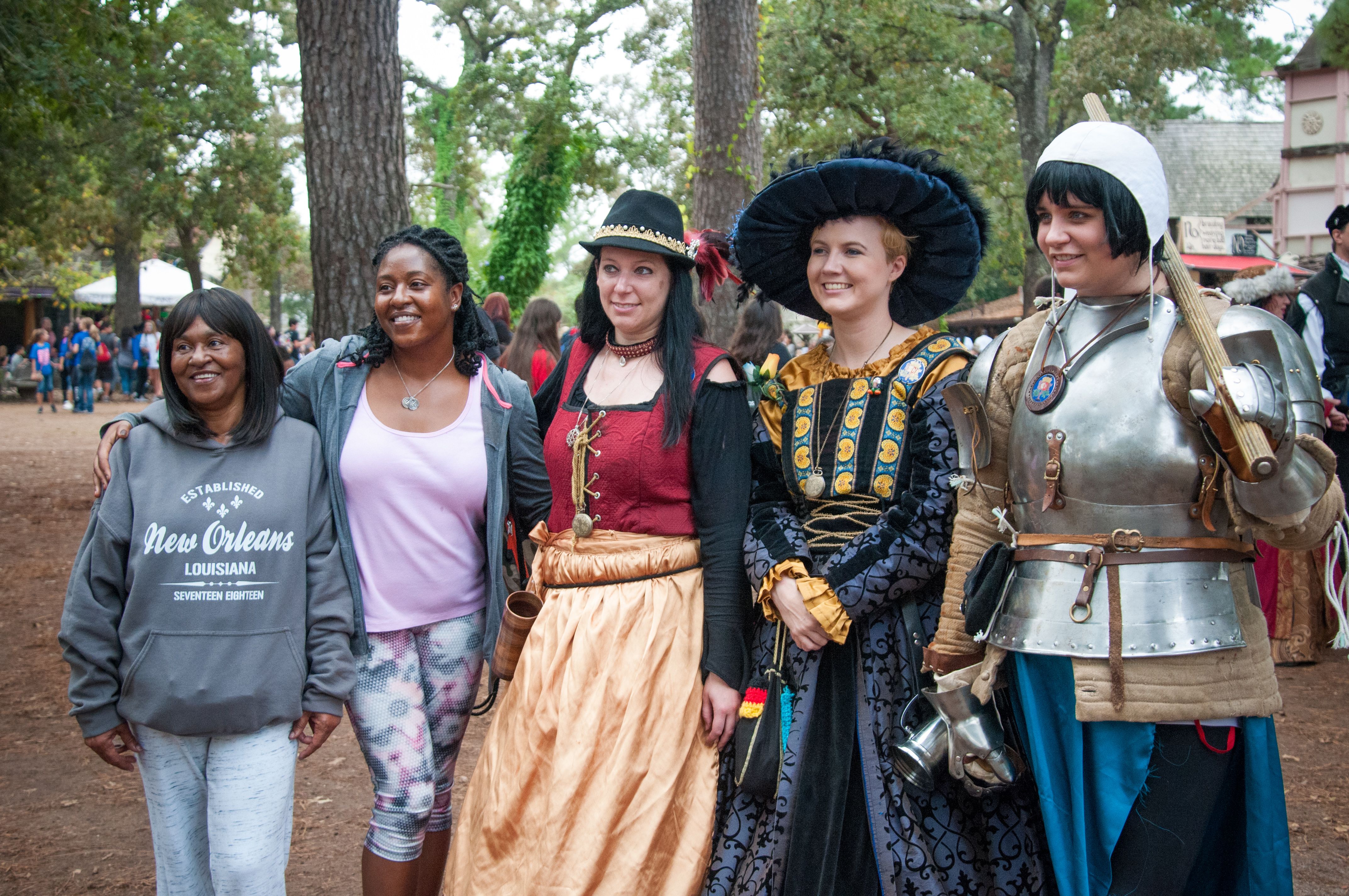 Our performers tailor characters and acts just to this day: Arsene moves to the Falconry stage, Clan Tynker takes to the streets, and Performance Company members play true historic characters like Joan of Arc or Leonardo da Vinci.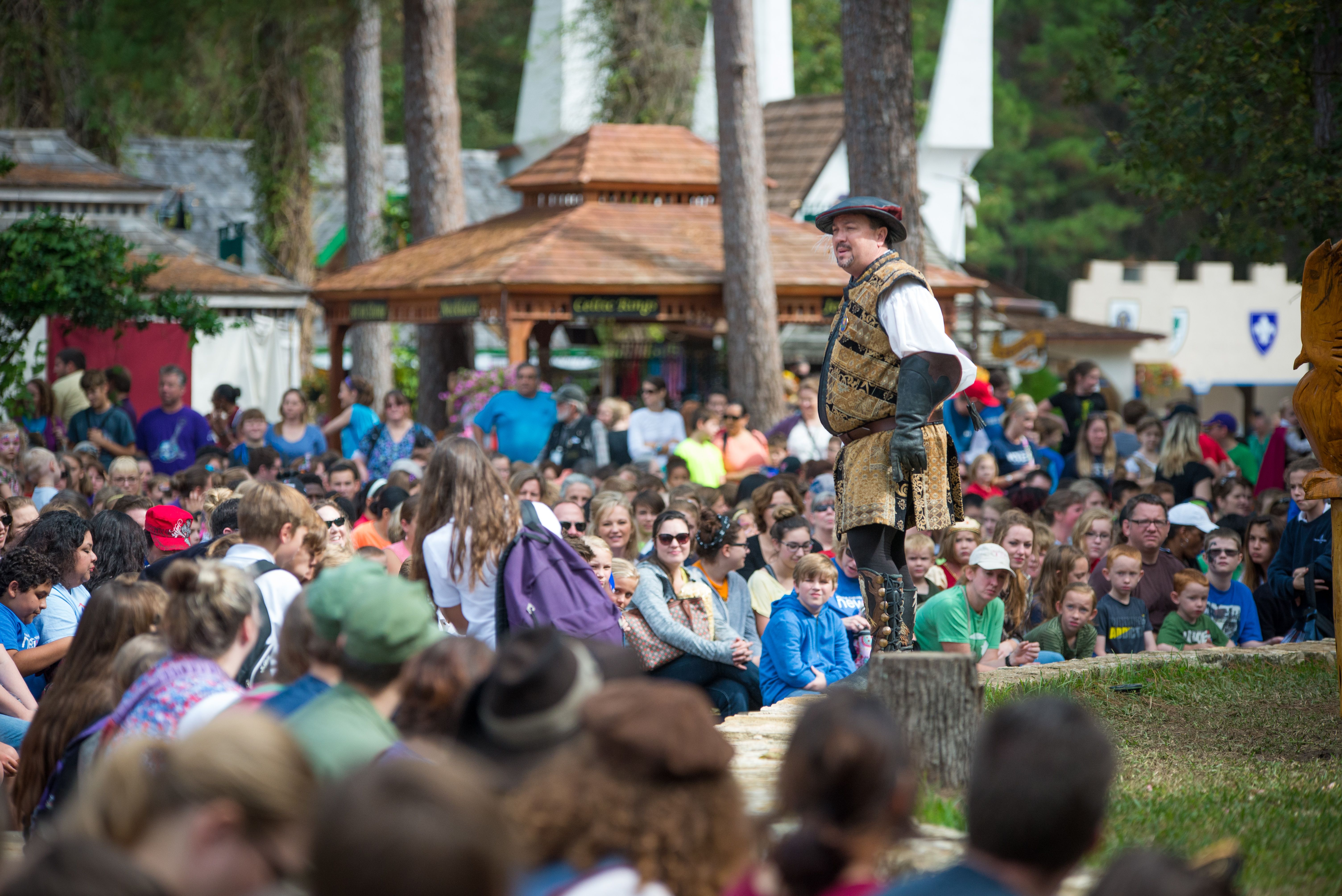 Vendors switch gears into demonstrating and teaching mode, talking about the history or process of their craft, or introducing kids to the joy that comes from creativity.
The energy in the village is very different on School Days. It's noisier and yet quieter: lots of young voices chattering, fewer street musicians and hawkers. As a person who spent so much of her adult life in crowded hallways doing hall duty, I love walking the lanes. It feels like two homes have converged: the busy school and the beautiful faire.
If you have never known about School Days, take a look through these marvelous photos, taken by Steven David of Houston Event Photos. Each kid's smile or look of concentration can tell a story of learning and growing. I can tell you right now, as a professional educator, that kids are awesome, teachers are heroes, and our future is in good hands.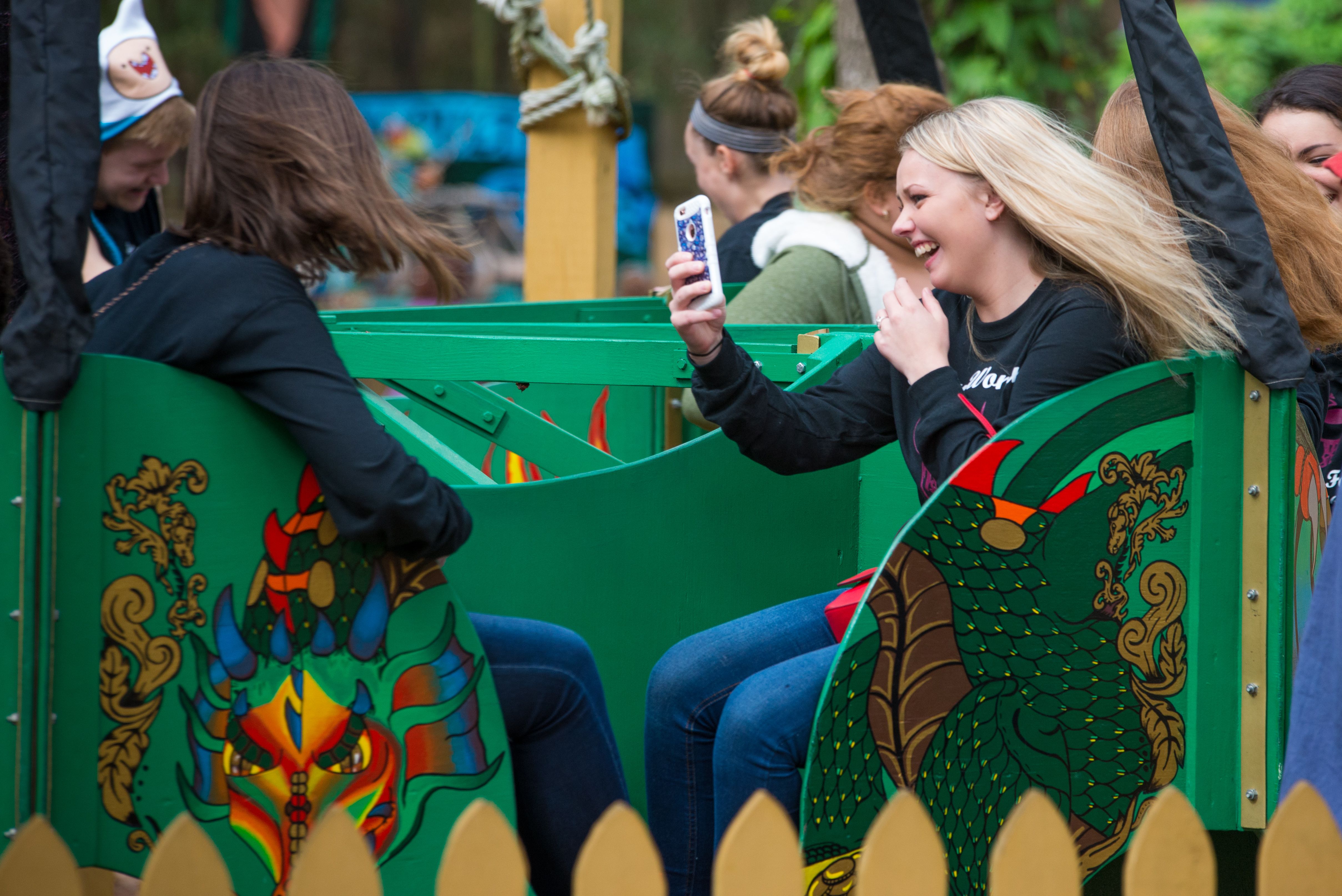 What's a high schooler without a selfie?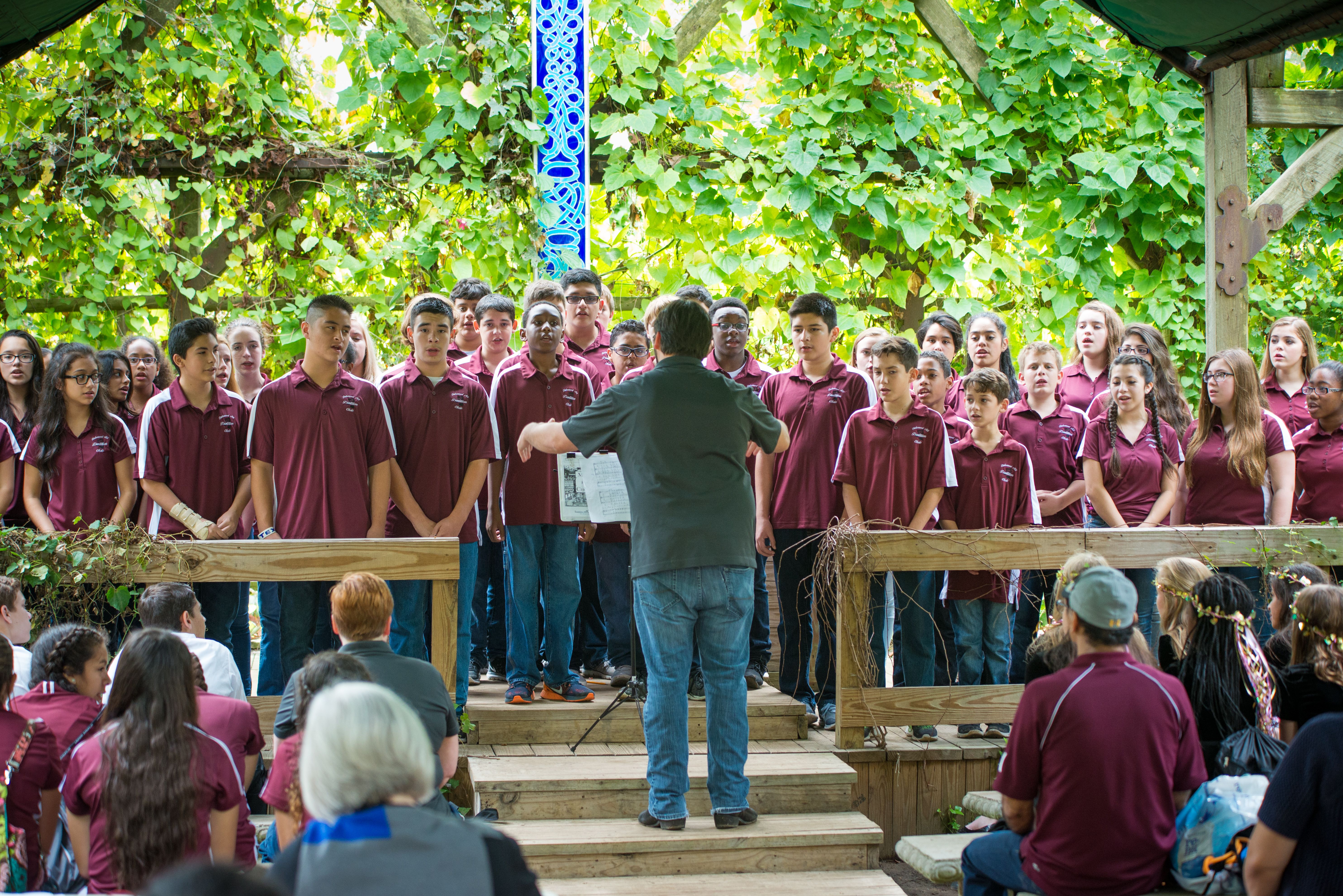 A junior high school mixed choir sings in the chapel.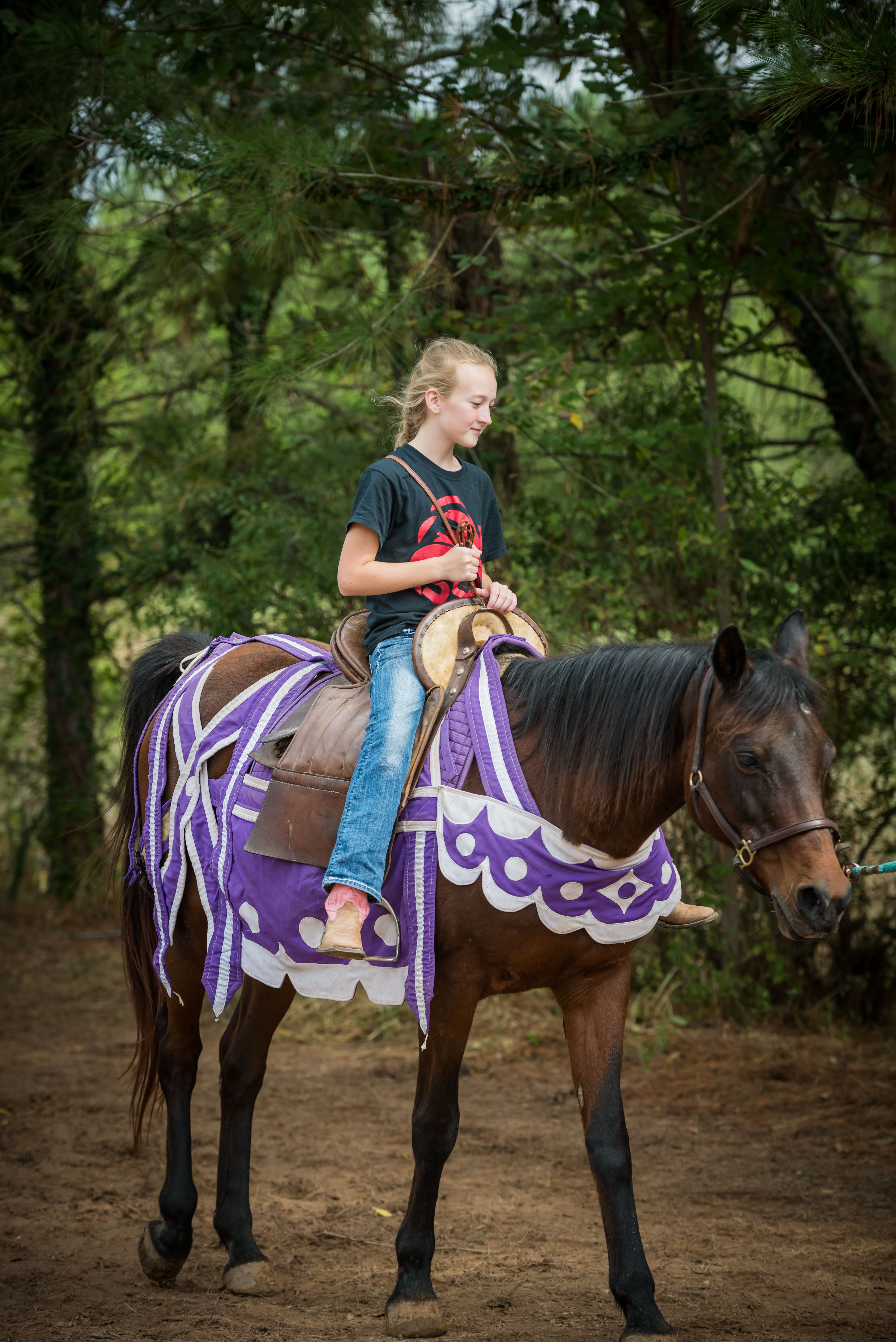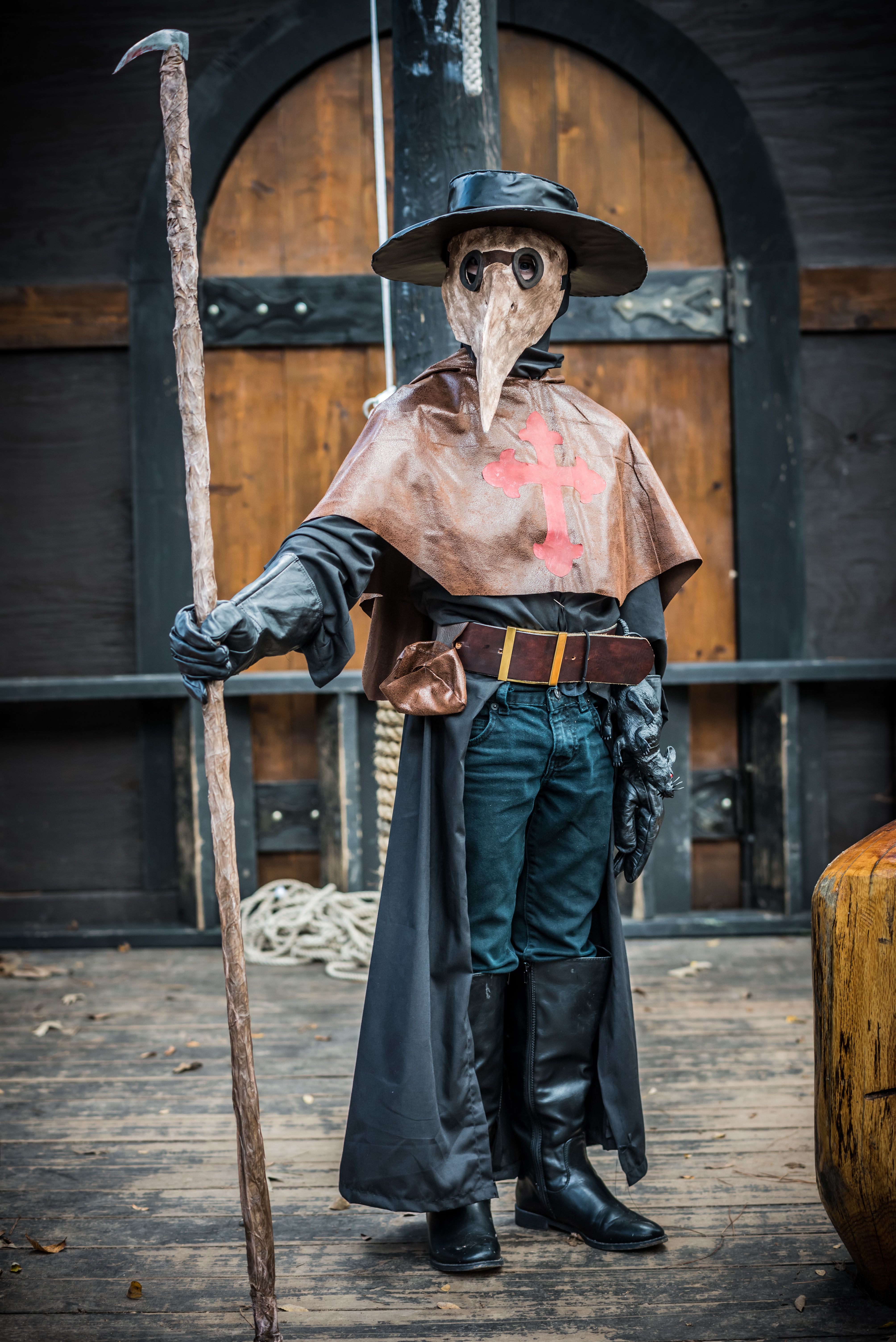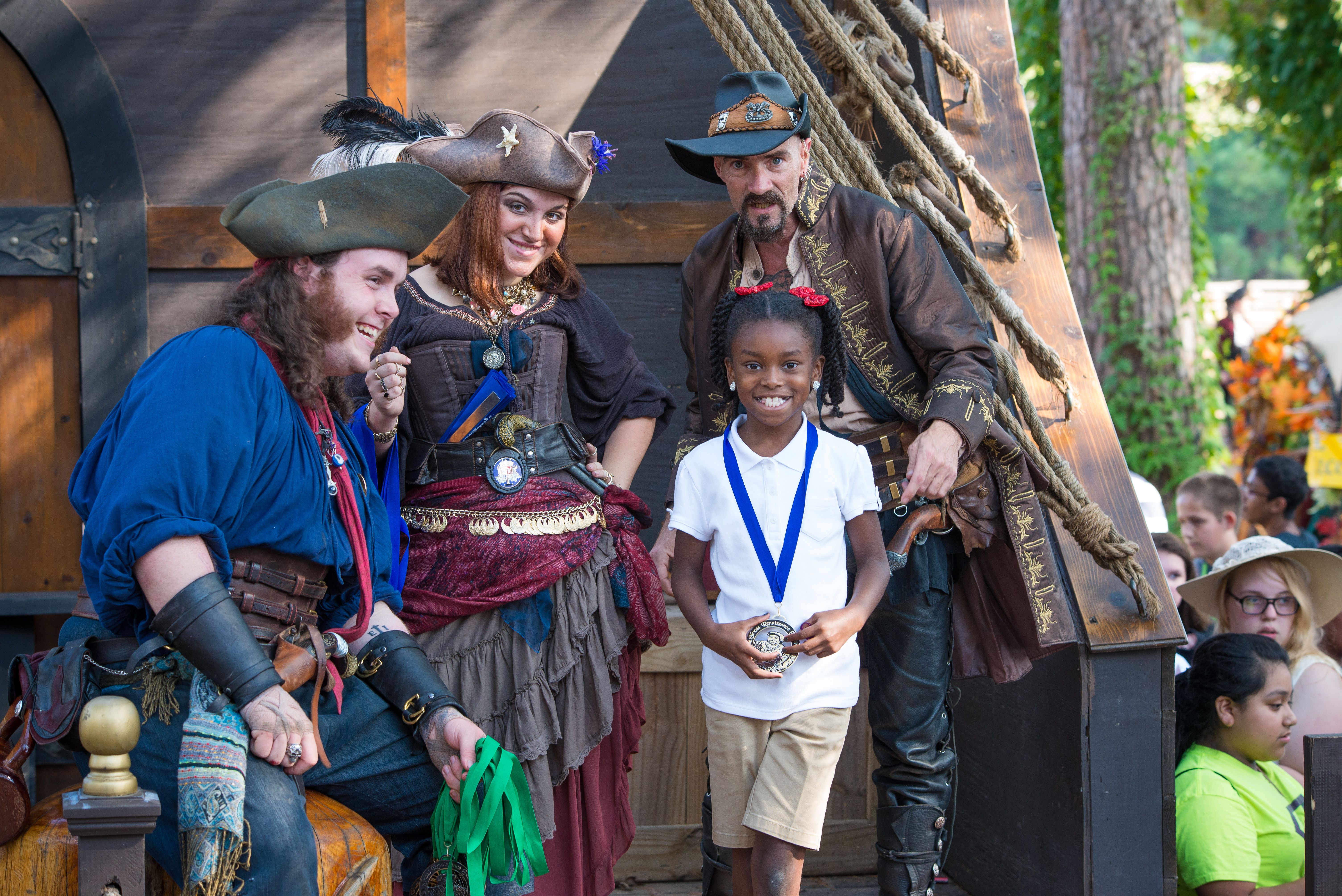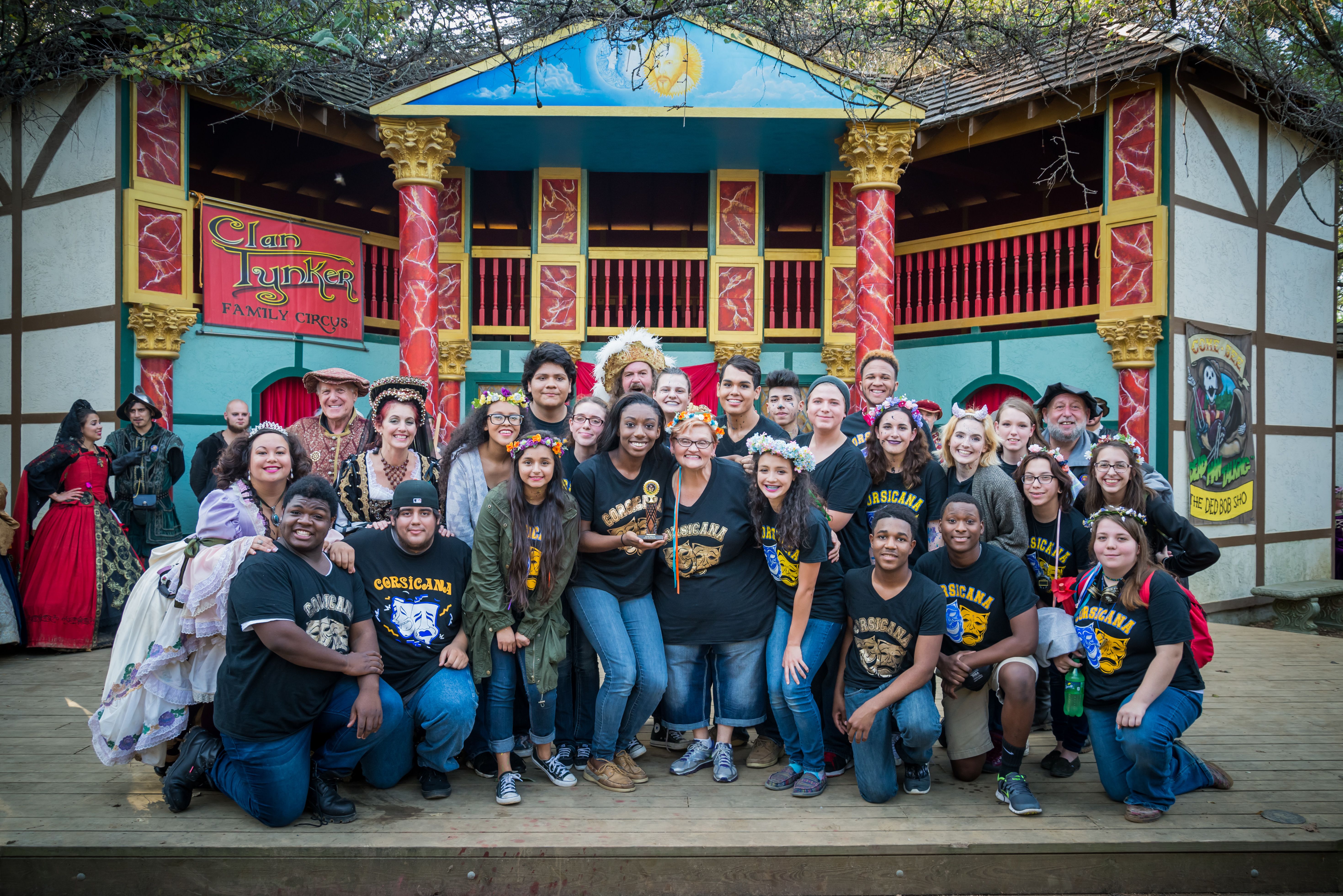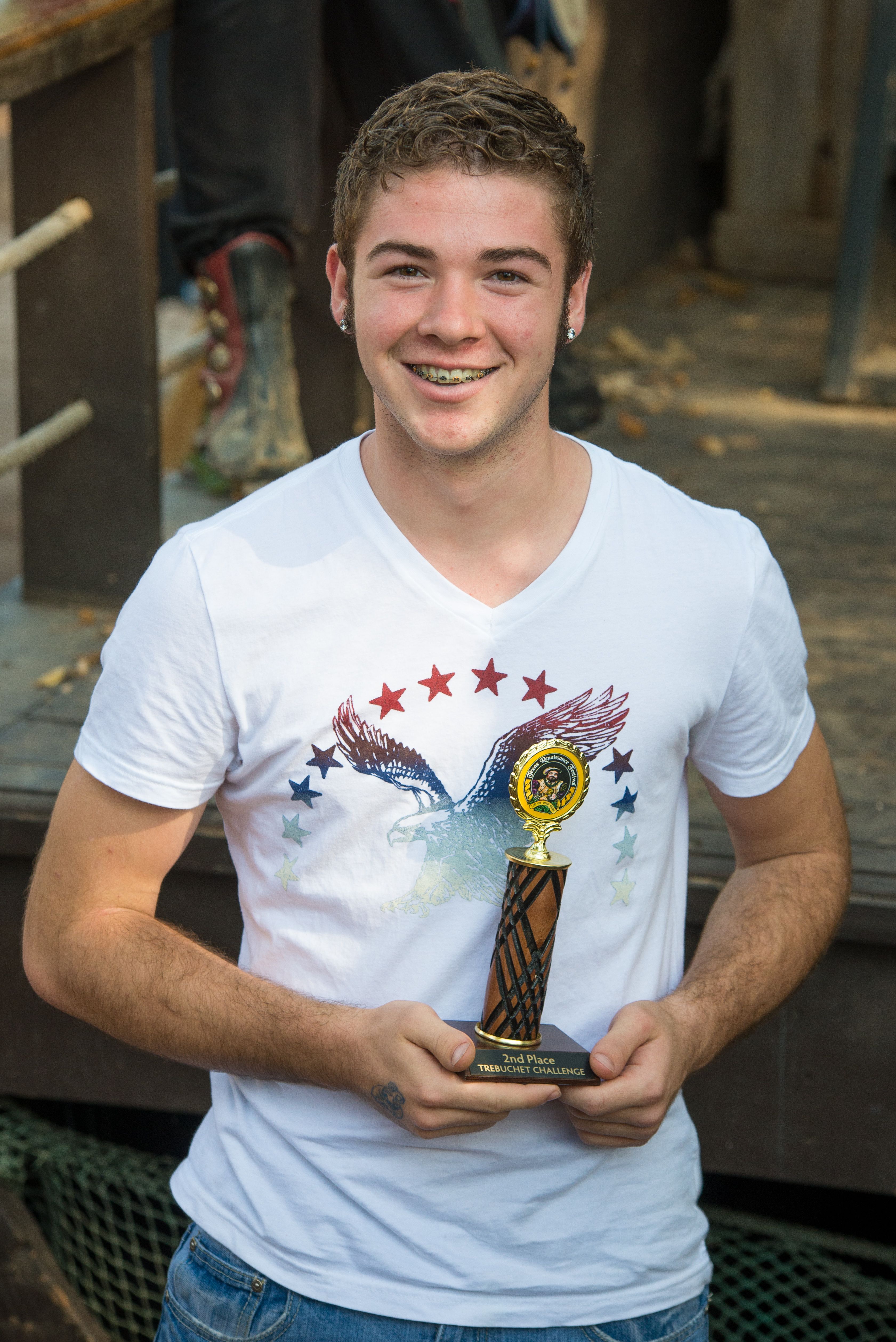 Various winners in our academic and performing arts contests.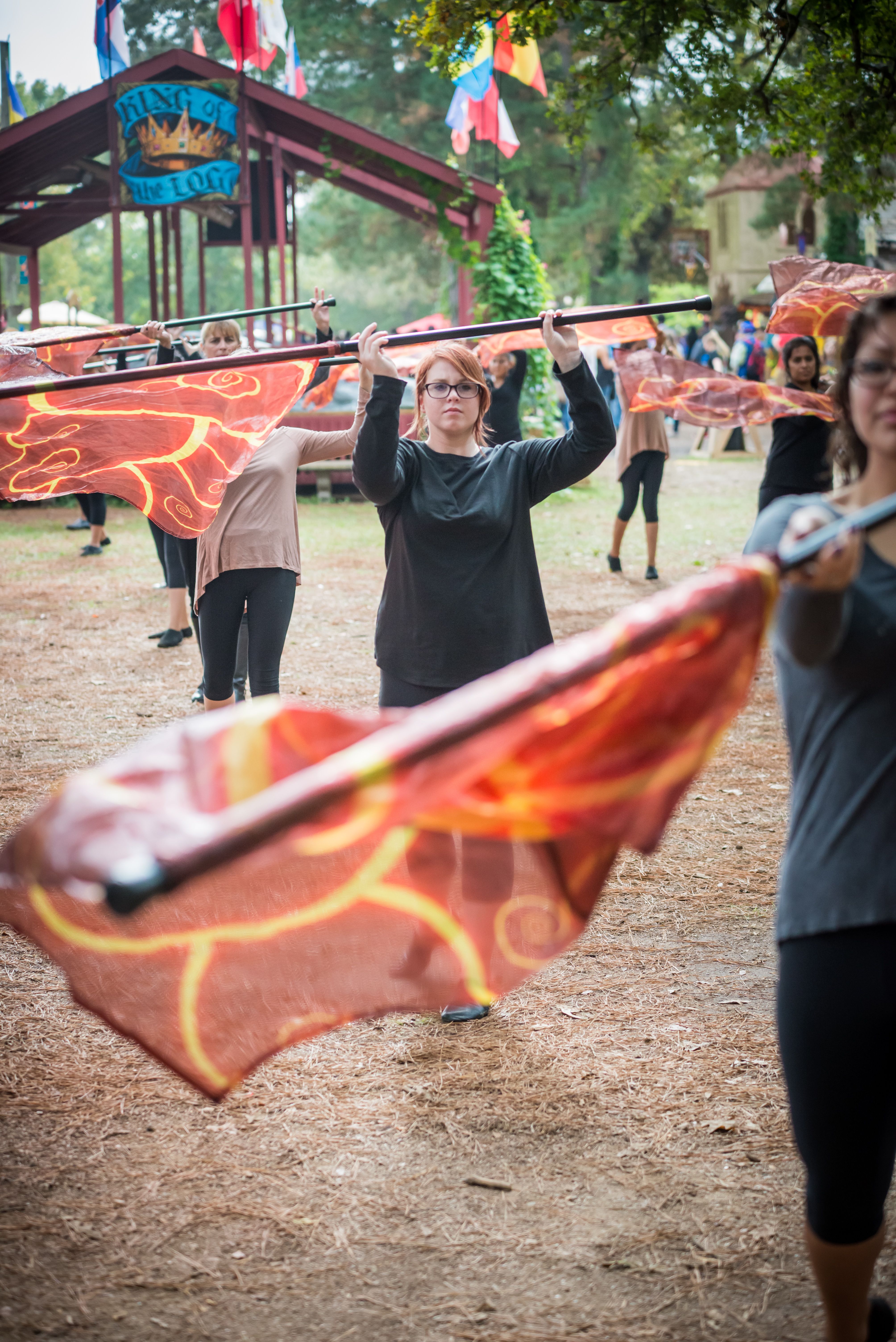 One school brought their color guard for an exhibition performance in Dove Meadow.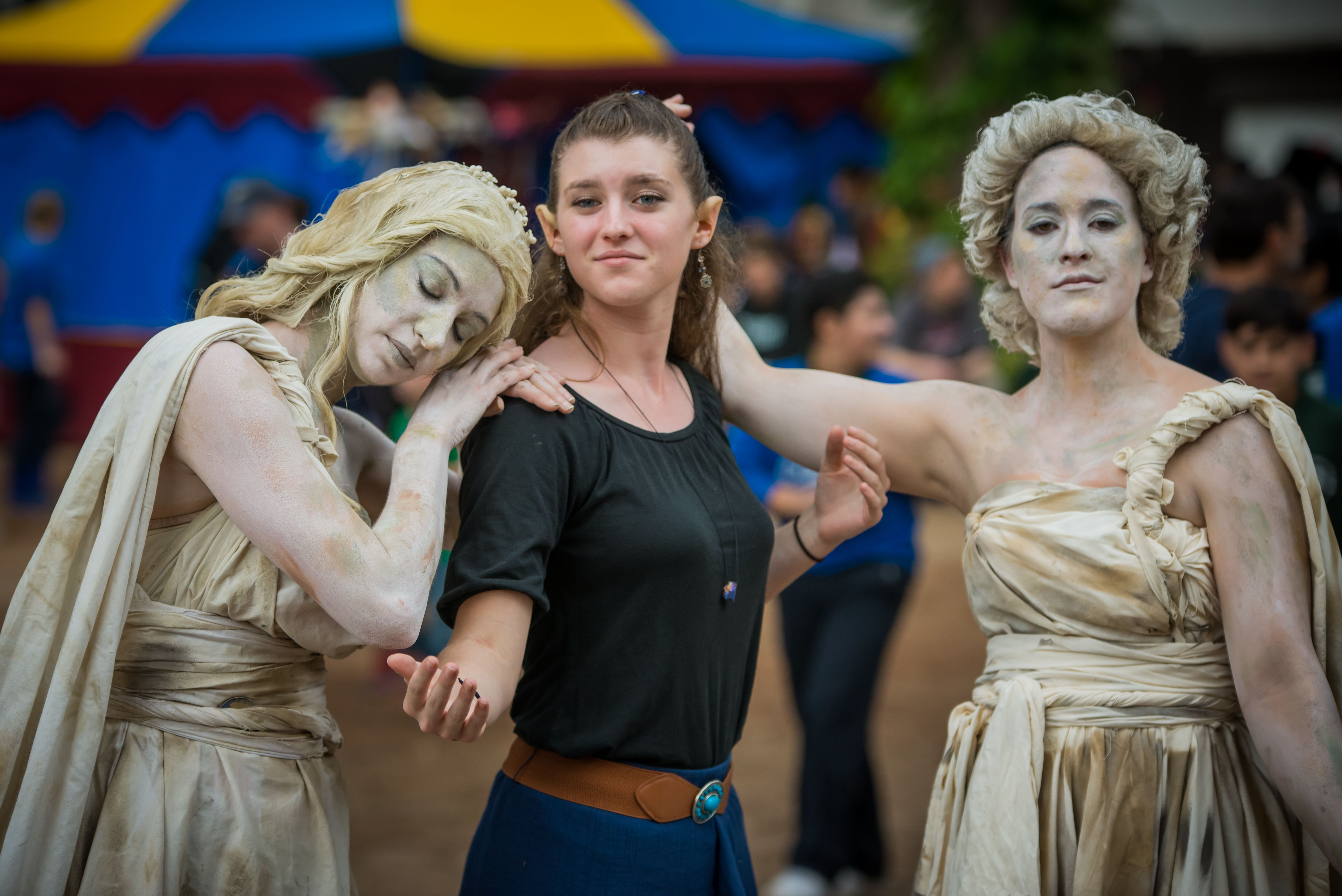 TRF's living statues strike a pose with an expressive student.
Our own Burly Minstrel brings a young lady on stage to sing with him at Wharfside.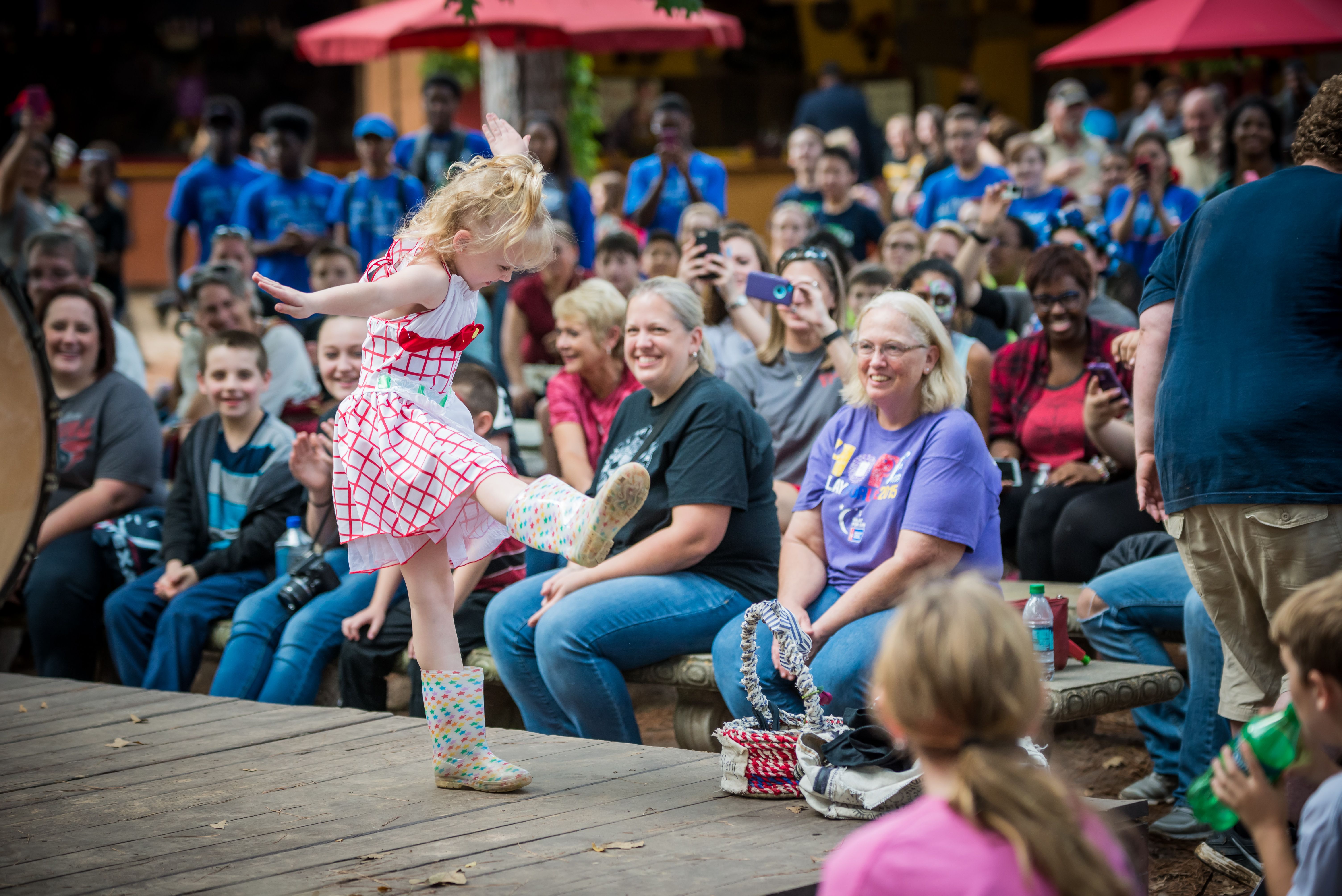 Need I say more?
Have a senior this year? Take a look at our college scholarship program:
http://texrenfestinfo.com/scholarships
Love education? Follow our Pinterest board:
undefined