It's time to don your plaids and replenish your whiskey- Highland Fling is this weekend! And whether you can claim Scots heritage in truth or whether you claim it because it's uamhnach (that's awesome in the Gaelic) matters not, because we're all ready for a ceilidh!
Meet the characters who will be ready to greet you and make your day the best:
The Bonnie Prince Charlie calls to arms all Scots to rise up for his father's rightful place on the throne of England, Scotland, Ireland, and everywhere else that's important. Prince Charles Edward Stuart is frequently referred to as "The Bonnie Prince" as he is well known for his charm, ambition, and ability to convince others to assist him, even against their better judgment. Charles acts from his heart, when he makes a decision there is nobody that can convince him otherwise. As a head-strong, tactical, man of nobility Charles plans to lead the Scottish Jacobite rebellion and make his name known in the future.
At his lordship's side be the Countess Aylth Frasier, a long-time friend of the crown and independent business owner, who's very proud of all her ladies.
A 007 spy and assassin for the Jacobite cause, Isabella MacKenzie, is a spirited young lass who has an overall hatred for love and all things girly, including her dress, and definitely doesn't understand the overall concept of etiquette.
Robert Elspeth, Laird Toombs, has never been defeated on the field of honor, for he is a superior swordsman (and a dirty fighter.) He serves Prince Charles as his champion and trouble-shooter as a man of parts and many talents.
Clementina Walkinshaw has her eye on the prize: the Bonnie Prince Charles. She will do anything to stay on his arm as his mistress. Flirtatious, witty, and cute, Clementina knows how to use her feminine wiles to get what she wants.
Hamish (Haggis) MacGregor, a piper to the House of Stuart, Hamish, likes long walks in the park, bagpipes, whiskey, and sheep, in that order. We don't know where he came from; he either just showed up one day or came with the castle...we're just not sure.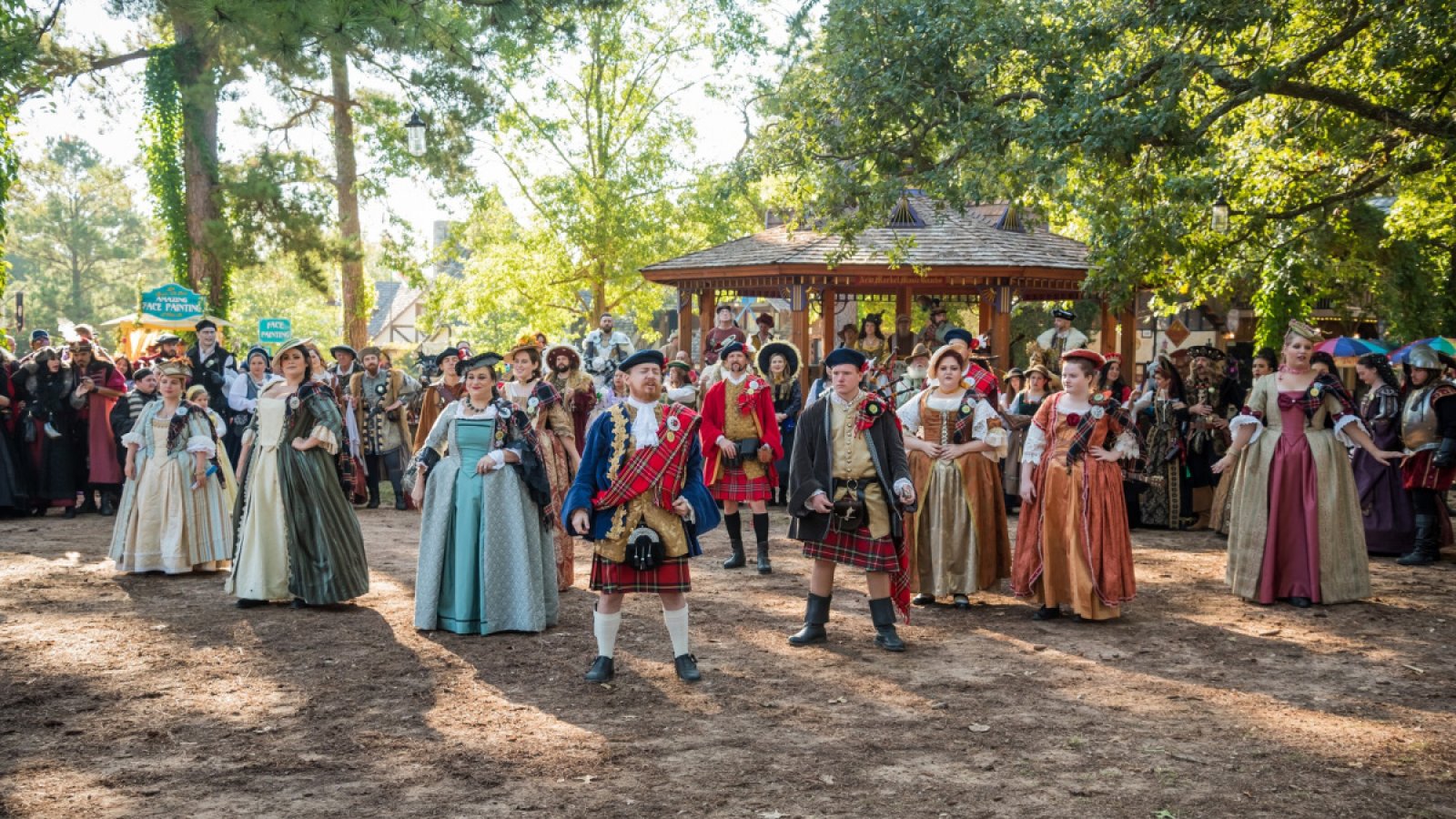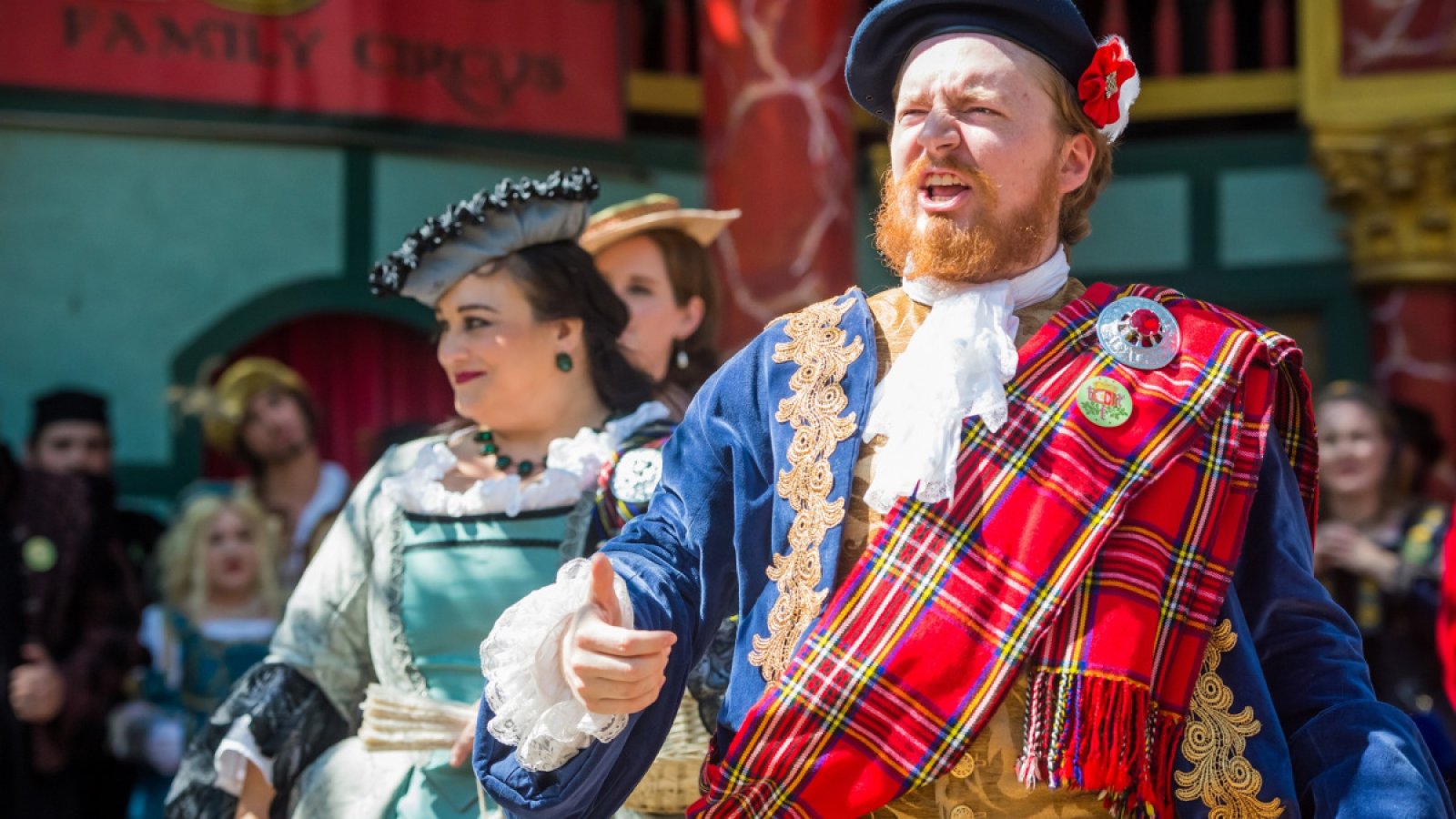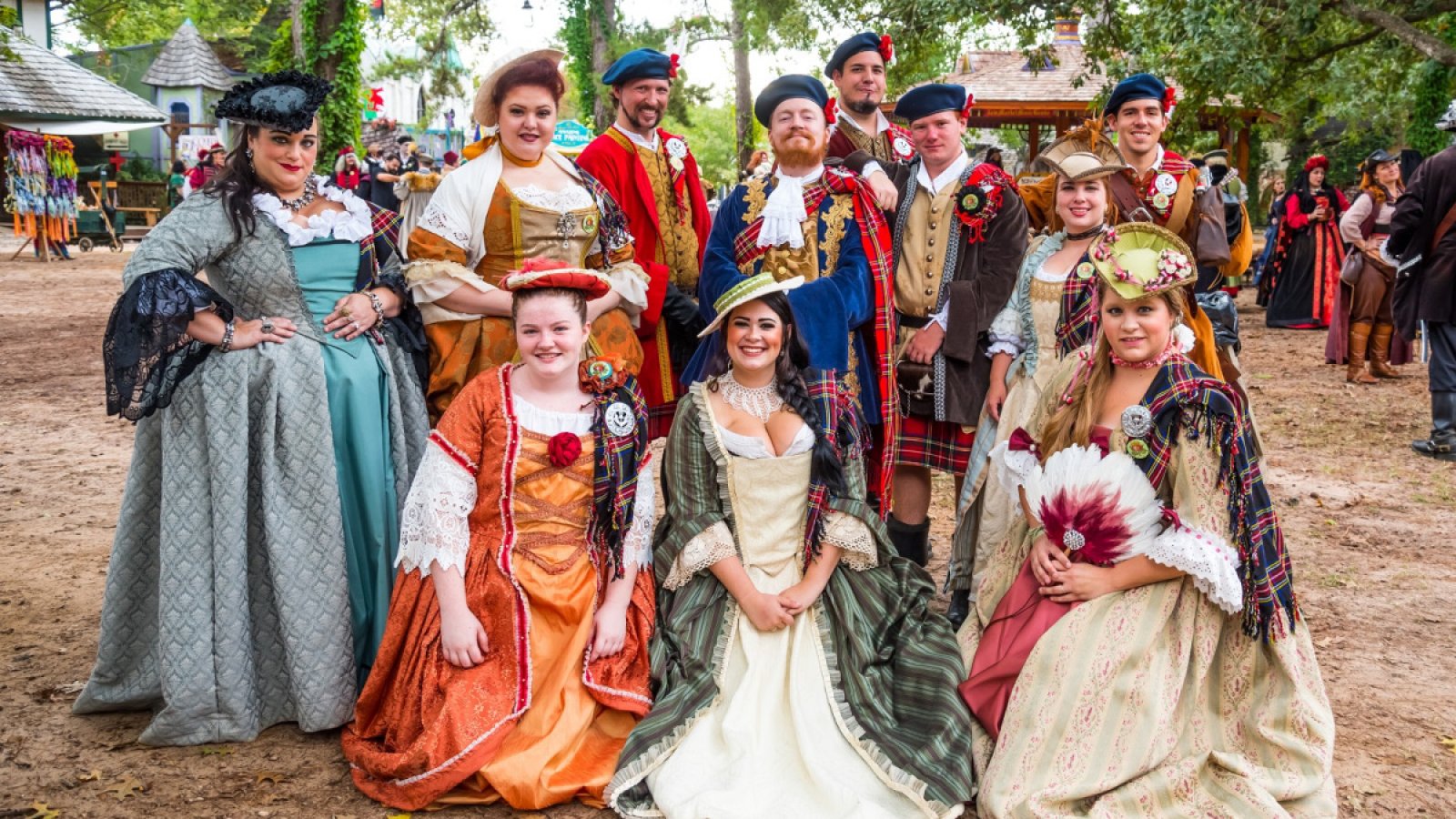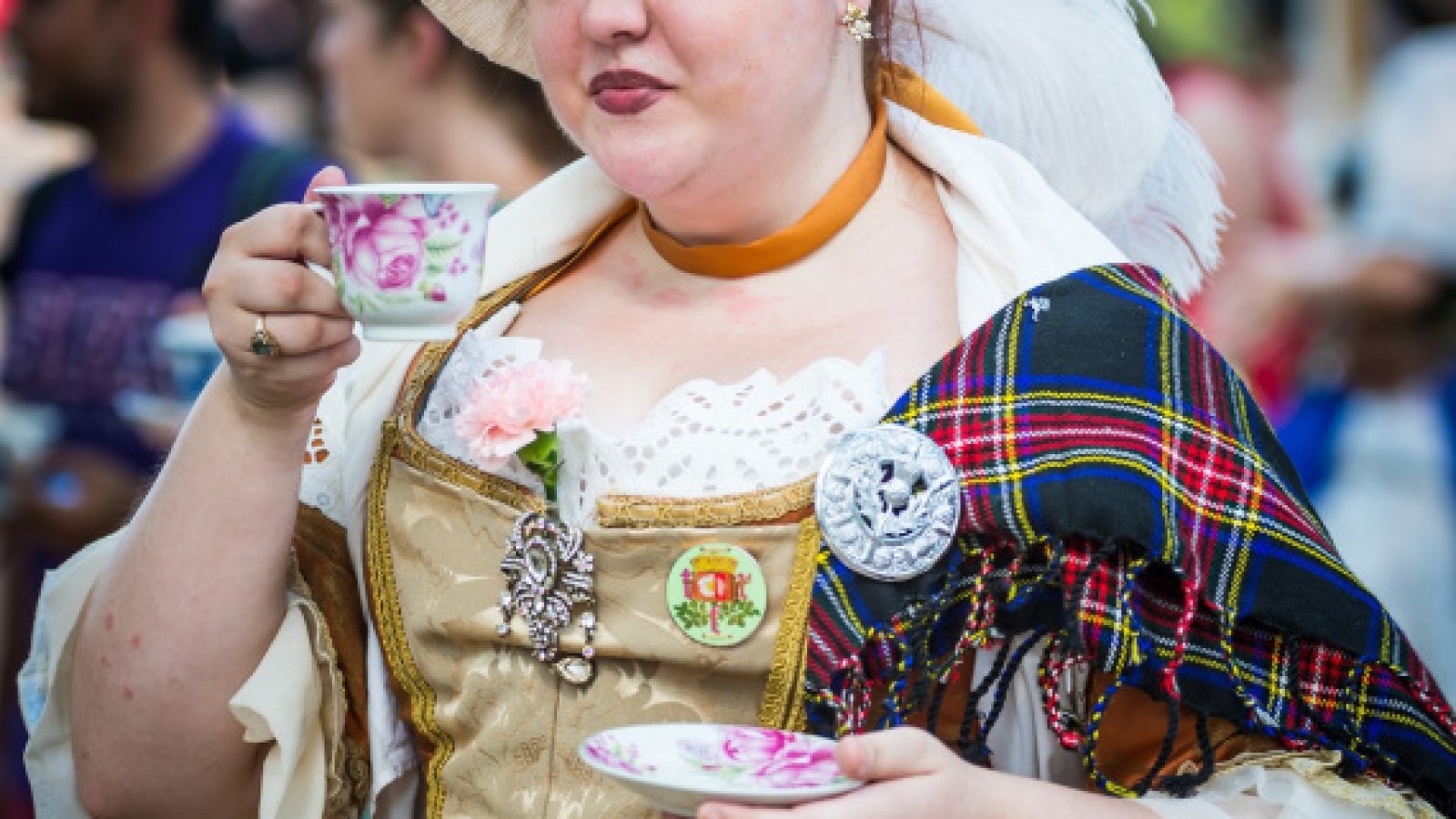 Lady Marian Ferguson, a huge Jacobite supporter, has her eye on the Bonnie Prince. However, her beauty, wit, and wealth mask a dark past which includes many deceased husbands (all who have died via "horrible accidents"...or so she claims).
Cael Leslie is an excommunicated Priest who has found his place on the battlefield. He was summoned specially by King James Stuart to recruit forces, train soldiers and otherwise aid Prince Charles and the Jacobite cause by any means necessary. Unfortunately, Cael's uncontrollable thirst and excessive drinking thwarts any real success.
Kenneth Mackenzie has been appointed to Lord of the Grounds. He spends his time making sure that his guests are enjoying their leisure. Kenneth loves to dance! When he hears a fitting tune, he will happily join in the revelry.
Prince Henry, the Bonnie Prince Charlie's brother, is a very bitter young man )even though he's not interested in the crown) and takes an active part in the church. He feels that the bonny Prince gets too much attention and any chance he gets to challenge his brother the fight is always accepted.
Flora Margaret Rose MacKenzie MacDonald, Master at Arms for Bonnie Prince Charlie, is a close family friend to the Bonnie Prince Charles and the Jacobite cause.
Katharine Wallace is the descendant of William Wallace and the royal seamstress to the Bonnie Prince Charlie. She hopes to do her ancestor proud by helping the Stuarts take the English throne, and making clothes for kings and queens.
Photos by Steven David, Houston Event Photography