By Vee Brauner
Special Event at TRF? No Problem!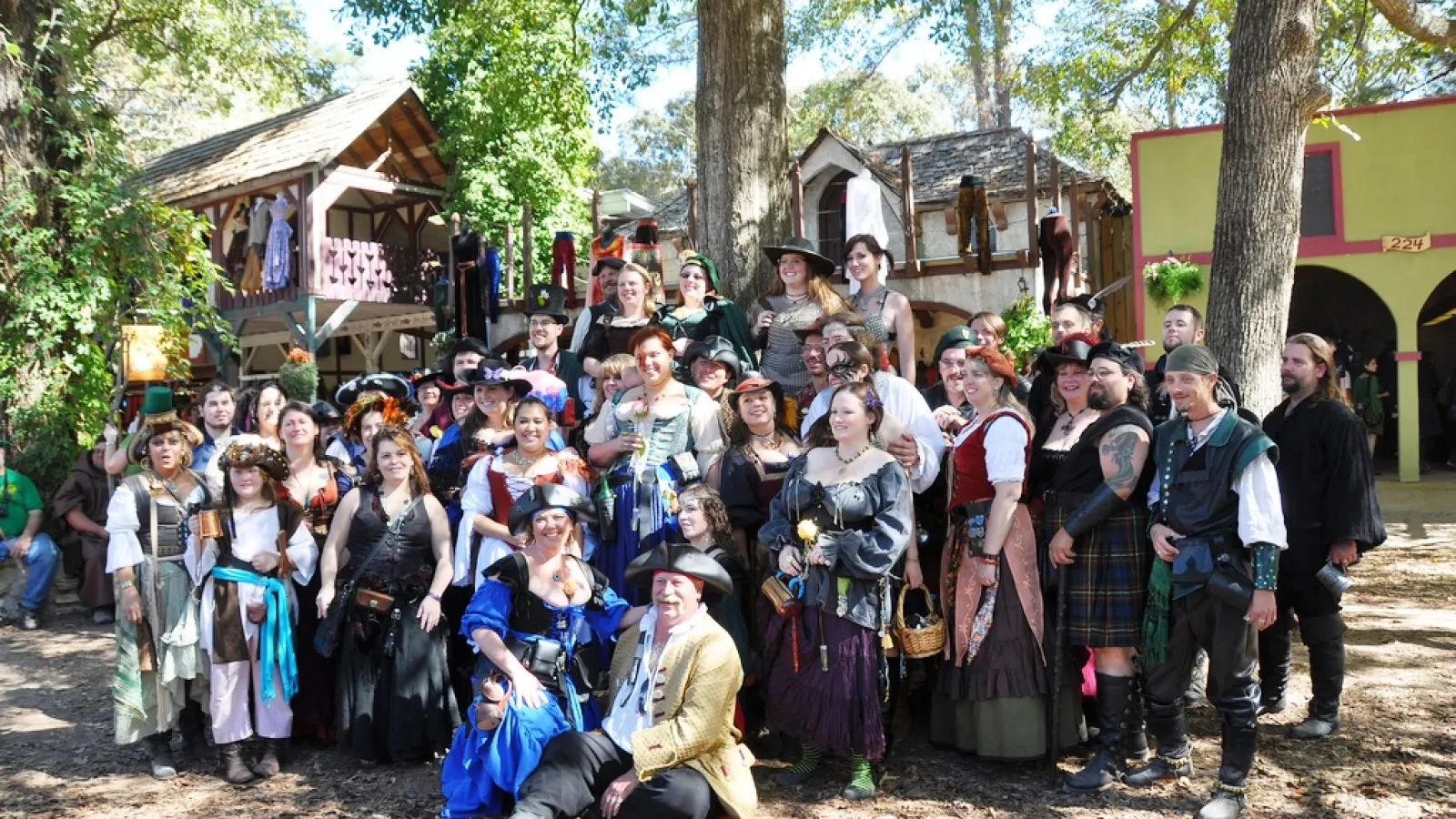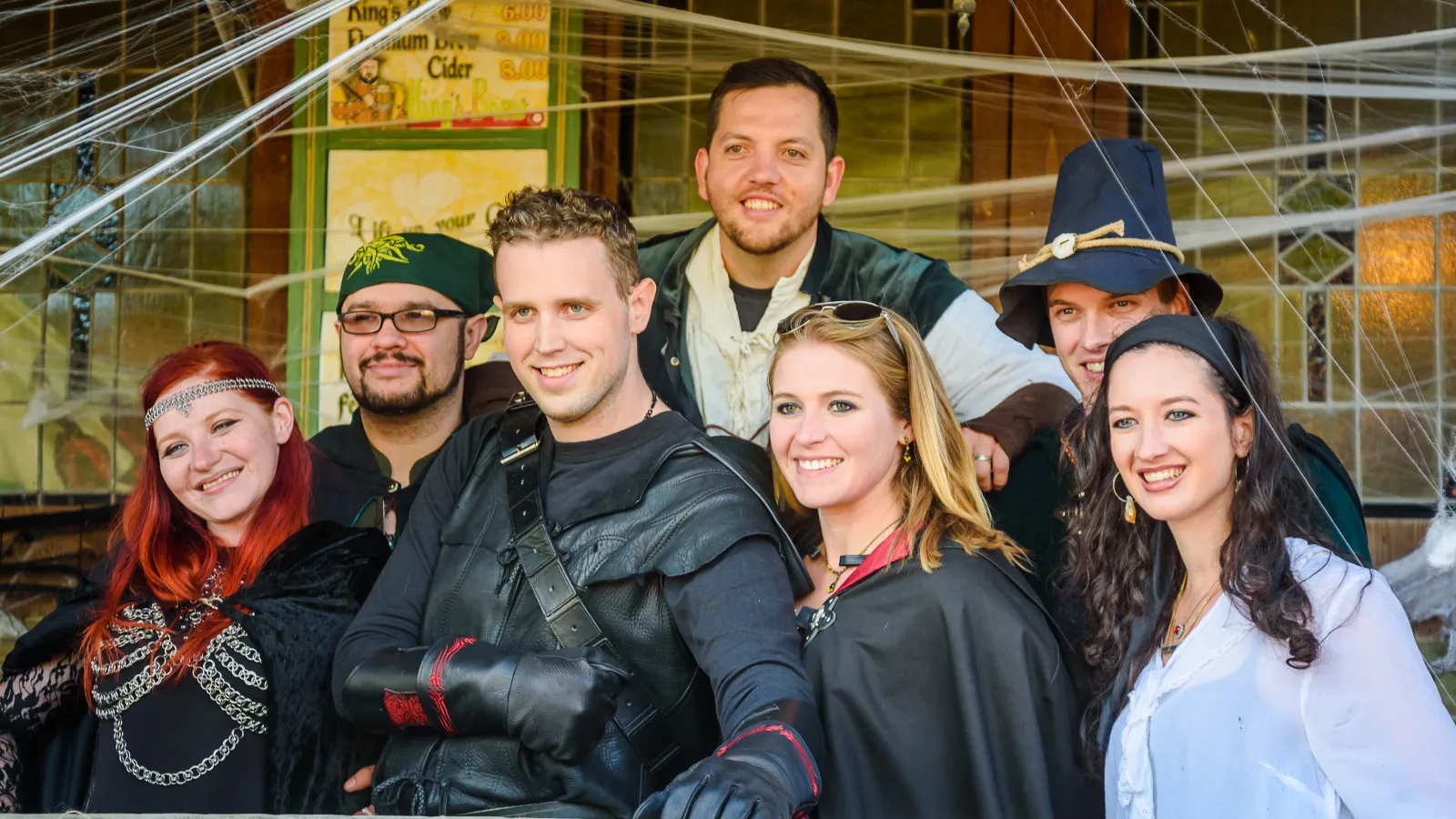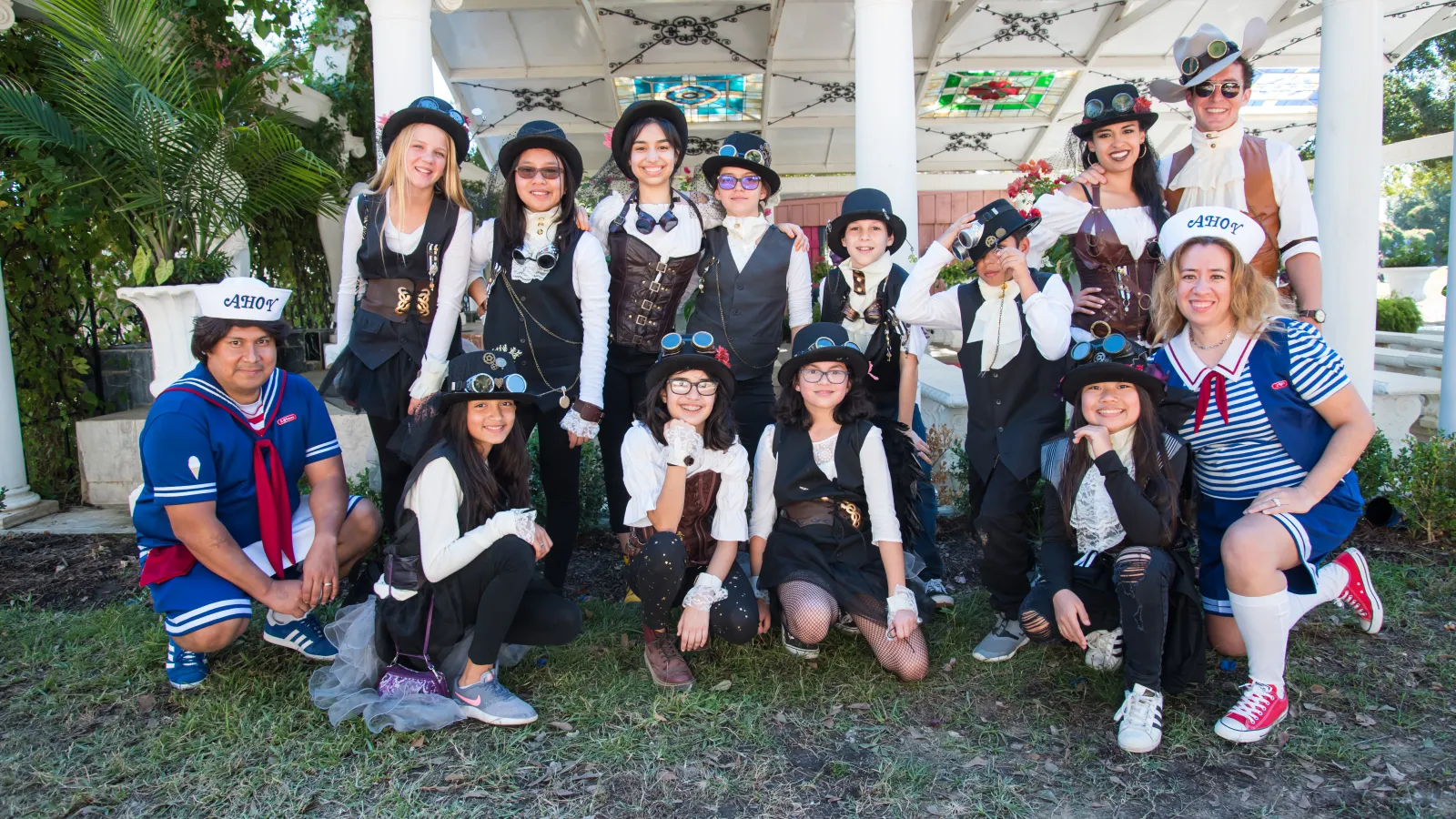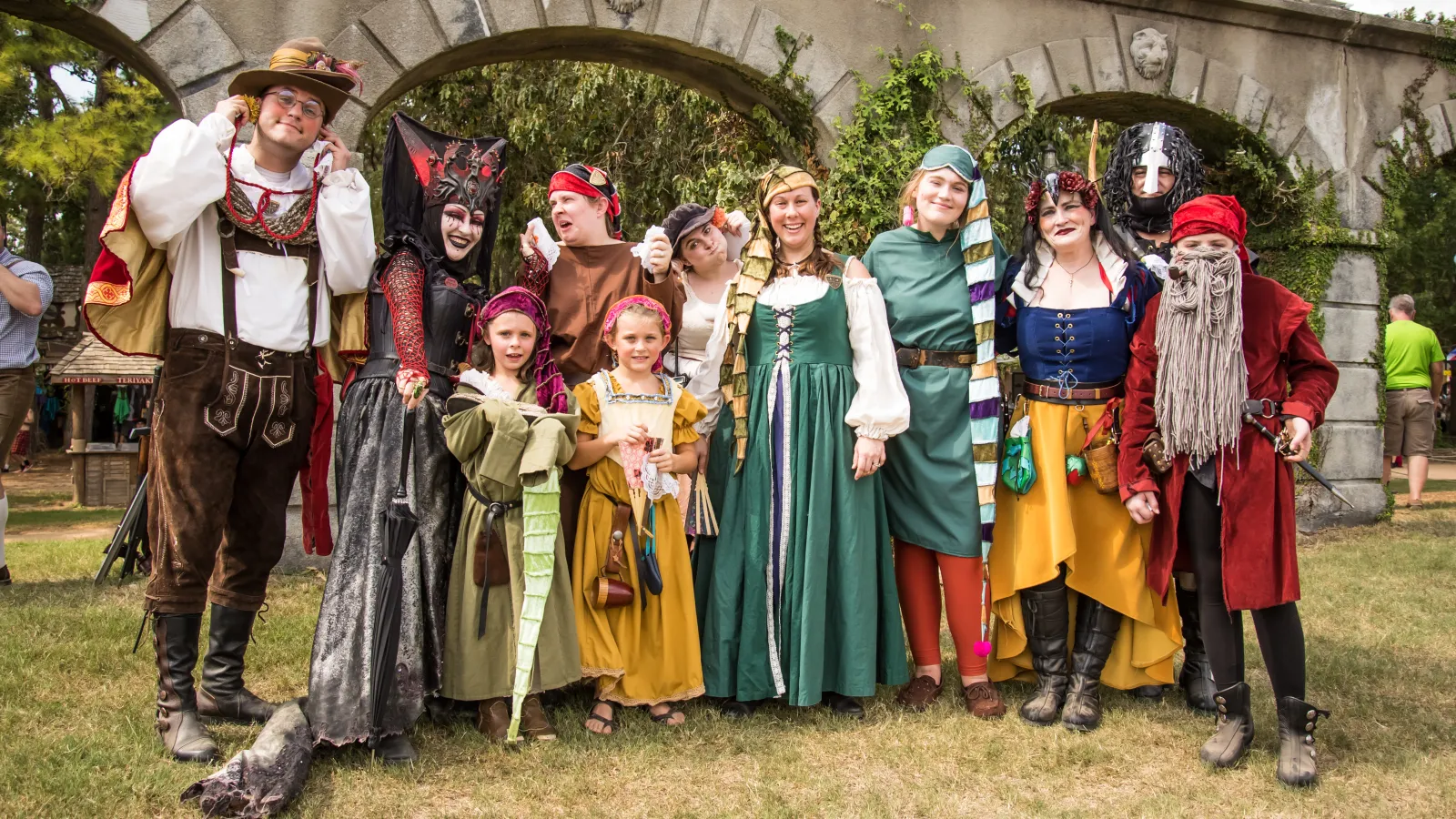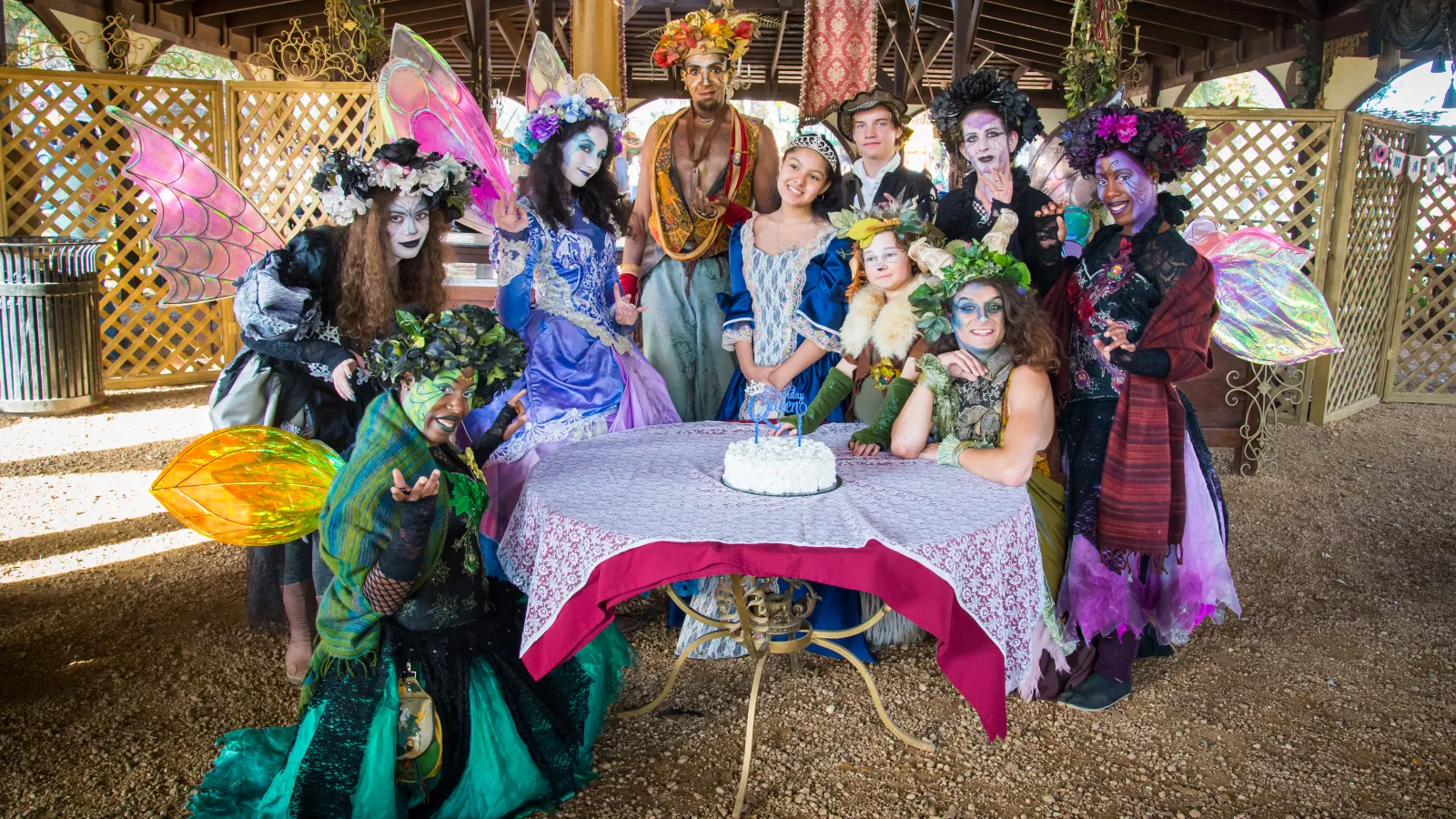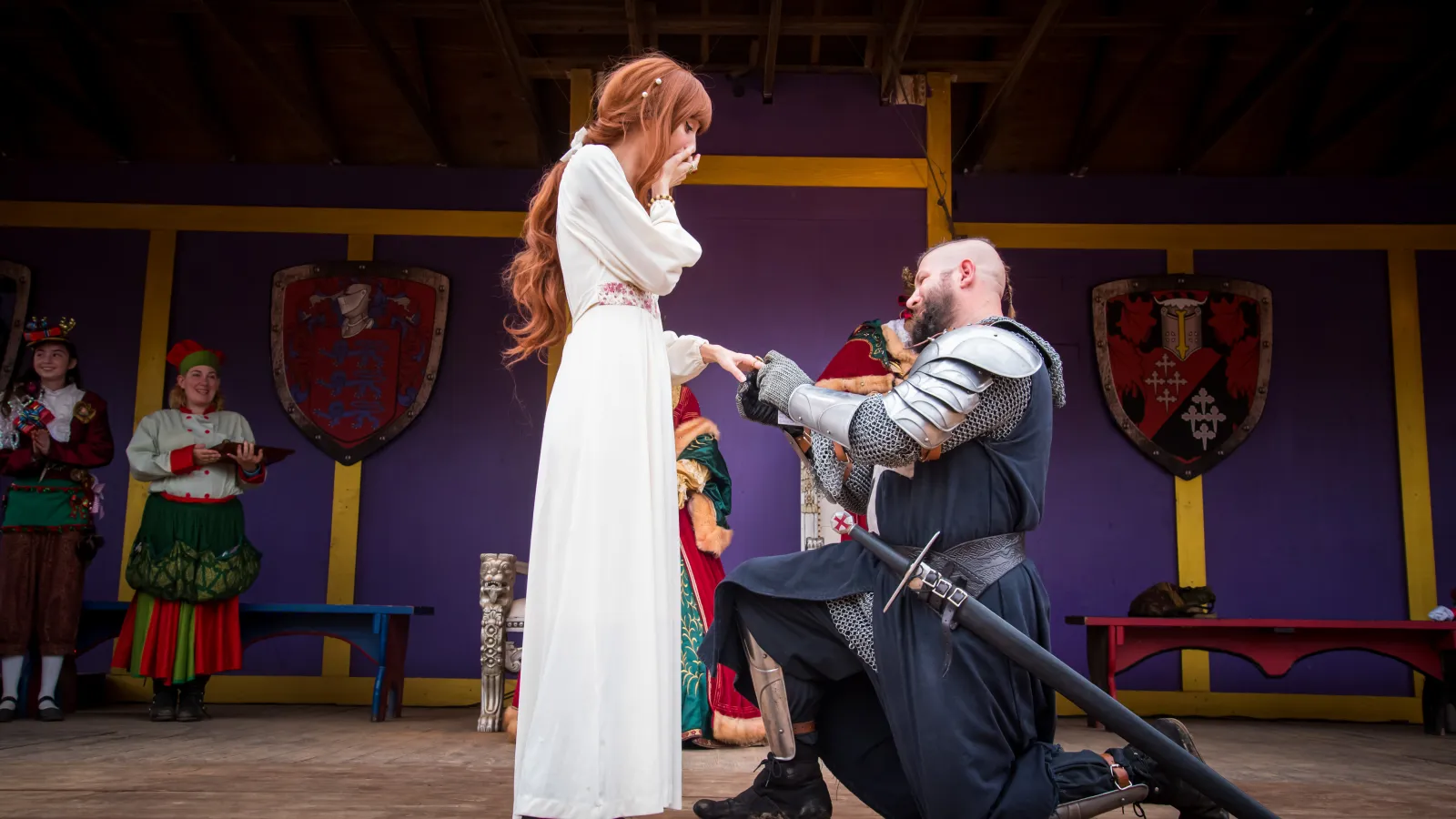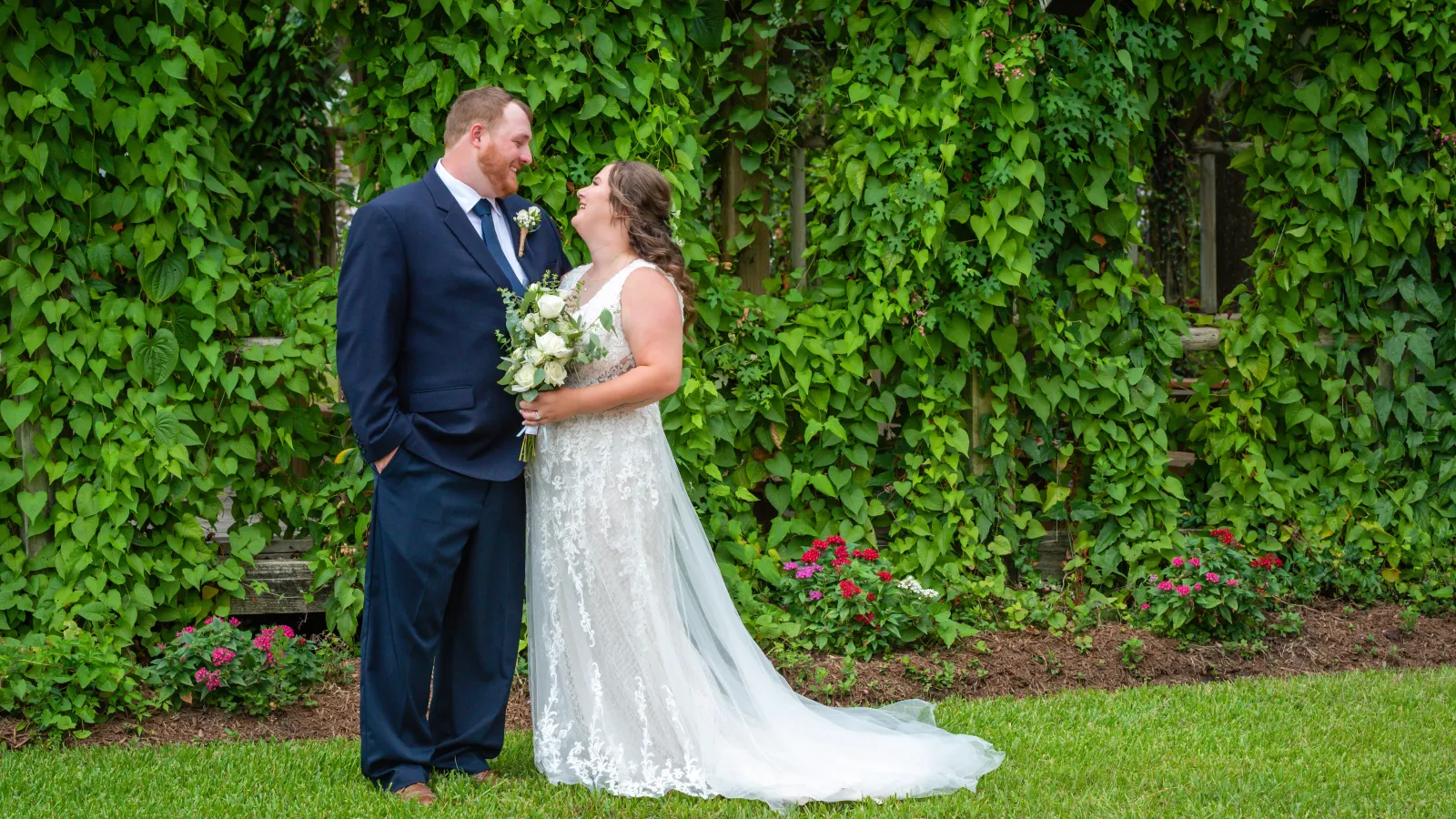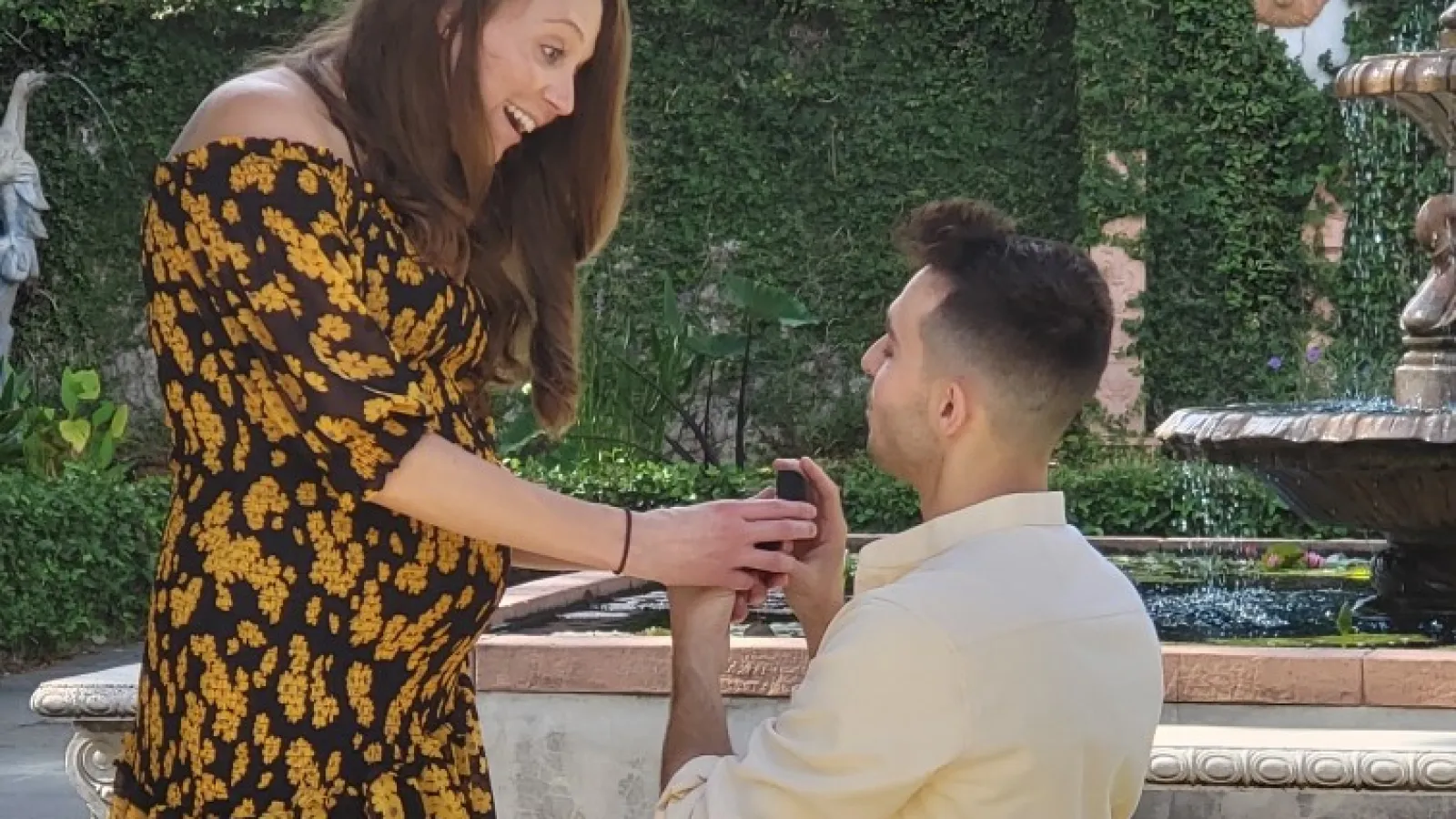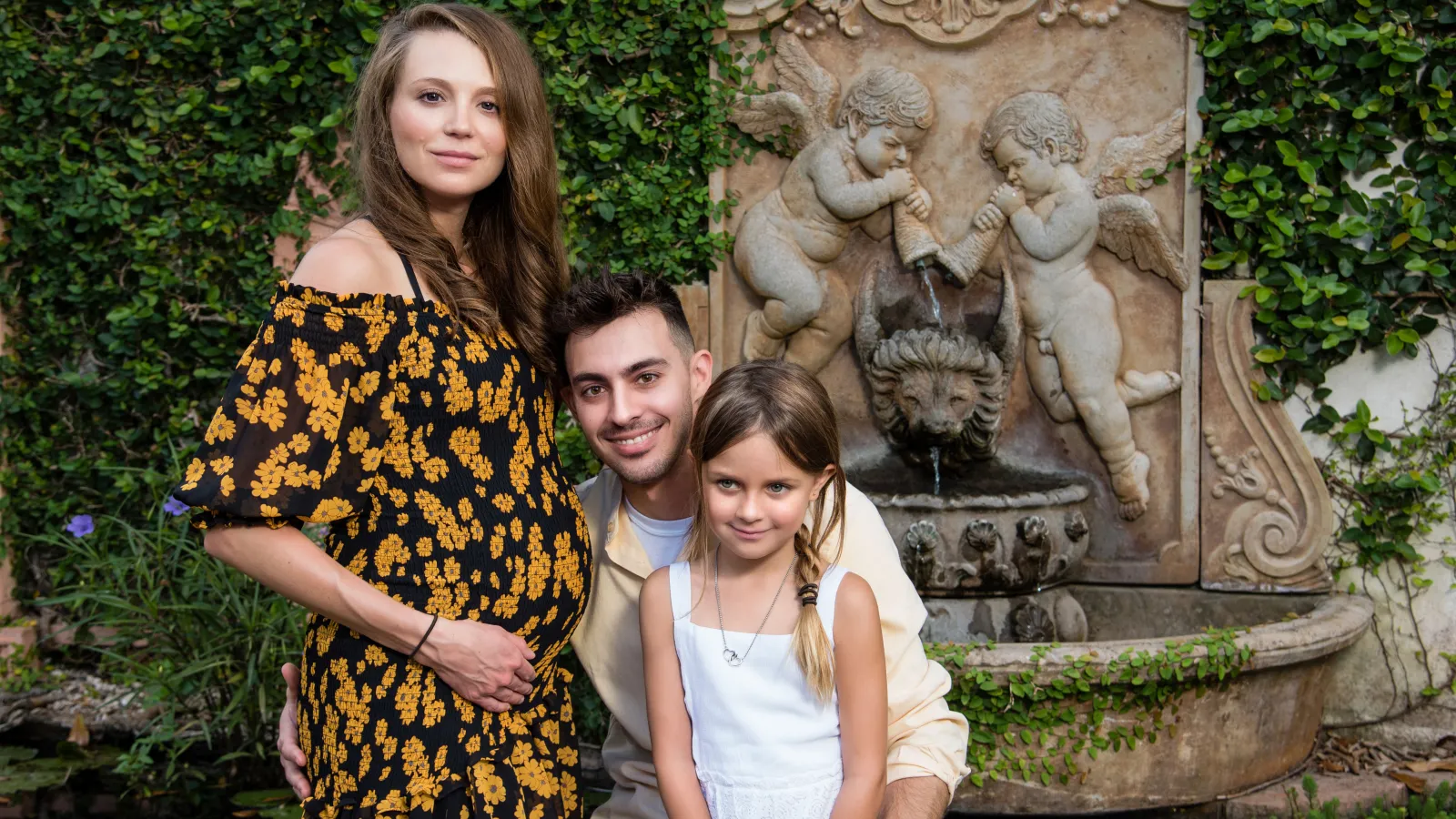 Life is full of surprises and at The Texas Renaissance Festival we love to be a part of those special moments! We have hosted proposals, engagement photo shoots, maternity photo shoots, weddings in the off-season, children and adult birthday parties, bachelor and bachelorette parties, and family reunions just to name a few.
Our group sales team knows how to get creative, and will work hard to make memories that will last a life time! Contact us at [email protected] to find out more!