By Marlena Solomon, TRF Marketing Manager
Chris Millard first stepped through the gates of the Texas Renaissance Festival in 2005 as a patron. Two years later he brought his four month old son George,in 2009 daughter Darby was introduced to the festival, and ever since then TRF became an annual family affair. Like many TRF vendors, performers and staff, lifelong friendships are forged and children are born and raised into the faire family. Ten years after introducing his oldest child to the festival, Chris found himself on cast. "My kids are the reason I am on cast. They are the ones that wanted to audition in the first place," he said. In 2019 he was cast as King Henry VIII by TRF Entertainment Director Jeff Baldwin.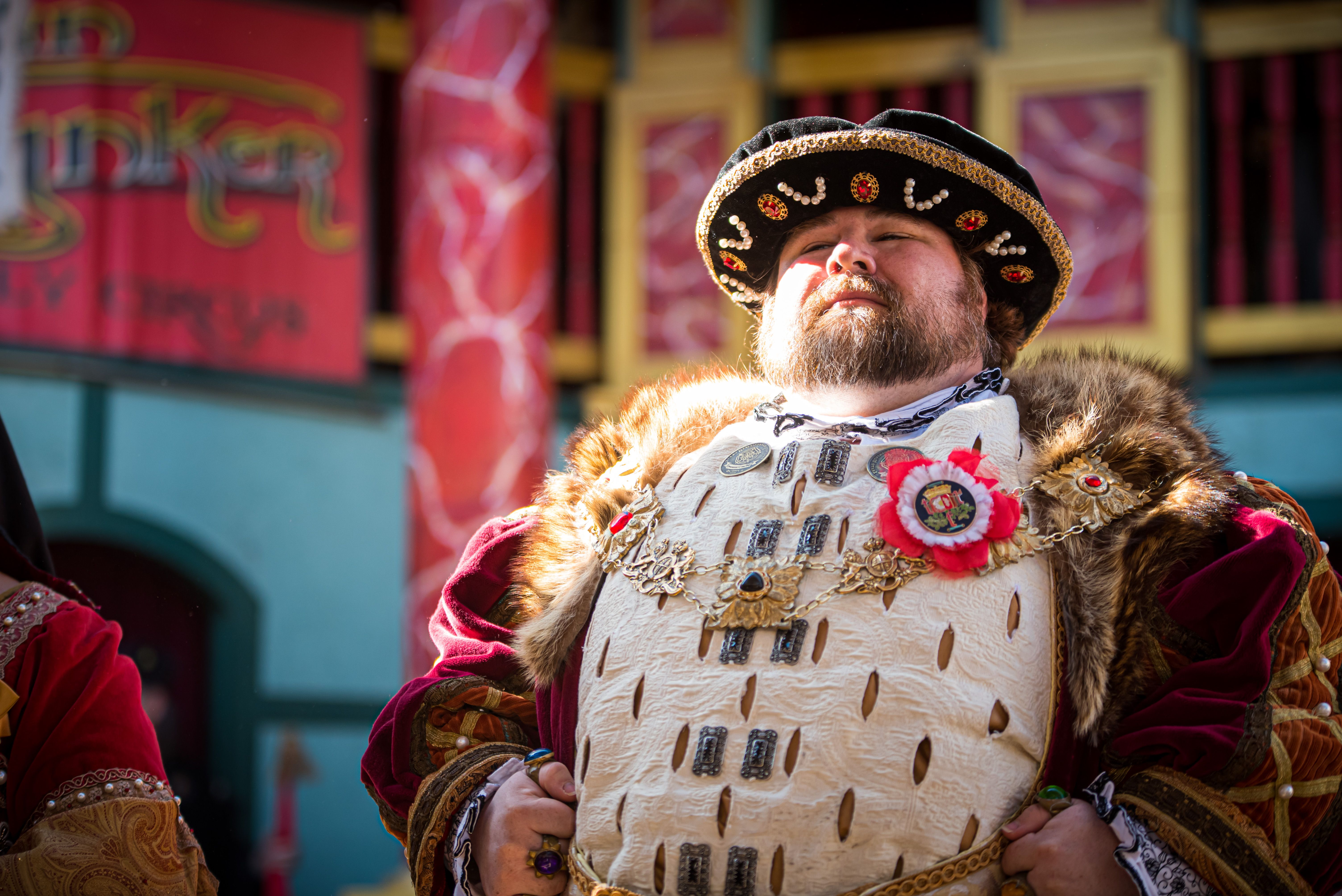 Supporting Childhood Cancer Research
Many of the vendors, cast members and staff support charitable causes for a variety of reasons. Chris is no exception. His introduction to St. Baldrick's was in 2016 when a friend asked if he would volunteer to shave his head to raise money for childhood cancer research. At that time he didn't know anyone whose children had been affected by cancer, but knew adult friends and family who had passed away from cancer. "I wanted to help children not have to suffer as much as I could," said Chris. That year both he and his wife Candace participated raising $1,700.
Since 2016 Chris has had both friends and acquaintances who have had children diagnosed with a form of childhood cancer. "It's hard so hard to figure out how to help. A lot of times you feel powerless to help someone," he said.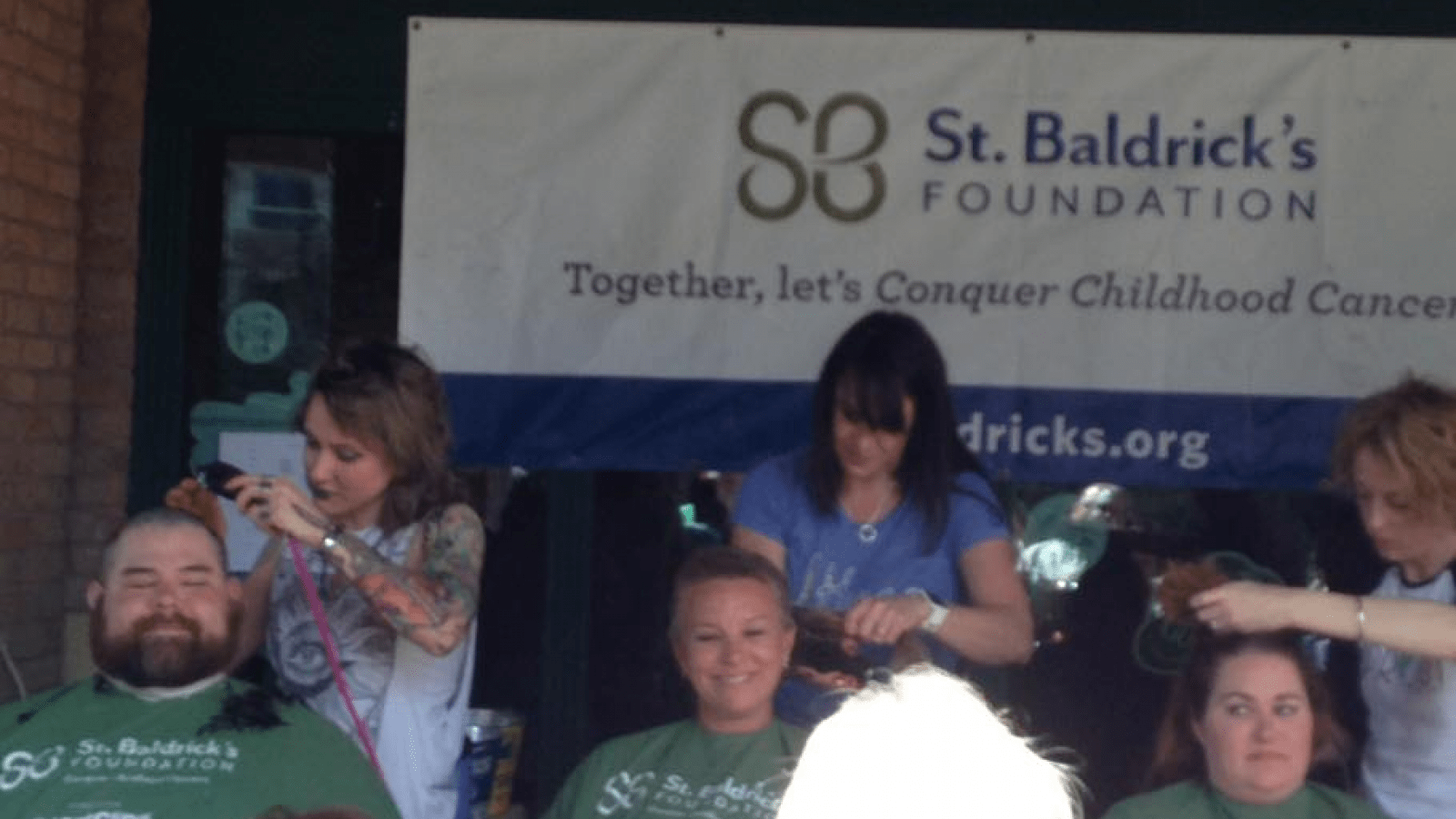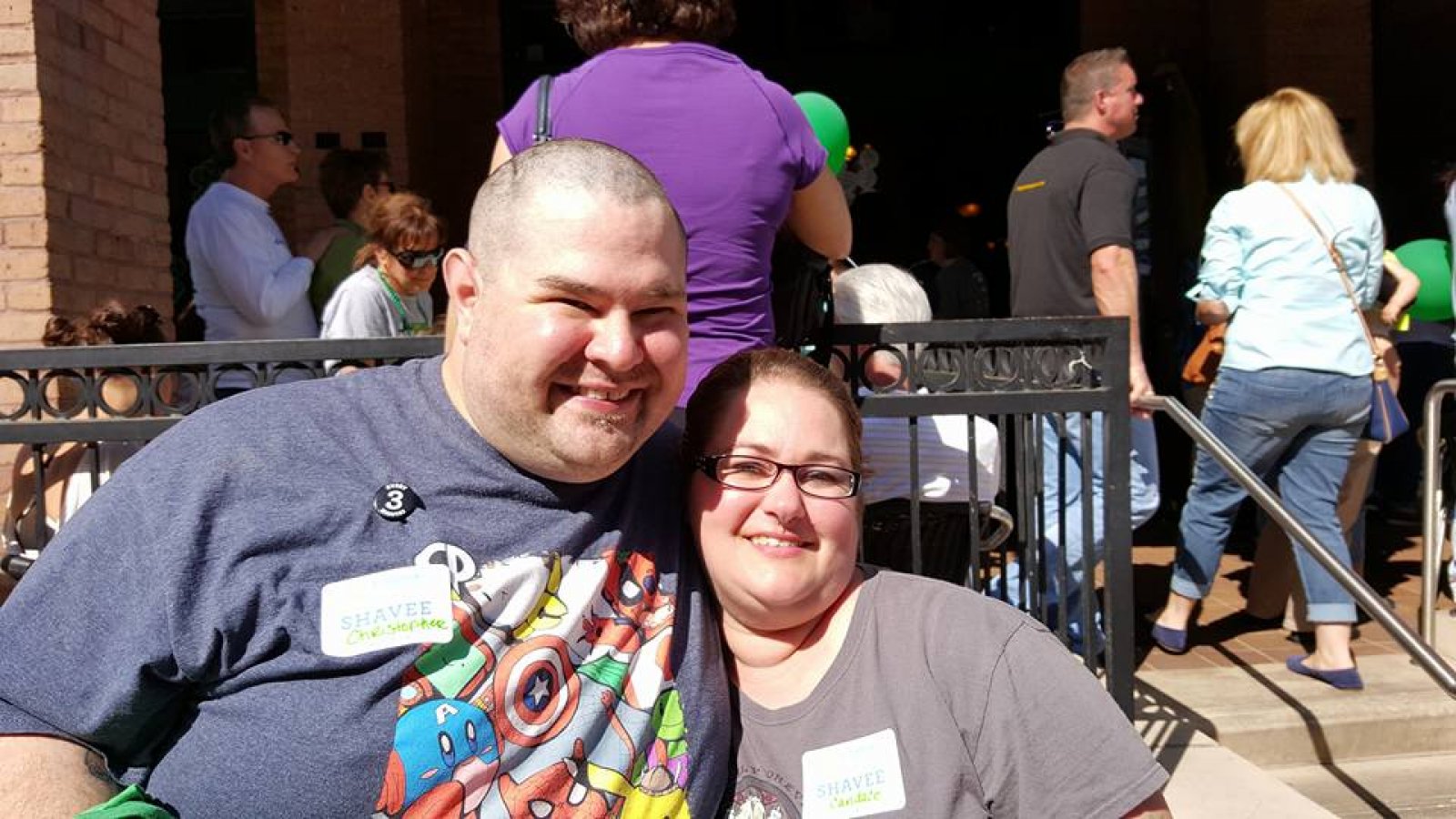 Hair Today, Gone Tomorrow
Chris grew out his hair for the role of King Henry VIII and was looking forward cutting his hair in December when the TRF season ended, but when December came around he decided to participate in the March St. Baldrick's event thinking, "I should get my hair cut for a good reason again." Every day Chris has to find ways to "tame the mane" as it were between Business Networking International (BNI) events and working at his daily job as a commercial insurance agent with the Koch Insurance Group in Spring, TX.
Before moving forward in his commitment to St. Baldrick's Chris gained the "blessing" of both his employer and TRF, and both agreed without hesitation and support his efforts 100 percent.
Save the Date
Chis will participate in the head shaving event to benefit St. Baldrick's on March 15 at The Gooses Acre Bistro and Irish Pub in The Woodlands, TX at 3 p.m. His goal is to reach $2,500, and if he reaches that goal he will also shave his beard which he has been growing out (much to Candace's chagrin)! All are welcome to attend the event in person, and if you feel inclined to donate to his efforts, please visit his donation page.
We will be featuring other TRF vendors, performers and staff who participate in charitable events throughout the year. If you would like to nominate a person(s) please email marketing at texrenfest.com with a brief explanation of the charity he or she supports and why, and any relevant website and social links.