Four Recipients Awarded a Combined $6,000 as Part of Festival's Annual School Days Initiative
By Kim Bryant, School Days Coordinator
Texas Renaissance Festival, our amazing festival of food, fun and 16th-century magic, has announced the recipients of its School Days Scholarship Program. "We created the School Days Scholarship Program as a way to reward those students who show great promise and enrich their respective communities," said Kim Bryant, School Days coordinator for the Texas Renaissance Festival. "We consider our fellow Texans to be the heart of all those who descend upon Texas Renaissance Festival each year, and it fills us with immense pride that we can give back to them in an equally special way."
Isabelle Nuzzo
Isabelle Nuzzo, a senior at Memorial High School, has been awarded the Fine Arts Scholarship, which is awarded to students planning to major in performing or visual arts.
Already an accomplished photographer, Isabelle has won awards and been published in contests sponsored by Texas Art Education Association/VASE, The Independent Music Awards, Houston Chronicle, Houston Livestock Show and Rodeo, and Buzz magazine to name a few. She also served as lead photographer for her school's yearbook.
Isabelle plans to attend the University of Texas Austin, where she will pursue a Bachelor of Fine Arts in Studio Art.
McKenna Tanner
McKenna Tanner, a senior at Stratford High School, has been awarded the Humanities Scholarship, which is awarded to students planning to major in history, English, or foreign language.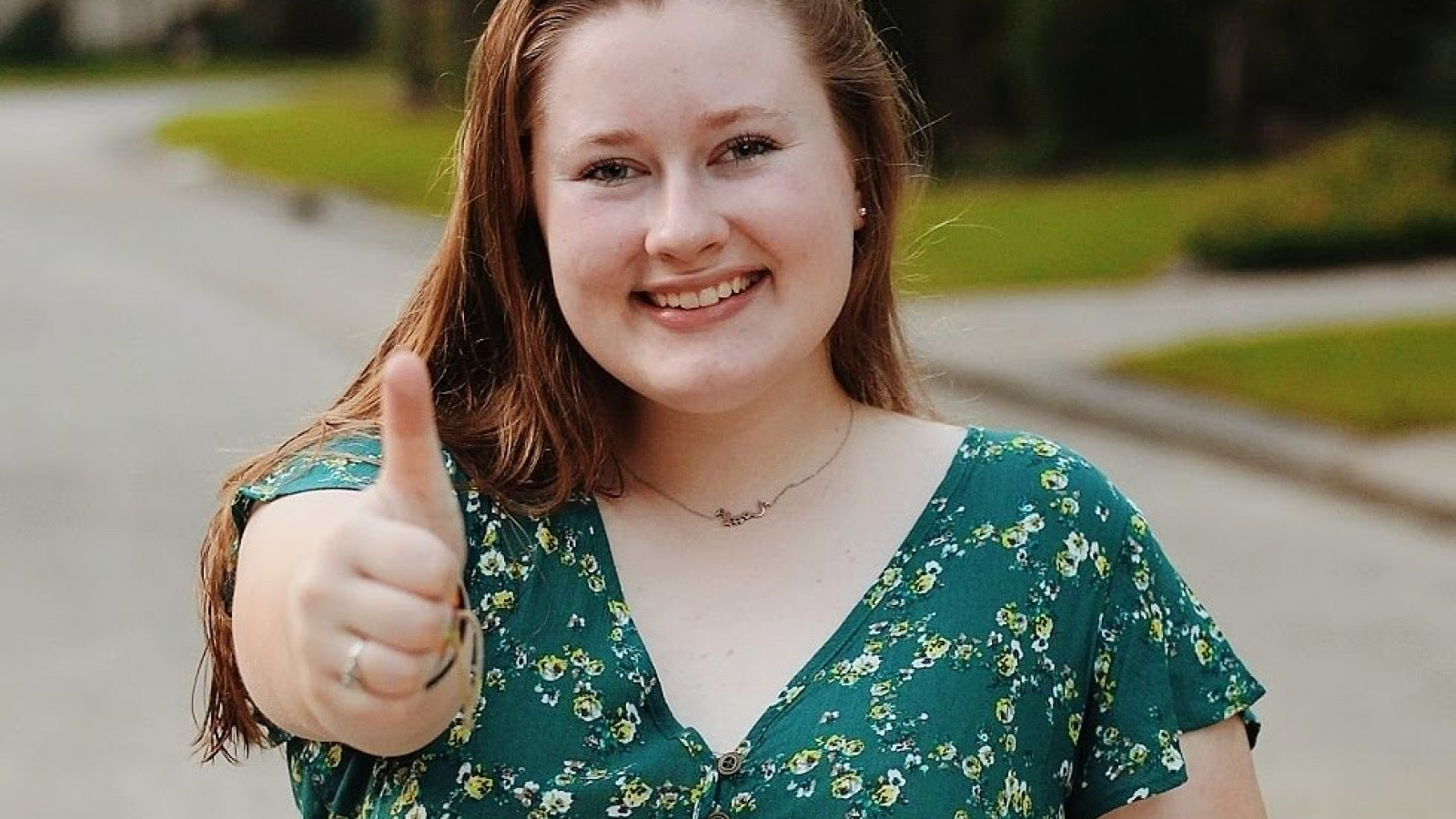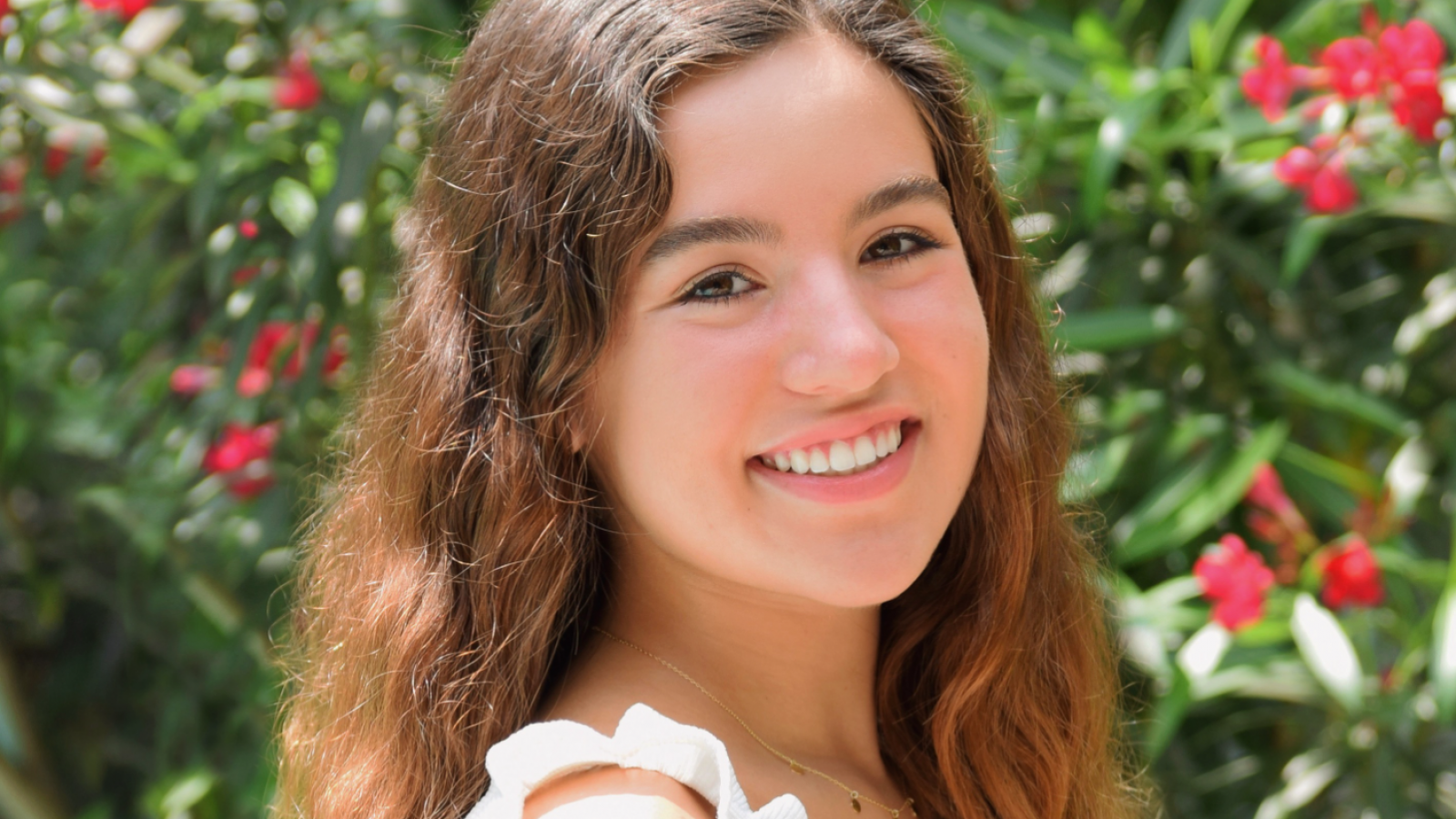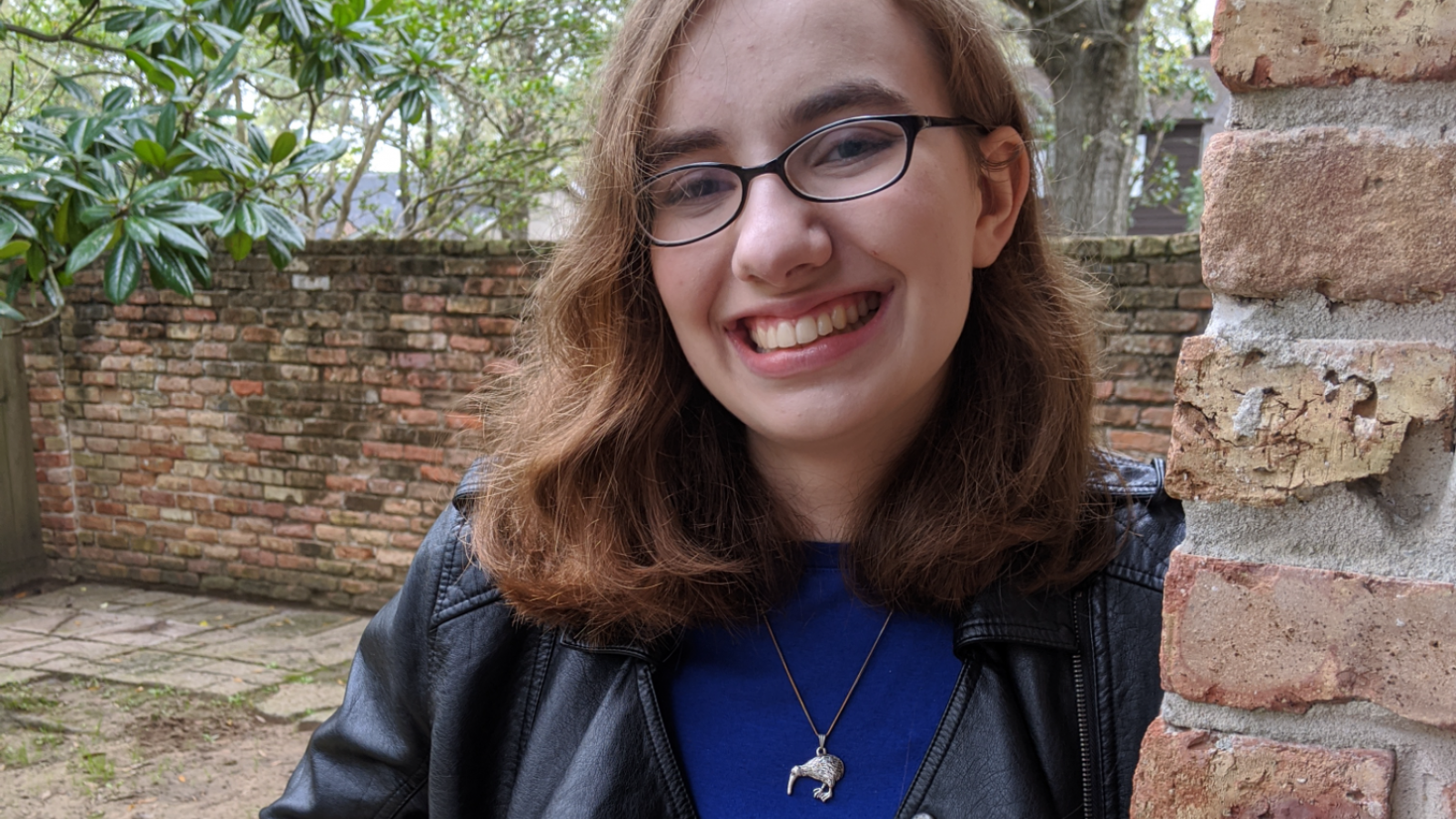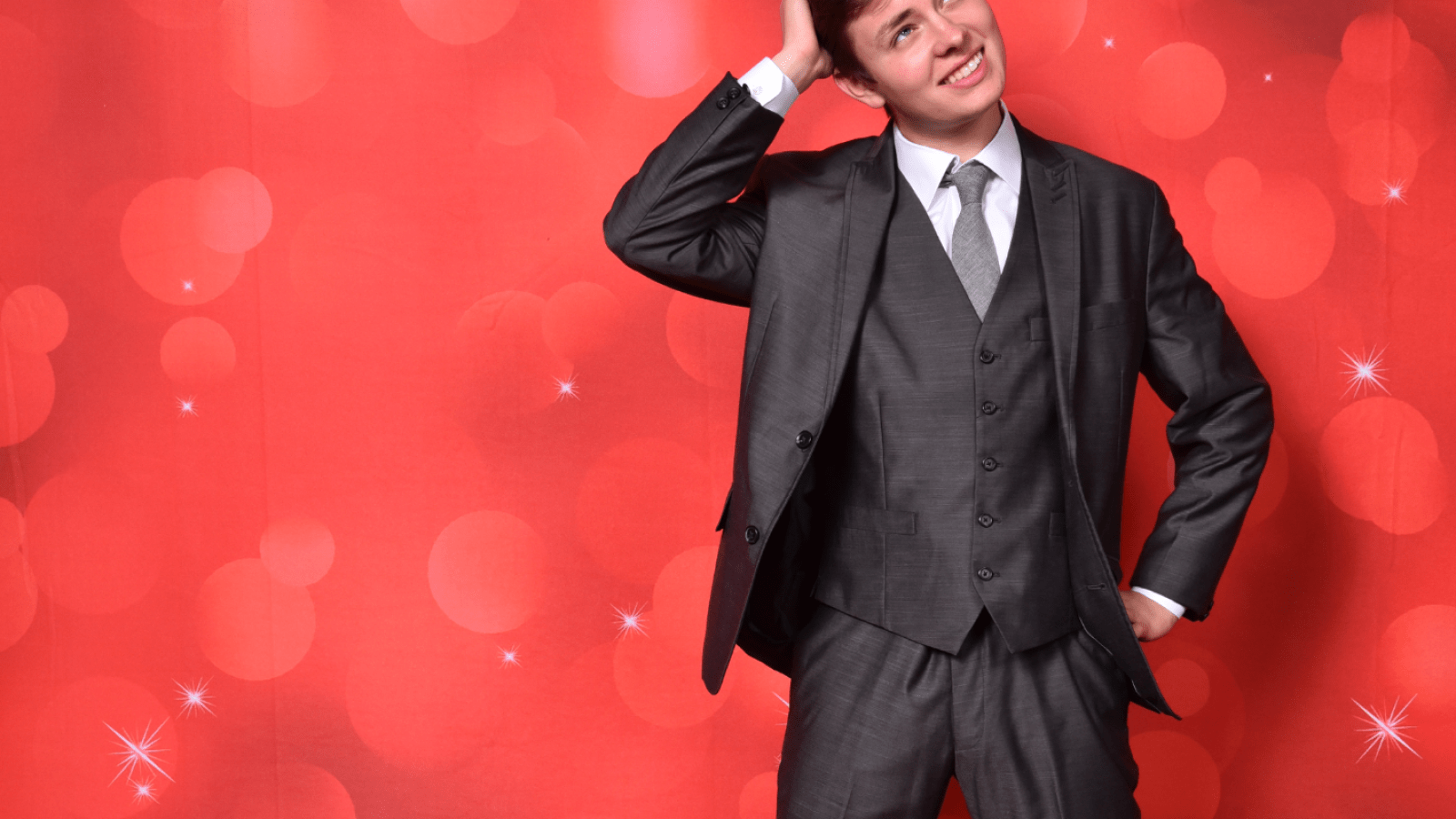 McKenna was highly involved in her high school's theatre department, serving as a dramaturg and working in multiple crew functions as well as performing with the comedy improv troupe. She was also an associate editor for her school's newspaper and competed and won medals at regional- and state-level UIL journalism. McKenna was honored to hone her craft at the prestigious Rhodes College creative writing workshops. She plans to attend Rice University, where she will pursue a degree in English.
Emma Kent
Emma Kent, a senior at The Woodlands High School, has been awarded the Educators Scholarship, which is awarded to students planning to major in education to become a teacher in a public or private school.
Emma was recognized for her academic excellence, her many accolades and extracurricular activities, and volunteer work, including as lead intern in the children's ministry at The Woodlands United Methodist Church. She is the editor-in-chief of the yearbook, violinist in the orchestra, and a winning competitor in the ATPI photography competition. Emma plans to attend Texas A&M University, where she will pursue a Bachelors degree in Education. She hopes to teach first grade someday.
Jackson Barr
Jackson Barr, a senior at St. Thomas Episcopal High School, has been awarded the Participant Scholarship, which is awarded to students who have worked at the Texas Renaissance Festival for at least one full season. Jackson was recognized for his outstanding work ethic and creativity in his role as an actor TRF, having been in the Performance Company for several years and the TRF Peter Pan since 2017. Jackson's interests and accomplishments are varied; from Boy Scouts of America (troop 209) to St. Thomas's mock trial, science bowl, school newspaper, and school plays, Jackson has been a very involved leader at his campus. He has been accepted to the Honors College at Texas State University and plans to study either education or law.
Candidates are evaluated against academic performance, extracurricular involvement service, and essays detailing personal ambitions, goals and influences. The scholarship program is an annual extension of Texas Renaissance Festival's School Days, Nov. 4-5, 2020, when the Festival is open only to teachers and students. During School Days, students are introduced to the culture, art, science, and literature of the Renaissance period, and have the opportunity to learn courtly dances, the ancient art of falconry, the history of arms and armor, and more.

Can we get a "Huzzah?" Hip, hip!