Additional Options to Add to Your Experience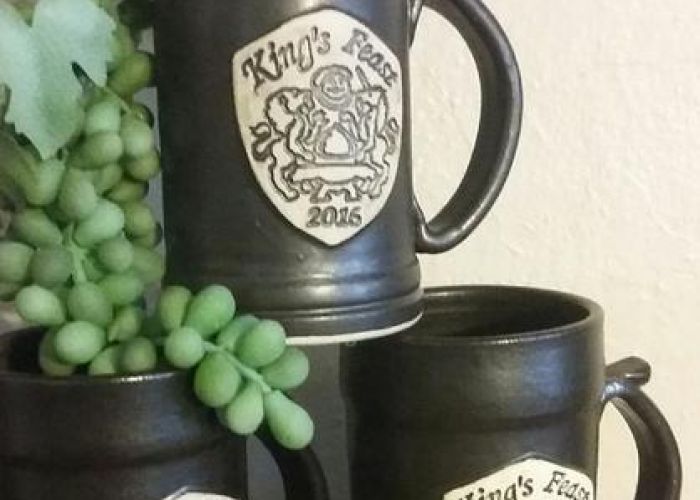 The King's Feast
The King's Feast has changed significantly for the 2020 season. Please visit the King's Feast webpage at
www.kingsfeast.com
for all of the details. Make reservations early! Call 800-224-0761 info@kingsfeast.com
Purchase Tickets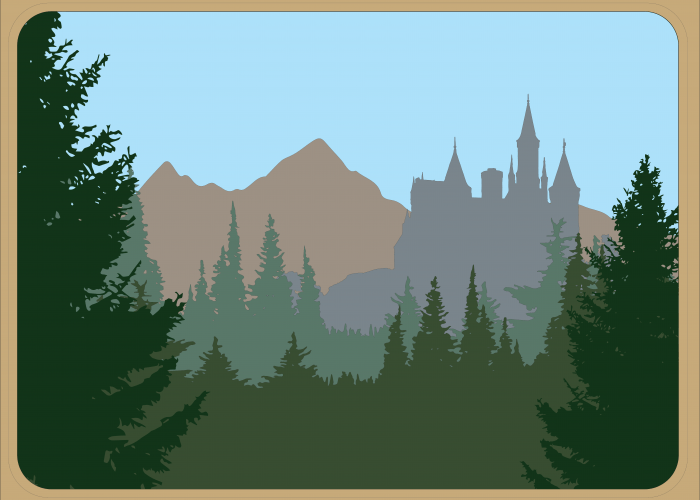 Airy Botter & the Sorcery School Headmaster's Office Escape Room
Your Headmaster, 'Almost Stumbledoor', needs your help!

The school is being attacked by non-copyright-infringing dark forces, and you must get word to the Department of Magic! Can you rescue Boarcorn's Academy in time?!

"Airy Botter" is a brand-new, 20-minute Air Conditioned Escape Room adventure at the 2020 Texas Renaissance Festival within the new Enchanted Forest expansion!

This parody of a fairly well-known franchise is an exciting, fun introduction to escape rooms or a quick, challenging diversion for seasoned 'escape artists!'
Reserve Now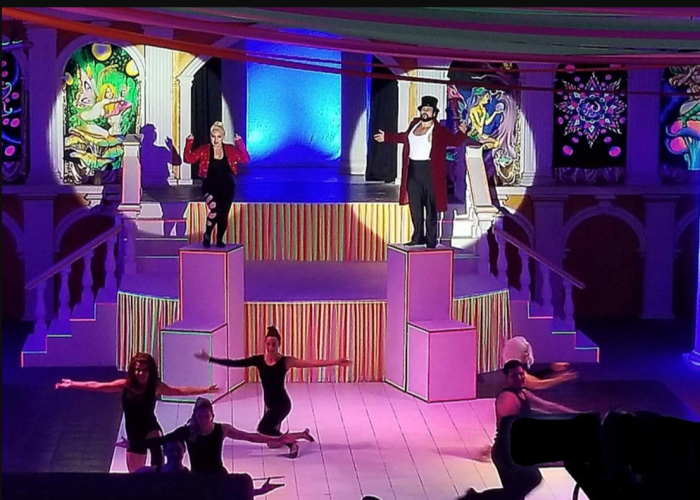 TRF
After Dark
AFTER DARK WILL NOT OPEN FOR THE 2020 SEASON. SEE YOU IN 2021!
After Dark is unlike anything you've experienced! ​ Every Saturday 8 pm - 1 am you'll experience amazing Live Shows, Dancing with DJ Suave, Great food, 5 Bars mixing up delicious cocktails, Karaoke Room, Hookah Lounge, and a specialty cocktail station with our own mixologist. 21 and up welcome. ​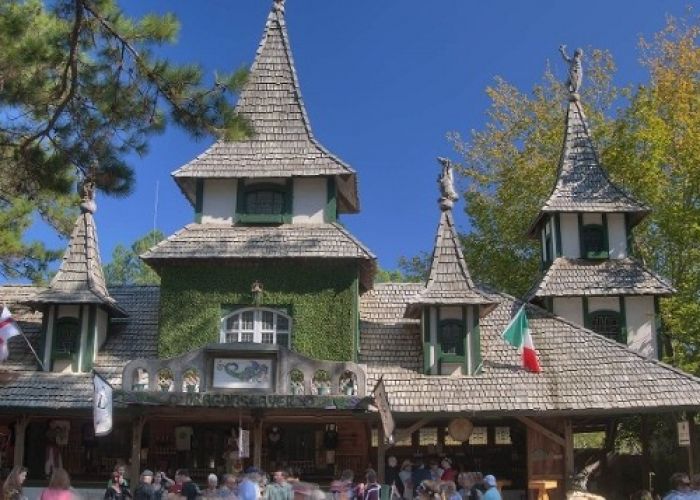 DragonSlayer
We are the DragonSlayer. We are staffed by people and dragons (yep, we said dragons) who love history, fashion, and bringing an uncommon shopping experience to people all over the country. Love Renaissance Festivals and Fantasy Artwork? We've got a tee shirt for that. Do heraldic crests and shields really speak to you? Browse our Collectibles. Have a friend who is about to start a family? We've got tongue and cheek onesies that will keep you laughing. We have it all, whether you want to be bold and old-fashioned or modern and cool. So, take your boots off, untie that corset, and throw on those modern shades to take a whirl around our website; or stop in to the shop during TRF and browse the shelves. There's something here for you, no matter what you love. Join the adventure, it will be epic!
Visit the Gift Shoppe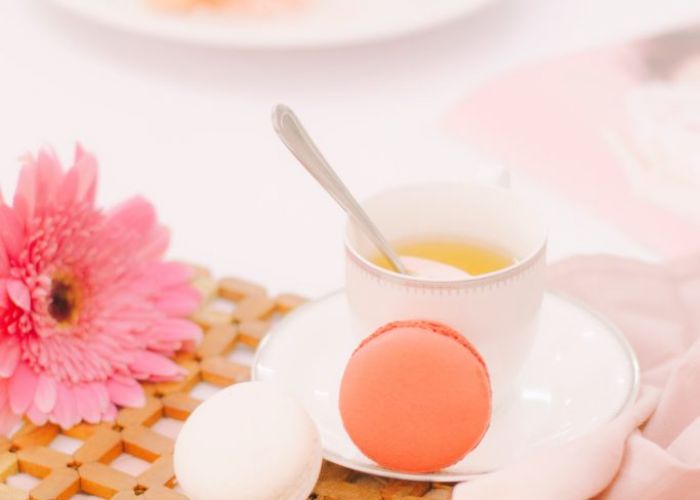 Tea and Strumpets
Experience Tea and History in playful combination. We bring our years of themed restaurant experience, combined with our passion for premium teas into a completely new version of "Tea Fandom".
Purchase Tickets
Royal Scotch Tastings
Take part in the Royal Scotch tastings - an experience Fit for a King!
Tastings on the hour starting at 10 a.m. and ending at 7 p.m. Patrons may also purchase a glass of scotch any way they like it and enjoy it in the shop.
21 and over only - please drink responsibly!
Patron Experience - Patrons will learn everything they ever needed to know about Scotch.
Guests will taste six different Scotches from the different regions of Scotland.
What is a Scotch and how is it different from other whiskeys?
What are the main Scotch producing areas and why are their Scotches unique?
Introduce the Gaelic word 'Slainte' and how to toast with Scotch.
The origins of the word 'whiskey'.
How much Scotch is produced, sold and consumed each year and where.
Why we love to age Scotch in Bourbon barrels.
Scotland and Scottish history.
A great time is had by all!
Stop by Shop 521 or Shop 61 to sign up for a time slot for the date you have chosen.
$26 Per Tasting of Six (6) Kinds of Scotch or $12 Per Glass
New reservation link will be posted when available.