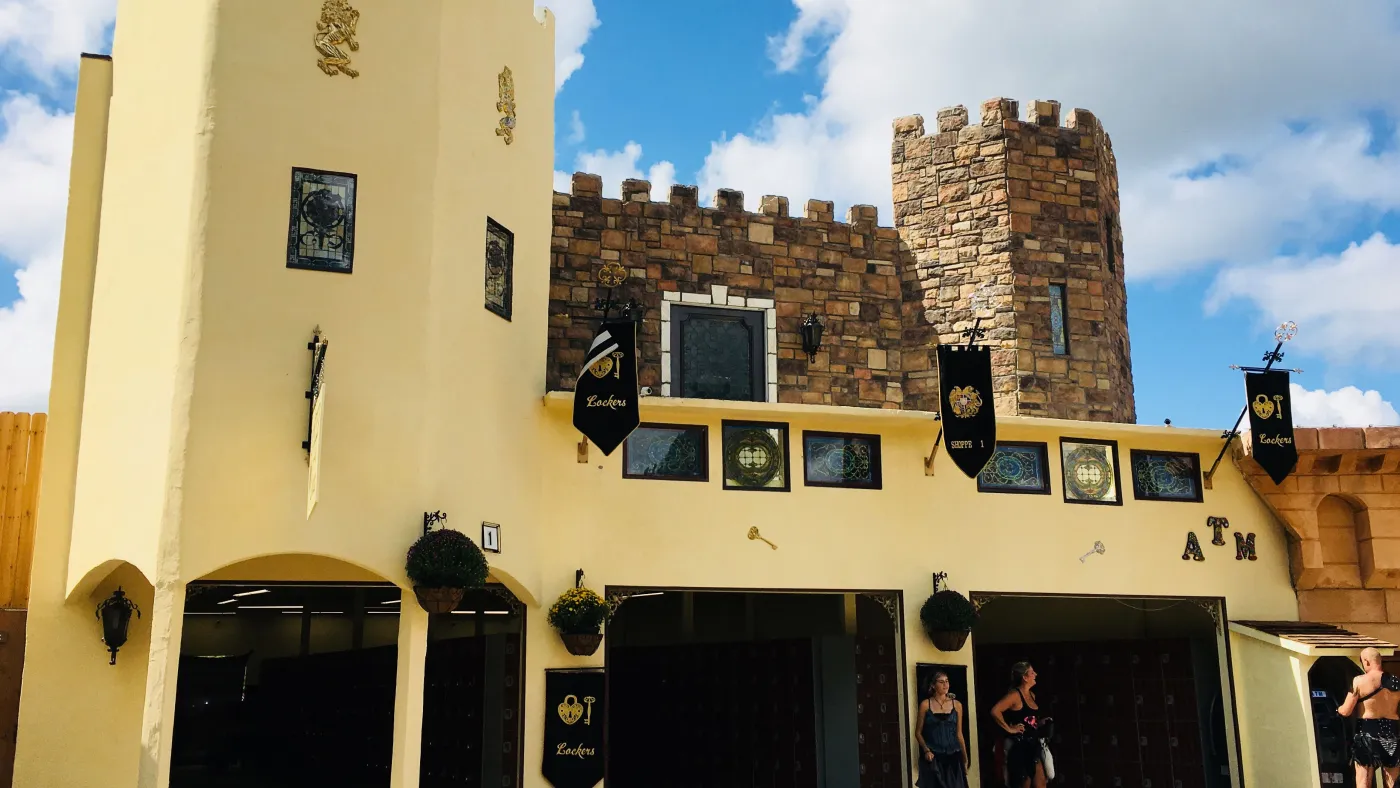 Lockers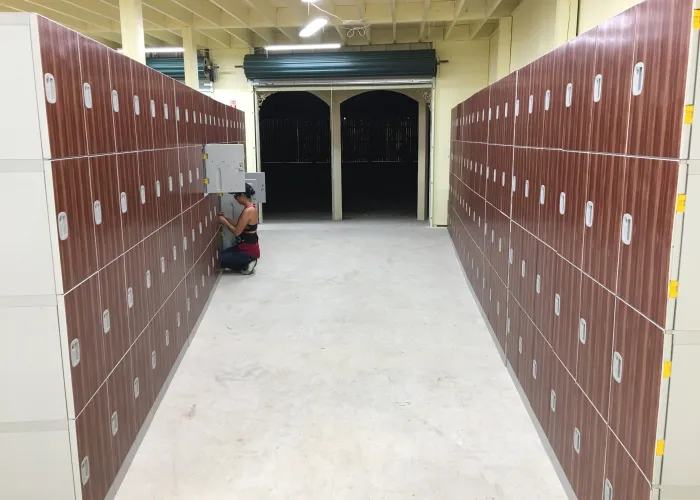 Pricing and Information
Sir LocksAlot will keep your belongings safe at The Keep.
New Market Village's locker and storage rental facility is located just inside the village entrance.
PRICES are for all-day access - come and go as you please.
XL Locker $25 per Day
LG Locker $20 per Day
Hook for Oversize Items $20 per Day
Refundable Key Deposit $10
Concierge Service $15 for up to 5 pickups; $25 for unlimited pickups and heavy objects (+35 lbs) - Call 913-706-5471
Try our latest service - Concierge!
Don't carry stuff around all day. Buy it, call us, we pick it up and hold it for you. When you are ready, pick it up on the way out. Only one concierge per family - no piggybacking! Call 913-706-5471 for a pick-up!
Every locker has a USB charger.
Forgot your phone charging cable? No problem, you can purchase one at a great price!