Texas Renaissance Festival 16th Annual School Days



November 4 - 5, 2020
The Texas Renaissance Festival invites all public, private, and home school educators and students to join us for the 16th Annual School Days, when our faire is open only to teachers and students! Students step back in time as they enter the sights and sounds of New Market Village, an authentic recreation of a 16th century European village. Students will interact with hundreds of costumed characters representing the courts, culture, art, science, and literature of the Renaissance Period.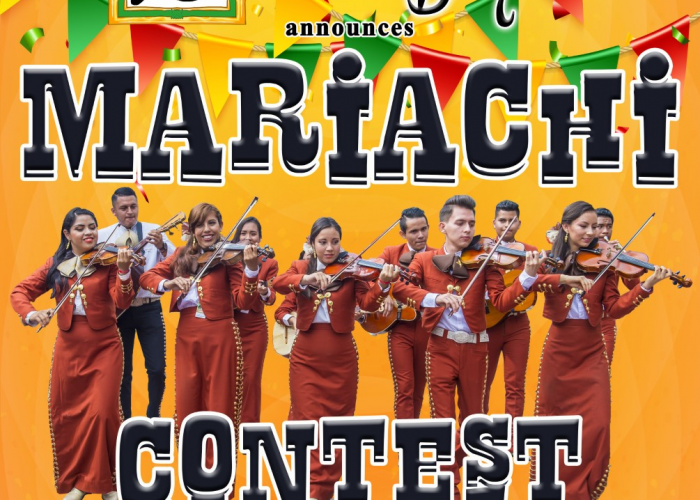 TRF School Days Mariachi Contest!
We are excited to add a Mariachi to this year's School Days Contests on November 4, 2020!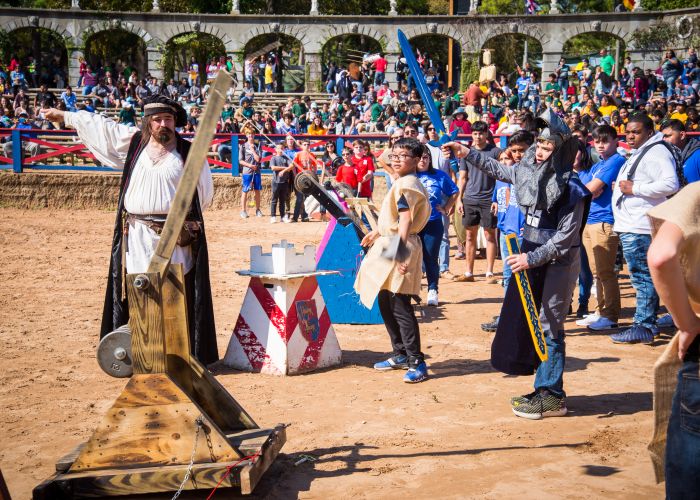 SCHOOL DAYS
Jousting knights, musicians, jesters, and magicians perform on stages and arenas throughout the village. Students will have the opportunity to learn courtly dances, the ancient art of falconry, and the history of arms and armor. Artisans in period dress illustrate the technological advances of the Renaissance age through live demonstrations in pottery, glass blowing, blacksmithing, armor making, and other arts and trades of this amazing period.
Hours: 8:30 a.m. - 4:00 p.m.
All tickets $10. Lunch vouchers are $10 and include entree, drink, dessert, and two tickets to return any Sunday.
Please email schooldaystix@texrenfest.com or call 800-458-3435 for ticket orders and ticketing questions.
NOTE: Financial Assistance Will Open Aug. 1
Tickets Go On Sale Aug. 1
Contest Registrations Open Sept. 1
Duet, Monologue, and Group Scene Registration Opens Sept. 15
Order Tickets
Invoices for public and private schools who require documentation to business offices. Invoices not necessary for home schools.

Please see below for the 2020 Fine Arts, Humanities, and Education scholarship applications.

REGISTRATIONS AND RESOURCES
CONTACT
Phone
800-458-3435
Mail
Texas Renaissance Festival
Attn: School Days Coordinator
21778 FM 1774
Todd Mission, TX 77363
E-Mail
SchoolDays@TexRenFest.com
Ticketing Questions
SchoolDaysTix@TexRenFest.com
Belrose Rentals
Discount Costumes
CHILD COSTUMES $10 PLUS TAX
ADULT COSTUMES $20 PLUS TAX
Commercial photography and filming are conducted at Texas Renaissance Festival. You may appear in the resulting pictures and films that may be used in connection with advertising, news reporting, entertainment or other activities. Entry into the park and/or purchase of an admission ticket constitutes your consent for Texas Renaissance Festival to use the pictures and films without permission.