New Entertainment

We are pleased to welcome them to the Kingdom as they join over 50 world renowned performers, musicians and dancers that grace our stages and fill the lanes of the Texas Renaissance Festival.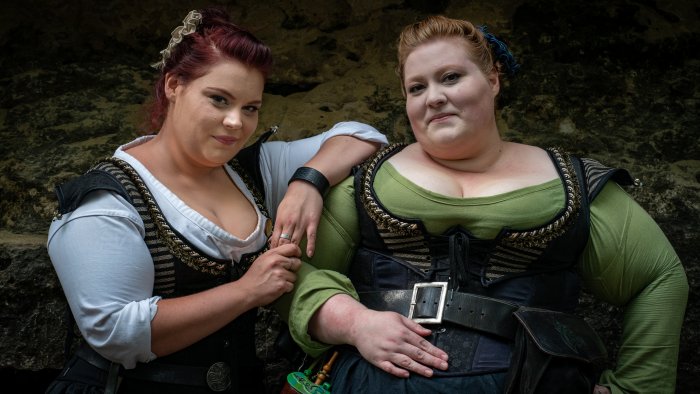 Opal and Jade Off Colored Treasures
Opal & Jade: Off-Colored Treasures will entertain you with their bawdy singing sister act to the set of the Red Lion Tavern four times daily.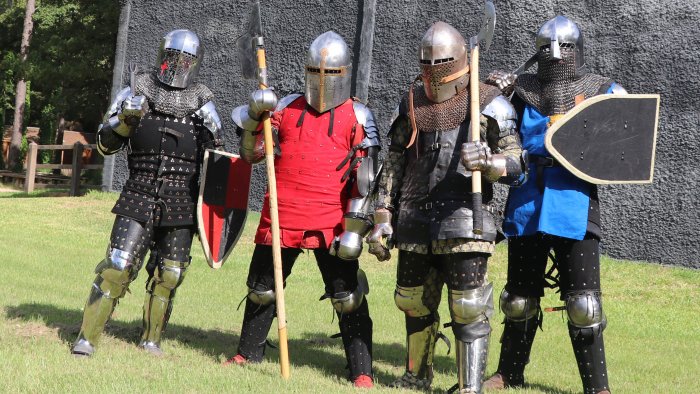 Full Armored Combat
Debuting this season at The Cloister and the Green, is the exciting and heart stopping Full Armored Combat that will have you rooting for your favorite fighter from your seat.

New Shopping
Dragon and Unicorn Coffee
Hand-roasted beans and cold brews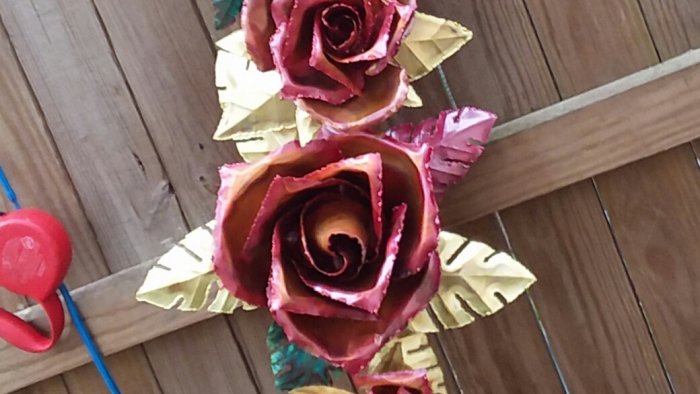 Blazn Brazen
Handcrafted copper & brass sculptures. Flowers are fragrant & colors are achieved with a torch.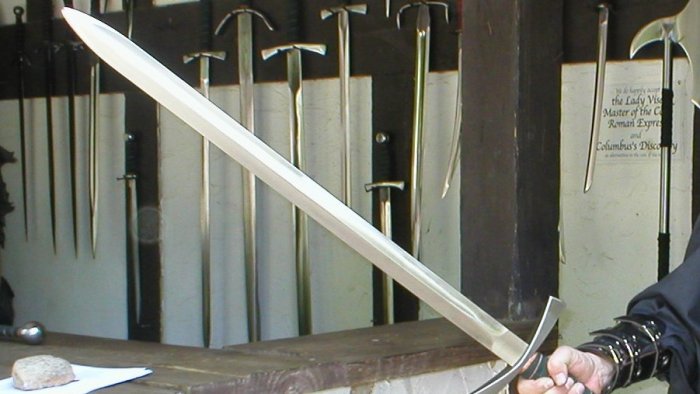 Creations
Handmade daggers, swords, polearms, poleaxes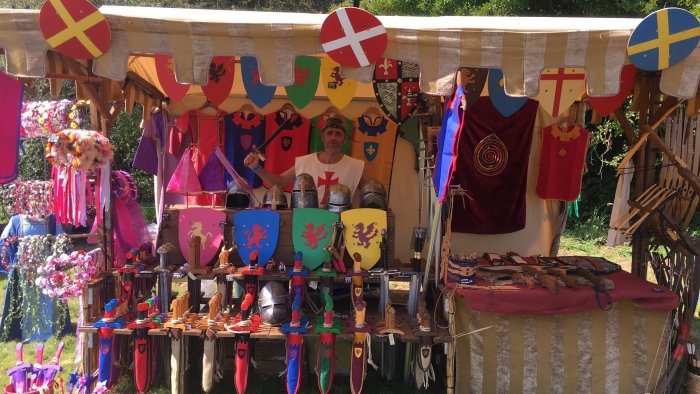 Khalid Medieval
Children's swords and costumes

New Games
Cliffhangers Challenge
A test of strength and endurance

DaVinci Arcade
Science based period games

Updated Campground Rules
Please take a moment to review our updated Campground Rules for the 2019 season. Click below for full 2019 Rules.
FESTIVAL TICKET
All Campground Patrons MUST have a valid Festival Ticket or Season Pass for at least one day of the camping weekend. This will be verified at the gate upon entry for each person.

FESTIVAL PARKING
Vehicles left in Festival General Parking after 11pm are subject to towing at owner expense.
Campground Rules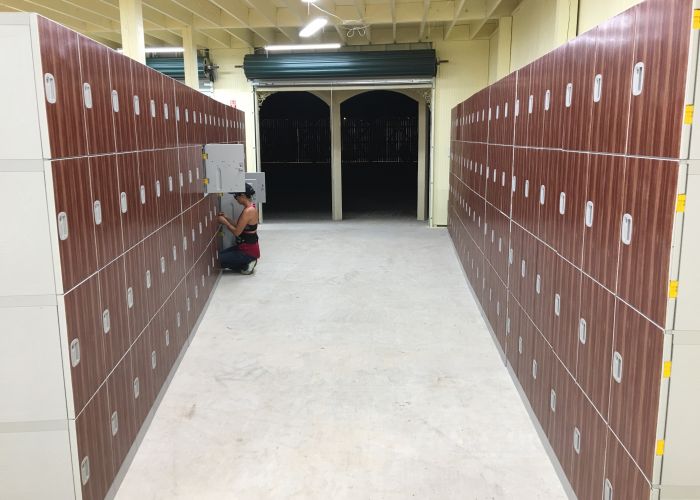 Lockers
Pricing and Information
Sir LocksAlot will keep your belongings safe at The Keep.
New Market Village's new locker and storage rental facility is located just inside the village entrance.
PRICES are for all day access - come and go as you please.

XL Locker $20 per Day
LG Locker $15 per Day
Hook for Oversize Items $15 per Day
Refundable Key Deposit $8
Concierge Service $15 - Free Pick Up Call 913-706-5471
Try our latest service - Concierge! Don't carry stuff around all day.
Buy it, call us, we pick it up FREE and transport it to Shoppe #1.
You pick it up on the way out. We've got you covered.
Every locker has a USB charger.
Forgot your phone charging cable? No problem, you can purchase one at a great price!

Won't fit in a locker? Hooks are available in the back for oversize items!
Call 913-706-5471 for a FREE pick-up just pay for the Hook