New Entertainment

We are pleased to welcome them to the Kingdom, as they join over 50 world renowned performers, musicians and dancers that grace our stages and fill the lanes of the Texas Renaissance Festival.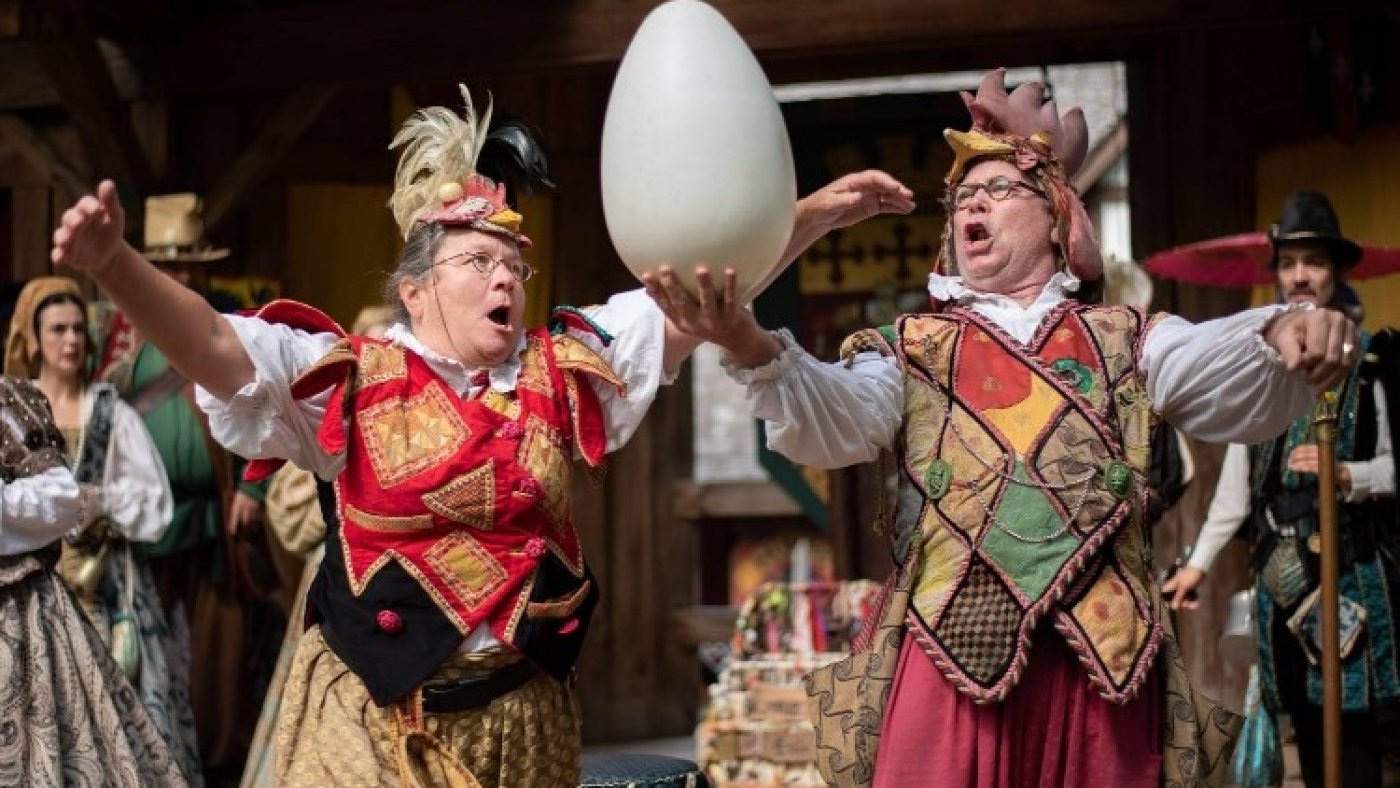 Theatre of Fools
10:30/12:30/2:30

The Globe
Founders, Lloyd Brant and Rosie Cole have toured their unique brand of absurd theatrics all over the USA and across the globe. Their work is a fusion of theater, magic, and the delight of the circus arts. The Wacky Chicken Show uses the age-old metaphor of the chicken and egg as symbols of life, weaving a hysterically funny, ultimately thoughtful and joyful story of human yearning, failure and spiritual triumph - while clucking, strutting, and laying eggs.
New Shopping
We are excited to welcome several new shops and vendors to the Texas Renaissance Festival family this season!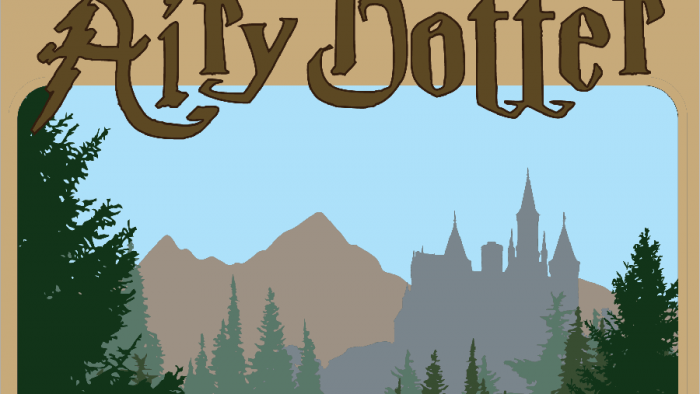 Texas Renaissance Festival Escape Rooms
2021 brings four escape adventures to the Texas Renaissance Festival, in a giant, newly renovated Air-Conditioned location!
For contact and more information, visit https://trfescaperoom.com/ .

17EF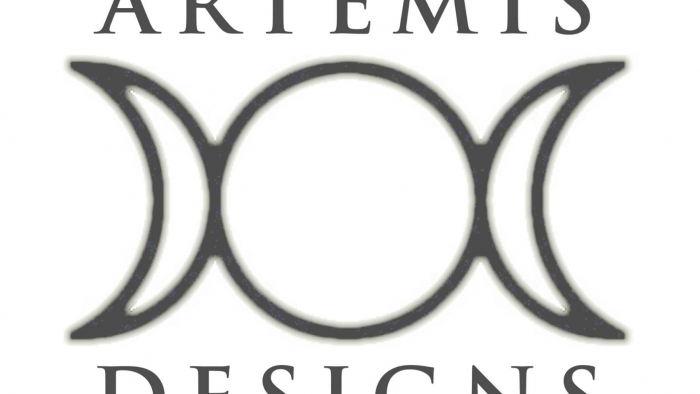 Artemis Designs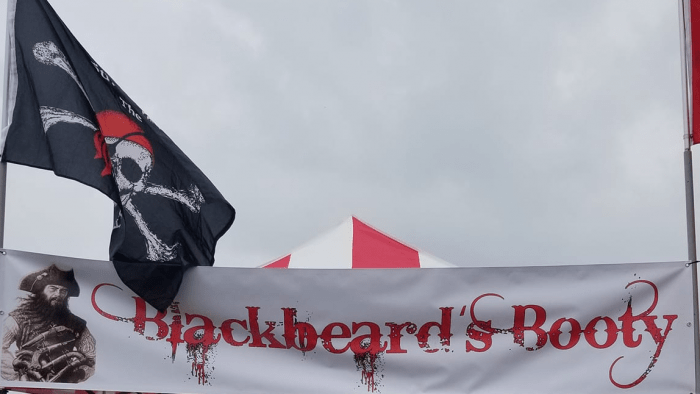 Blackbeard's Booty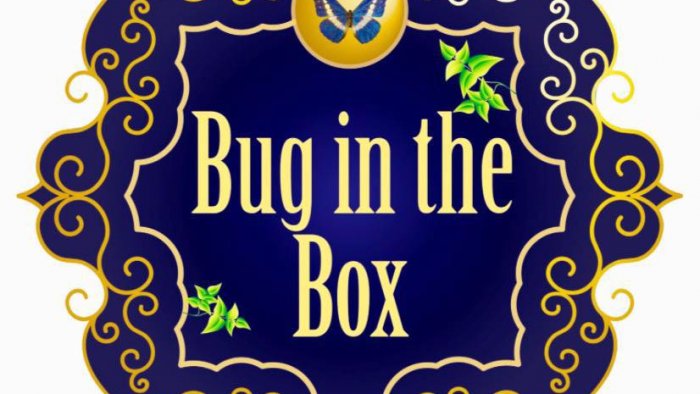 Bug in the Box
Bug in the Box offers a great selection of exotic insects and butterflies from all around the world. We offer stylish handmade insect shadow frames.

Enchanted Forest Expansion - 12EF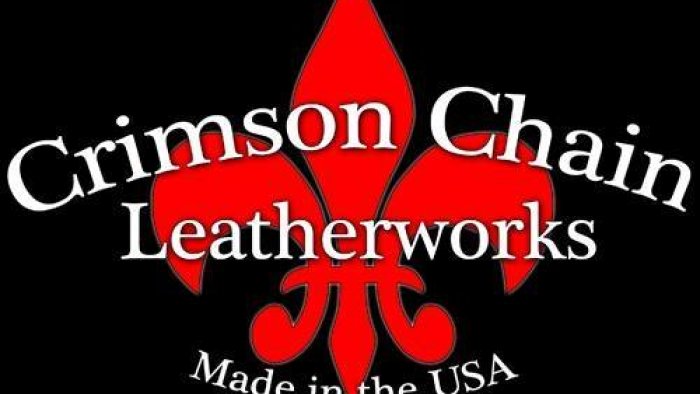 Crimson Chain Leatherworks
Crimson Chain Leatherworks creates fantastic leather costume pieces and accessories for your LARP, fantasy, cosplay, faire garb and other nerdy necessities.

Enchanted Forest Expansion - 18EF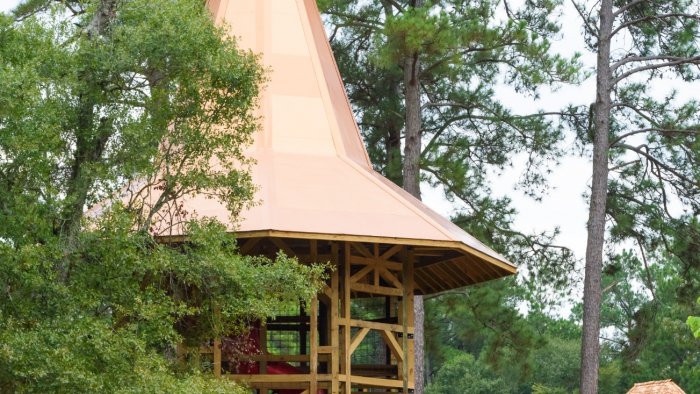 Dragon's Tower Slide
Elisabella's Royal Closet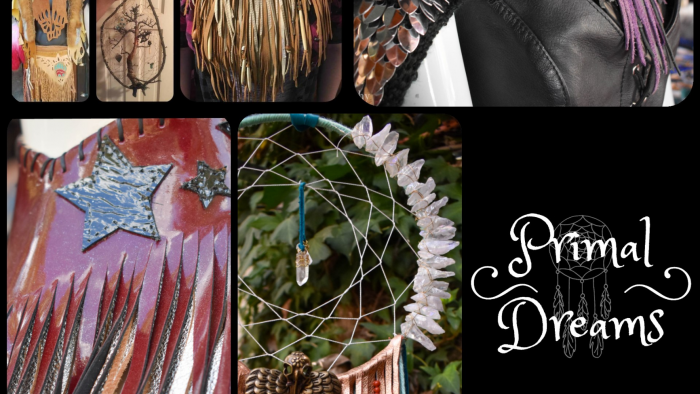 Primal Dreams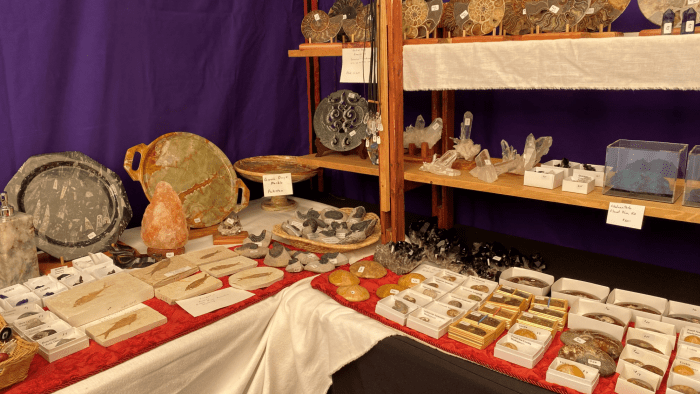 The Petrified Dragon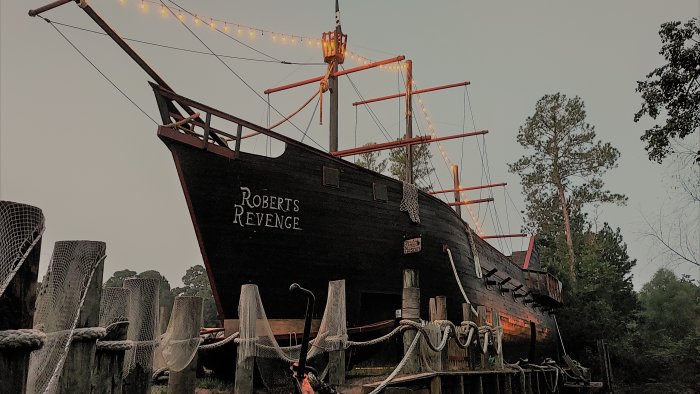 The Pirate Museum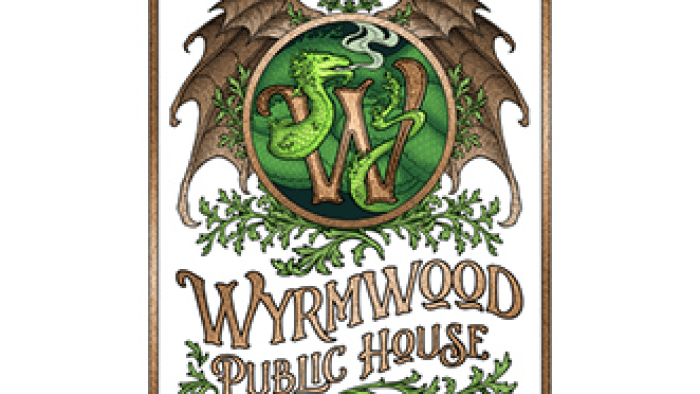 Wyrmwood Public House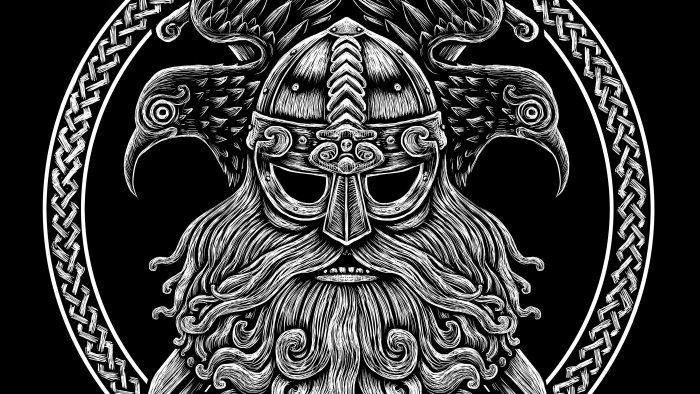 Odin's Table

"Lift Thy Glasses!"
Odin's Table is a unique Texas Wine Tasting, and one fit for the Gods. Curated by knowledgeable staff, you will taste through 5 very distinct Haak wines:
Mead-style White wine
White Port
Tawny Port
Blanc du Bois Madeira
"Renaissance" Madeira
This tasting is interactive, educational, entertaining and also includes a commemorative wine glass with TRF and Haak logos.
Outside the private Tasting Times, Odin's Table will welcome all patrons of the Faire to enjoy glass and bottle sales.

Odin's Table will be closed to non-ticketed patrons during the designated Tasting Time Slots in order to provide a private tasting experience.

The Wine Tasting is $30/person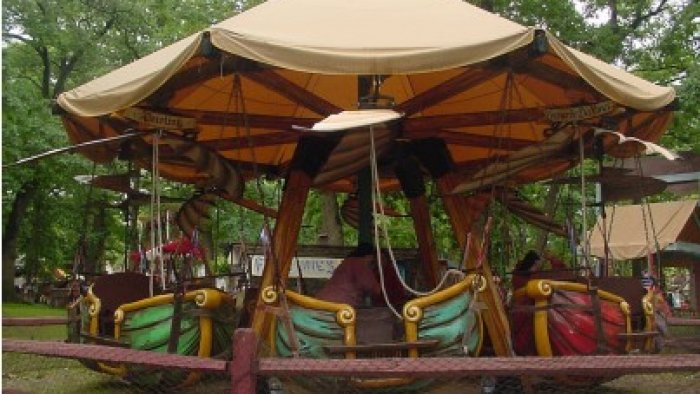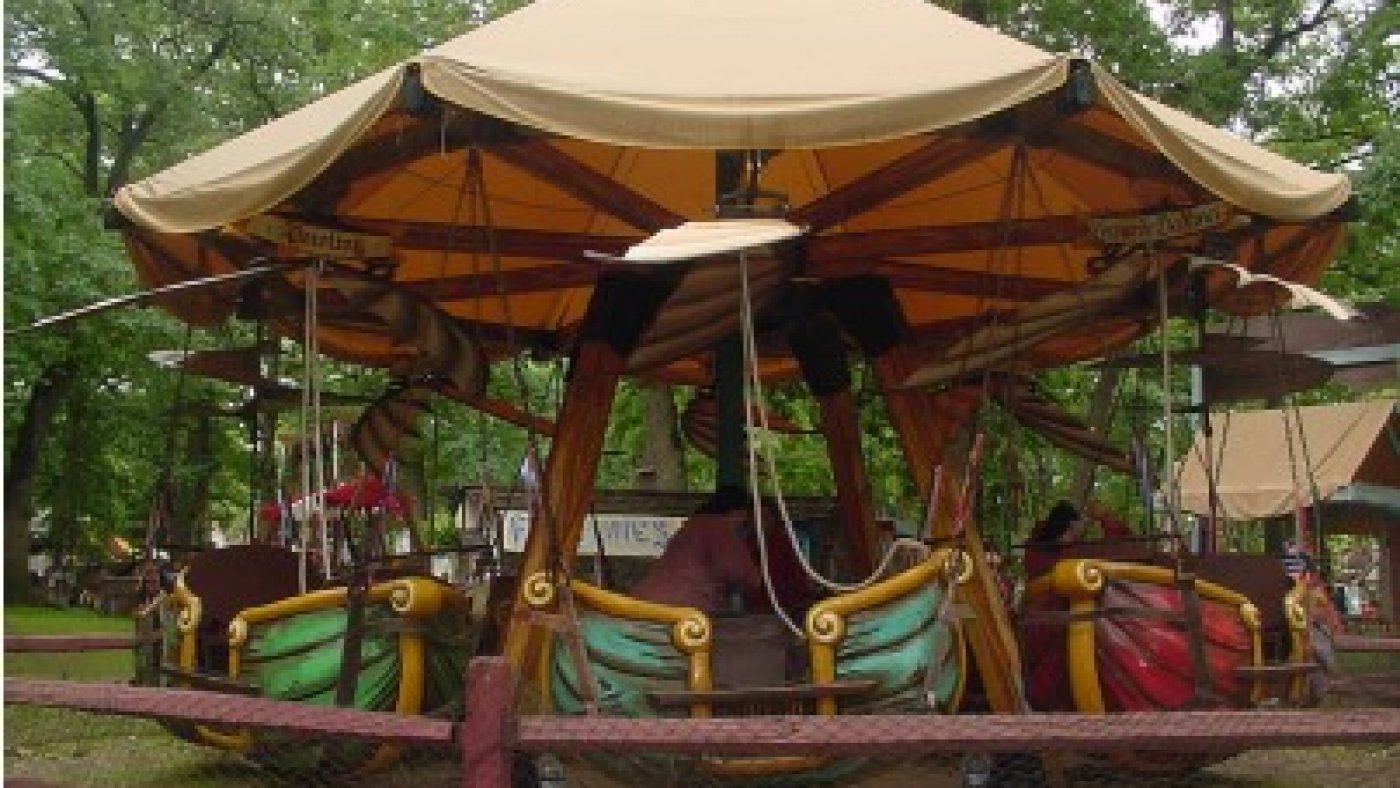 DaVinci's Flying Machines
More information coming soon!
Del Lago
New to The Kingdom this season is an expanded area named Del Lago. Located near the Jousting Arena, we have moved the horse stables back near the lake and are building several new shoppes. Among them, a new food vendor whose speciality is French Tacos. Also joining Del Lago, wine tasting. Care to explore the newest addition to The Kingdom?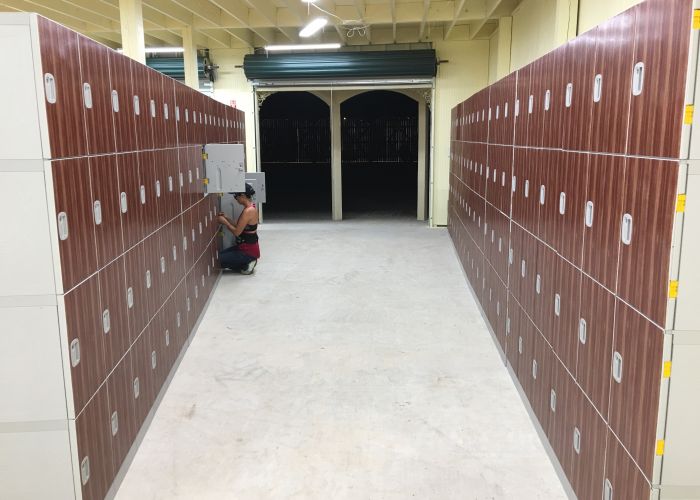 Lockers
Pricing and Information
Sir LocksAlot will keep your belongings safe at The Keep.
New Market Village's locker and storage rental facility is located just inside the village entrance.
PRICES are for all-day access - come and go as you please.

XL Locker $25 per Day
LG Locker $20 per Day
Hook for Oversize Items $20 per Day
Refundable Key Deposit $10
Concierge Service $15 for up to 5 pickups; $25 for unlimited pickups and heavy objects (+35 lbs) - Call 913-706-5471
Try our latest service - Concierge! Don't carry stuff around all day.
Buy it, call us, we pick it up and transport it to Shoppe #1.
You pick it up on the way out. We've got you covered.
Only one concierge per family; no piggybacking!
Every locker has a USB charger.
Forgot your phone charging cable? No problem, you can purchase one at a great price!

Won't fit in a locker? Hooks are available in the back for oversize items!
Call 913-706-5471 for a pick-up!
Reserve Your Locker Today!