New Entertainment

We are pleased to welcome them to the Kingdom as they join over 50 world renowned performers, musicians and dancers that grace our stages and fill the lanes of the Texas Renaissance Festival.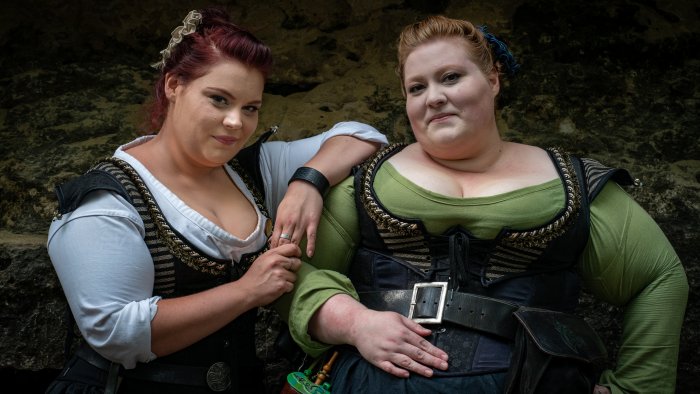 Opal and Jade Off Colored Treasures
Opal & Jade: Off-Colored Treasures will entertain you with their bawdy singing sister act to the set of the Red Lion Tavern four times daily.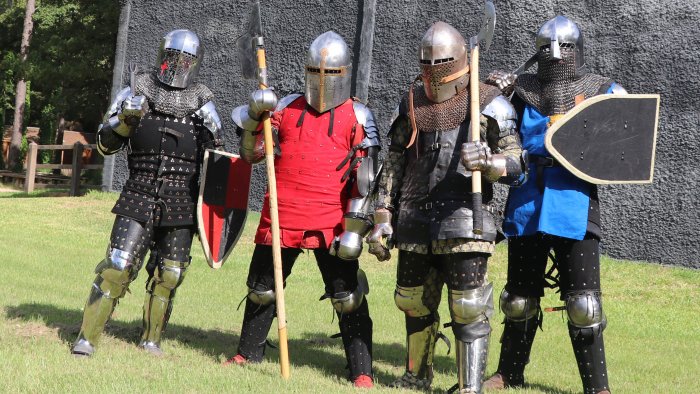 Full Armored Combat
Debuting this season at The Cloister and the Green, is the exciting and heart stopping Full Armored Combat that will have you rooting for your favorite fighter from your seat.

New Shopping
Dragon and Unicorn Coffee
Hand-roasted beans and cold brews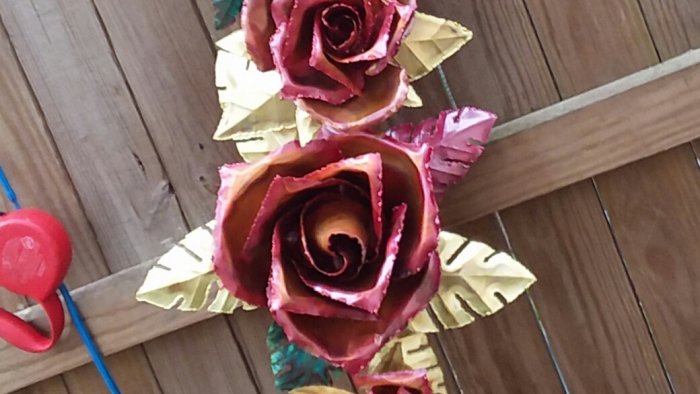 Blazn Brazen
Handcrafted copper & brass sculptures. Flowers are fragrant & colors are achieved with a torch.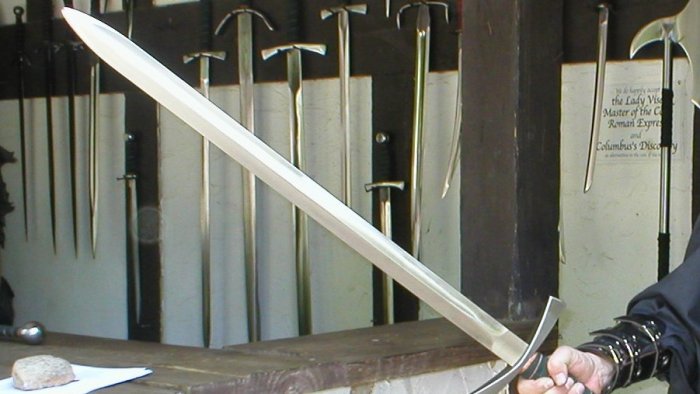 Creations
Handmade daggers, swords, polearms, poleaxes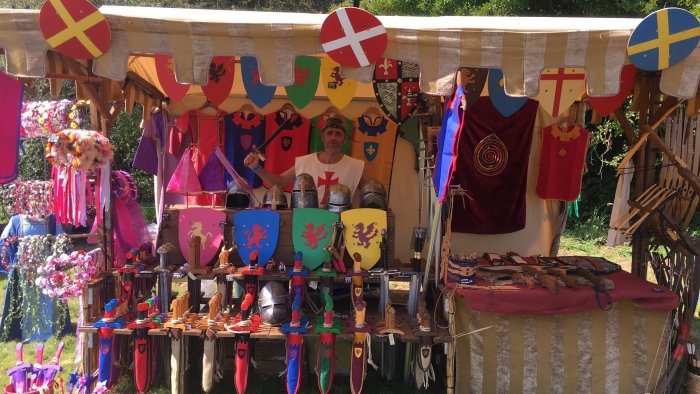 Khalid Medieval
Children's swords and costumes

New Games
Cliffhangers Challenge
A test of strength and endurance

DaVinci Arcade
Science based period games

New Foods
Lion's Share Tapas