Volume 1, Issue 5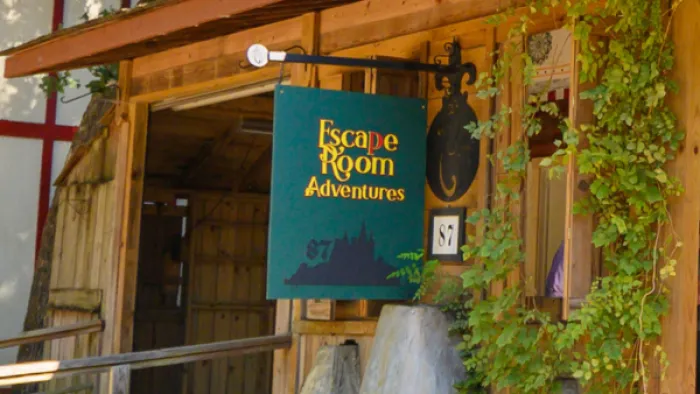 A New Puzzle-Solving Challenge Awaits

Throw Your Gauntlet Down at Escape Room Adventures
Hear ye! Hear ye! Are you of the adventurous sort hungry for a challenge? Then throw your gauntlet down at Escape Room Adventures at the Texas Renaissance Festival. Wield your magic and sorcery in the two fan favorites: Airy Botter & The Sorcery School Headmaster's Office and Airy Botter & The Alchemist's Lab. These experiences sell out fast, book today for your chance at unforgettable, non-copyright-infringing fun!

The Pirates' Dilemma throws you into a tense situation where you must hide all your pirate's treasure before the King's Guard arrests you! The King's Guard puts you in the boots of His Majesty's most loyal soldiers as you try to unlock the door into a secret hideout to arrest the pirates!

Or, for those with a competitive edge, we offer our exciting Competition Rooms where two groups will play The Pirate's Dilemma and The King's Guard at the same time and the first group who escapes their room before 45 minutes wins!

Book today to earn your place among the greatest Renaissance puzzle-solvers and thinkers!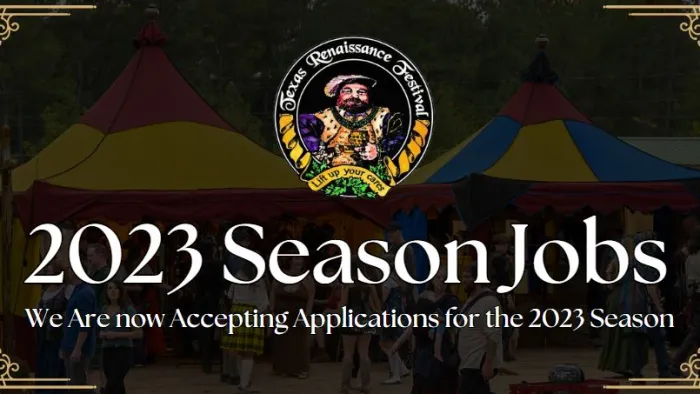 Want Some Extra Cash Around the Holidays This Year? Get a Job Here at TRF.
---
Work one of the many seasonal 8-weekend jobs available at TRF.
There are two categories of jobs currently available at TRF - work for our vendors and merchants ( in their booths) or positions with the festival itself. Both job types are available for the 8-weekends of the festival, during October and November.

Merchants & Vendors Job Faire: If you are looking for a seasonal job at TRF, come to the Annual Job Faire, Saturday, September 9th beginning promptly at 10 a.m. at the festival grounds. Merchants and Vendors will be looking to fill over 400 open positions for the 2023 season. Vendors and merchants will be on-site to meet prospective employees to fill positions ranging from retail sales to food prep in a kitchen and everything in between.

Merchant, Vendors and TRF Job Listings: In addition, we will be updating our Job Listings pages on the TRF website frequently in the coming months. Revisit these pages weekly to view newly posted jobs.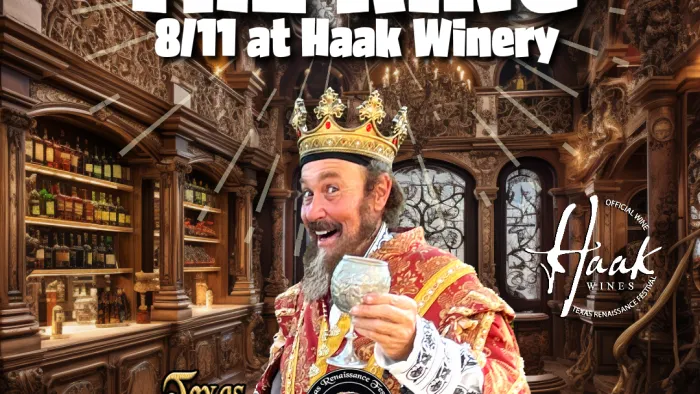 Dine and Sip Wine with the King at Haak Wines

---
On August 11th at 5pm, after a joyous day spent promoting a Food Drive for the Galveston Food Bank, the King shall make an appearance at the Official Winery of the Texas Renaissance Festival. There he shall stock the royal cellars and celebrate the successful end of the campaign in a night filled with merriment, delicious foods, and wine that captures the magic of the Texas Renaissance Festival with every sip.

Get ready for an unforgettable night complete with medieval musicians, delicious Haak Wines, and countless photo opportunities. The King and his court shall be ever so grateful to see you.

Haak Wines will also be receiving food and money donations on behalf of the Galveston Food Bank. Some of the wonderful prizes available to donors are:
A Glass of Wine for Every $20 Donation or 6 Units of Non-Perishable Food
A Ticket to the Texas Renaissance Festival for Every $50 Donation or 12 Units of Non-Perishable Food (while supplies last)
If you want to celebrate with the King and make a difference, then venture forth to Haak Wines on August 11th at 5pm.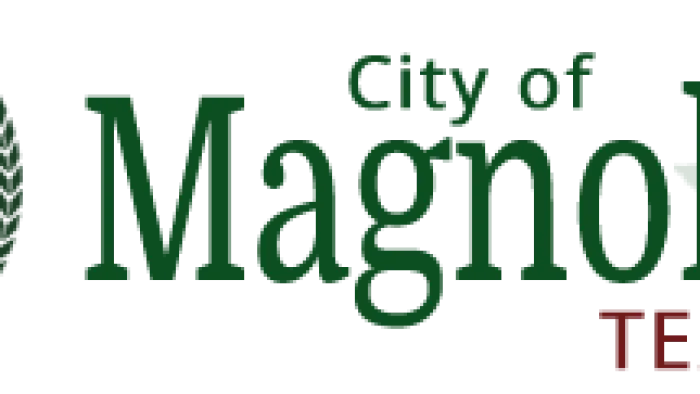 Sponsor Spotlight: The City of Magnolia
---
Next Time You Want to Get Away, Stop By Magnolia
We are proud to share gratitude for our Gold Level sponsors, the City of Magnolia. Located only minutes from the Texas Renaissance Festival, Magnolia is a beautiful town with the amenities of bigger cities and the charm of small-town living. A place full of heart where neighbors help neighbors, Magnolia offers the southern chique beauty that comes right out of a postcard. Come wander The Magnolia Stroll and take in the visual splendor of Magnolia's southern architecture and public art installations. If you're looking for the perfect weekend getaway for some much-deserved rest and relaxation, book a stay at Red Caboose Farm Bed and Breakfast. While you're at it, make a reservation at the delicious Eden Café. Whether you're looking for a new place to call home, start a business, or even get away for a few days, there's no better place to do it than Magnolia, Texas.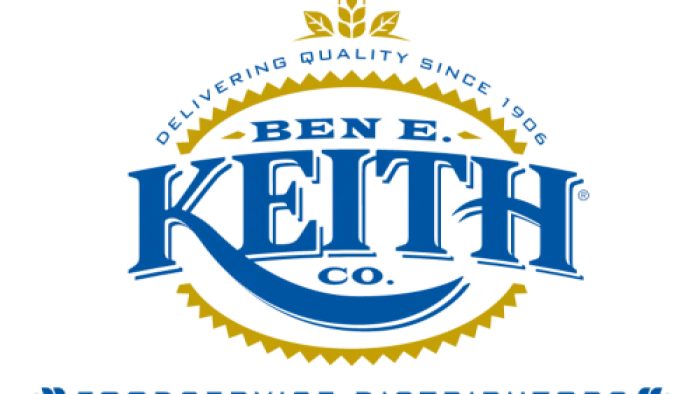 Sponsor Spotlight: Ben E. Keith Distributing
A most profound thank you to another Gold Level sponsor, Ben E. Keith Distributing. The Texas Renaissance Festival is so thankful for their sponsorship and looks forward to many more years together.
For more than a century, Ben E. Keith has been a leader in fine food and premium beverage distribution, and we strive to provide excellent customer service to all our partners. Our food division is a complete broad line distributor servicing fifteen states, and our beverage division serves more than 62 Texas counties and is a proud distributor of Anheuser-Busch InBev products, craft and import beer brands, spirits, fine wine, and non-alcoholic beverages. We are dedicated to the growth and success of our customers, our industry, our partners, and our employees—continuing our commitment to delivering quality since 1906.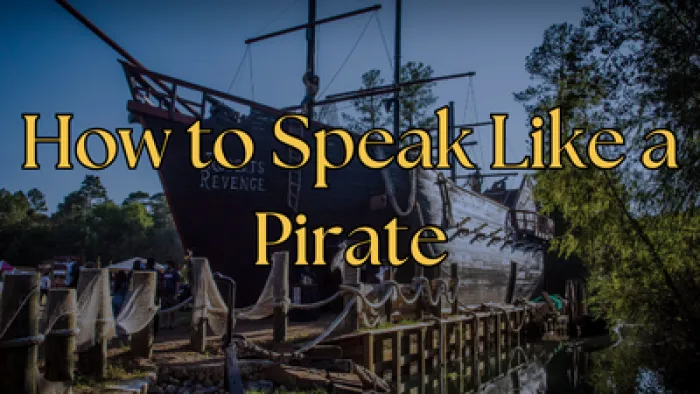 How to Speak Like A Pirate

---
On October 21st and 22nd, it will be all hands-on-deck here at the Texas Renaissance Festival to provide you with a genuine pirate experience. For a newcomer though, pirate speech might be intimidating, so rest assured that yer family at the Texas Renaissance Festival will make sure you're aplenty prepared. Arr!
Use sailing lingo:
Since pirates spent most of their lives navigating the high seas, it makes sense that their speech adapted to their use of nautical lingo. This October, if you want to sound like a tried-and-true pirate, make sure that you read up on all the popular slang. If you're trying to get someone's attention, shout a mighty "Avast Ye!" When you're sad, don't "frown," but "hang the jib" instead! And, if you're happy, make sure to use the Texas Renaissance Festival favorite: "Yo Ho Ho!"
Season your speech with "Arr":
Just like a little salt and pepper, Arr goes with anything you say in pirate lingo. If you're happy go ahead and bark a mighty Arr. It can also be used with a whole manner of phrases or meanings. You can say it if you stub your toe. Or right before taking a swig of your favorite beverage. Arr is the perfect sentence enhancer!
Say "me" not "I":
When you're enjoying the festivities of Pirate Weekend, make sure you don't say "I", but instead say "me."
So instead of saying: "I love the Texas Renaissance Festival."
You should say: "Me loves the Texas Renaissance Festival. Ahoy!"
Add a rasp to your voice:
Most importantly, to speak like a pirate, you must remember to add some rasp to your voice. You want to sound like the most salt-soaked and grog-fueled sailor on this side of the equator!
With all these things in mind, make sure to stop by during our third weekend of the Texas Renaissance Festival, October 21st and 22nd, and we'll show you the most unforgettable buccaneer bonanza on the seven seas. Arr!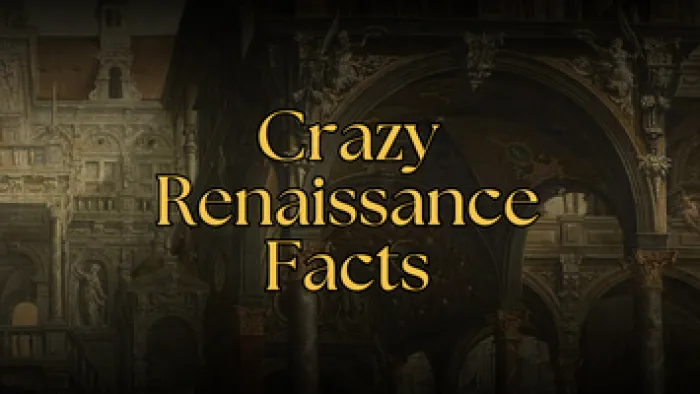 The Renaissance Era: What The Heck Did People Do For Fun?
---
In a world so removed from ours filled with television, video games, and social media, it's difficult to imagine how people during the Renaissance-era entertained themselves. Fortunately, the Texas Renaissance Festival offers the perfect glimpse into a wonderful period of songs, games, and revelries.
Performative Arts: Much like what you'll see at this year's Ren Fest, the Renaissance-era was the best time to enjoy singing, dance, and incredible feats. Minstrels and troubadours filled the cobblestone streets with the beautiful notes from their lutes and lyres. Stageplays were a Medieval staple of entertainment with the rise of a certain playwright a 'la Shakespeare. Jugglers and tumblers performed before crowds of all social classes.

Board Games: While classics like Monopoly and Uno were several centuries away, you could still see families in the Renaissance era seated around a board game. One of them being chess, which gained popularity around this time, being so popular that it has followed us right into the twenty-first century. Knucklebones were also a common option, played similarly to jacks but with sheep knucklebones. There is also evidence that people played dice and card games.

Feasts: No Renaissance celebration was complete without a grand feast for all to enjoy! Nobles orchestrated massive feasts with delicious foods, strong drinks aplenty, and entertainment galore. It was there where you could dine upon a succulent turkey leg while watching jugglers performing the best of their trade. Afterwards, when the tables were cleared of food, all those in attendance were treated to a lovely ball where they'd dance the night away. Truly a storybook experience!

Beginning October 7th, we hereby invite you to the Texas Renaissance Festival where you may shrug off the worries of the everyday and experience a time most unforgettable! Come dine upon a delicious array of foods, take your children to our family friendly rides and games, and shop from our vast array of authentic medieval vendors. Your family at the Texas Renaissance Festival would love to have you!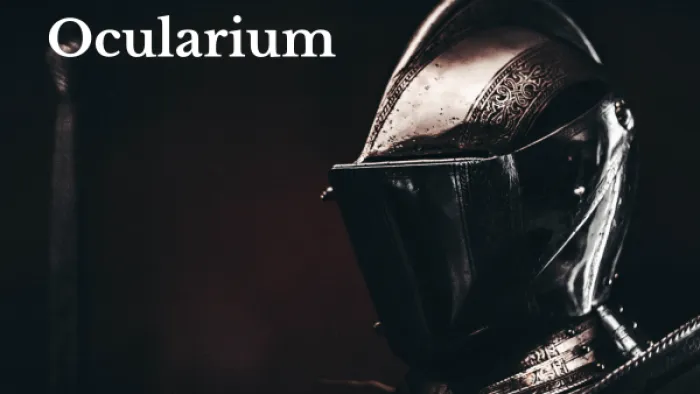 Renaissance Word of the Day!
Ocularium:
The horizontal slit in the visor of a knight's helmet for seeing through.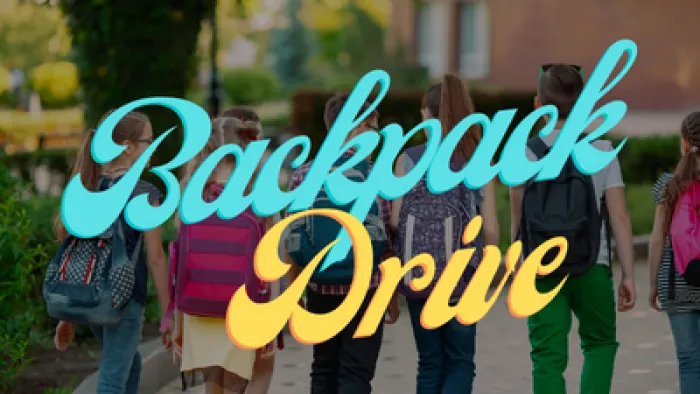 2023 Summertime Backpack Drive
YOU CAN HELP! TRF is supporting the Grimes County Back-to-School Backpack Drive. Help us reach the goal to collect 300 backpacks (and supplies).
As families prepare for the new school year, your support can help ensure each student has the academic supplies needed to have a fun, fulfilling and successful school year ahead. It's not just about paper, pens, or binders - it's about giving the gift of opportunity in school and life that many children would not receive otherwise. Whether it is Grimes County or a county near you, please help send kids back to school this year equipped for success.
If you would like to help Grimes County reach their goal, please click on the button below to go to Amazon and purchase items for families and kids in need.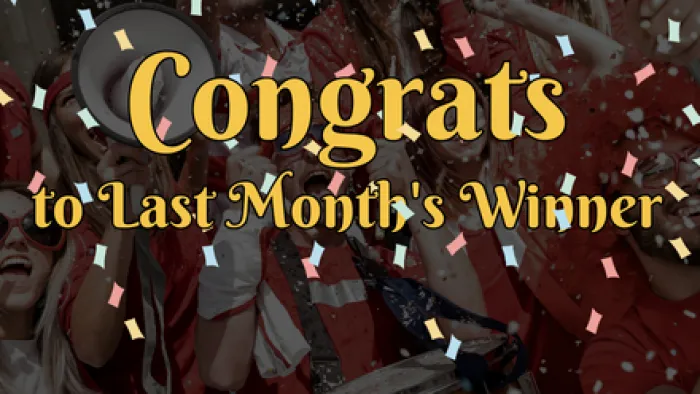 Congrats To Last Month's Four Winners
Last Month, We Raffled 2 Free Any Day Tickets

The winners were Bailey Verrett, Regine Skelton, Tanna Tippit, and Jennifer Flores. A mighty congratulations to them!

Their ticket vouchers were emailed to them, and we hope they enjoy their stay at the Texas Renaissance Festival!