By Kim Bryant, School Days Coordinator
Each autumn, the Texas Renaissance Festival hosts School Days, an opportunity for students and educators to enjoy an educationally focused field trip back in time. One of the highlights of the event is our various contests. From choirs to paintings to research papers, students from all over the state submit quality work that is historical or portrays the learning that's transpired. A favorite competition is the photojournalism contest, In which students take pictures while at festival, caption them, and send them for our media team to judge. Texas Renaissance Festival School Days is proud to present the junior high winners:
Tahlia Dobbins - Blown Glass
Parsa Shabestari - The Grace of the Ace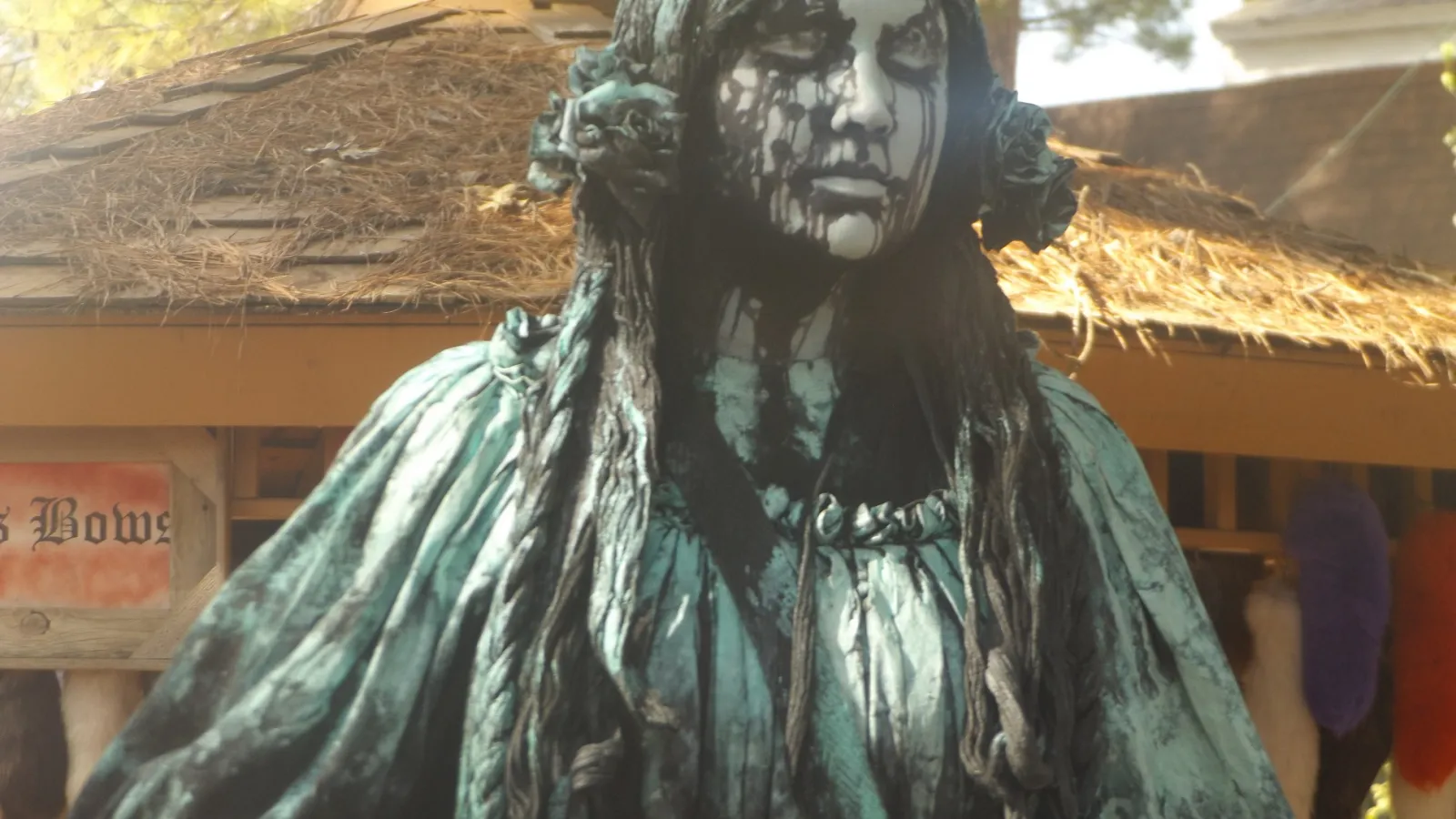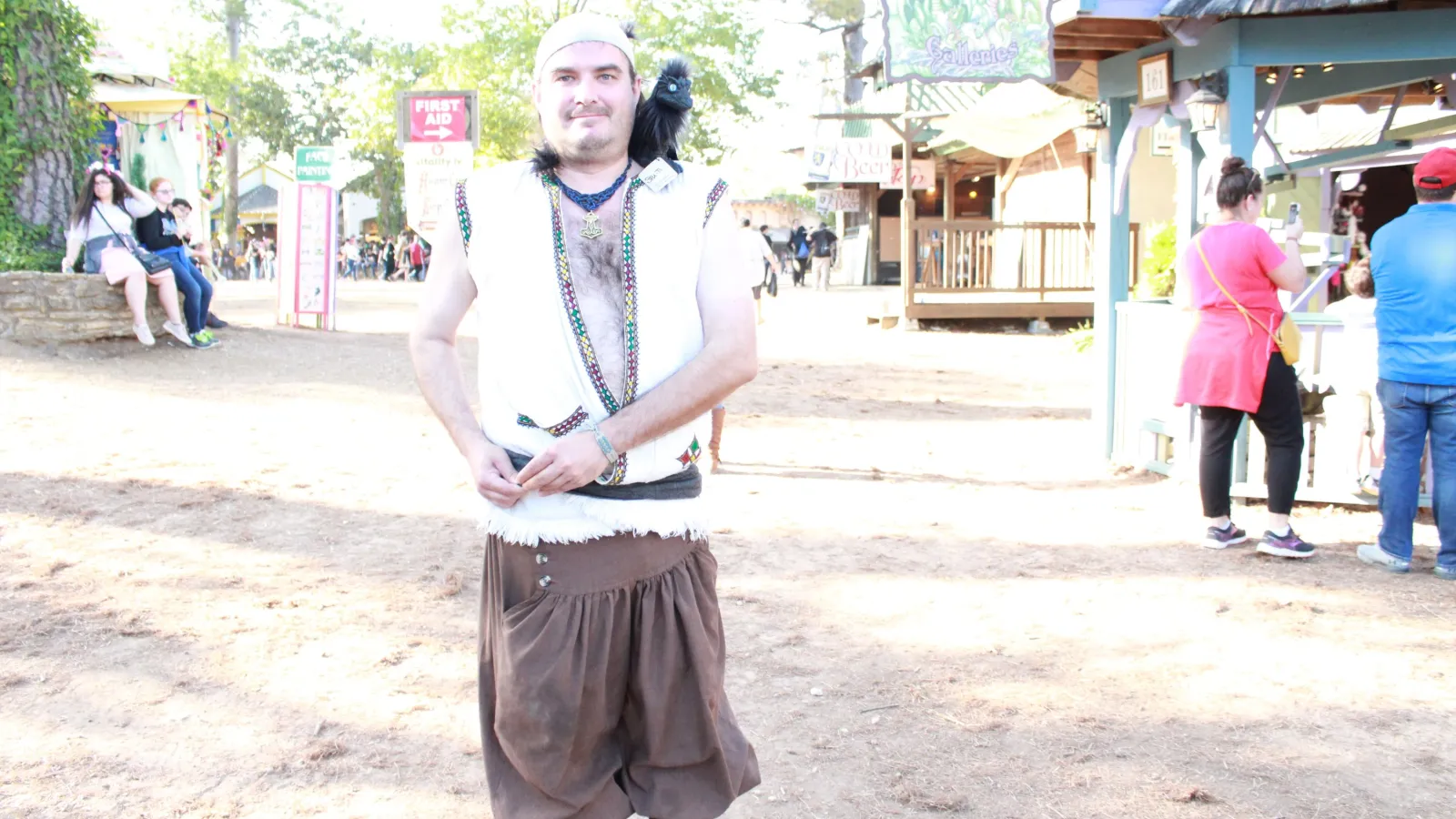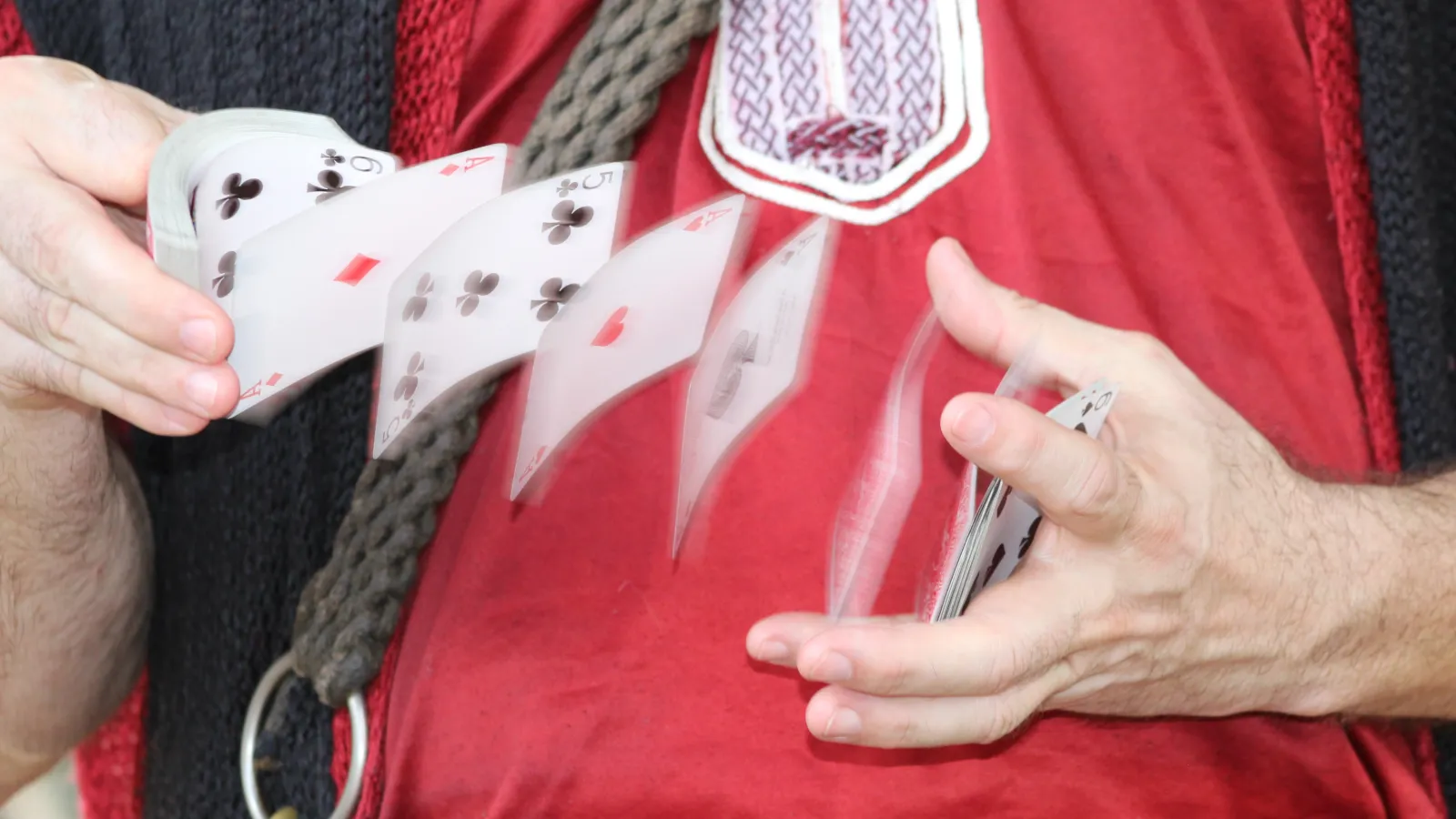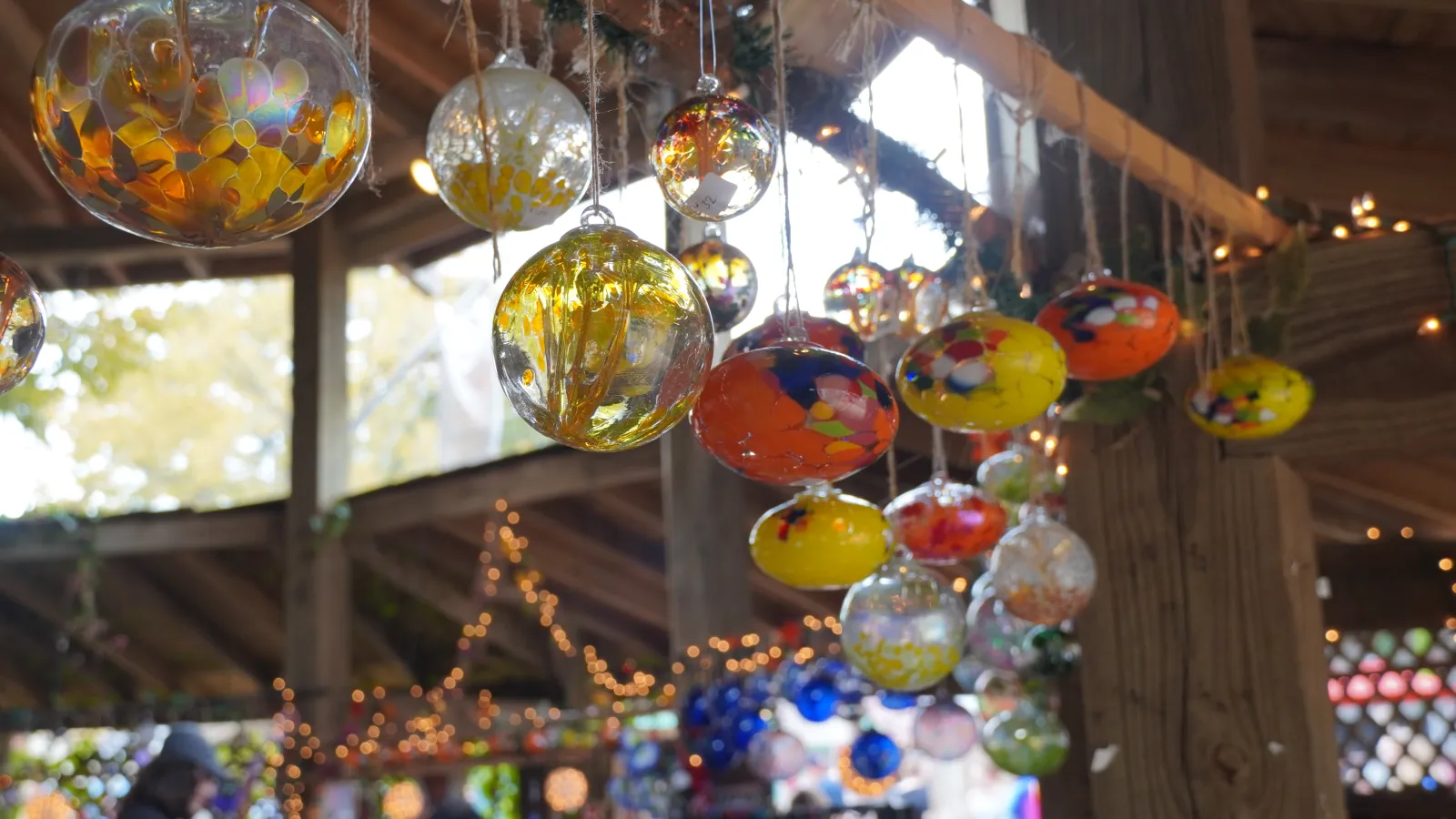 Peldar Stogsdill - Weeping Angel spotted at Texas Renaissance Festival, school days. Where is The Doctor?
Hailey Stone - Man's New Best Friend
Congratulations to these outstanding students, and we hope to see you at School Days November 4 and 5, 2020. Hip, hip, huzzah!