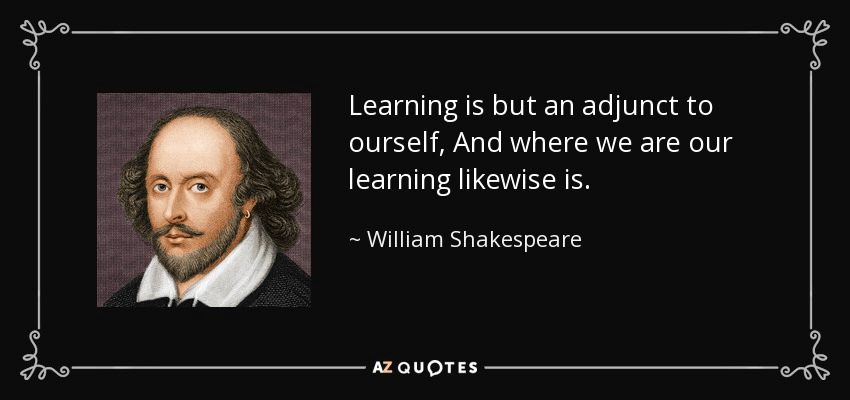 By Kim Bryant, School Days Coordinator
Well met, gentles!
School Days has been welcoming students and educators for 15 years; thousands of enthusiastic young people have walked the tree-lined lanes, filled the air with their music, spoken the words of the great playwrights, and hurled bean bags across the dusty joust field by means of trebuchets that were built by school teams. We've watched the costume contest evolve into a highly competitive event with elaborate costumes that have been designed, constructed, and modeled by students, we've beheld the festival grounds through the eyes of student photographers, and we've read over one million words written in essays and poems. We've been awestruck by student art and we have taken students in hand to show them how crafters spun thread or pounded molten iron into goods used in historical households.
In other words, School Days has created magic and memories for students and educators for a long time. A number of teachers say to us, "When my students and I are reminiscing at the end of the year, our trip to the Texas Renaissance Festival is always a favorite memory."
We're disappointed that School Days can't happen this year. Our lanes will feel a little lonely in the first week of November.
But we want to continue what we can of the tradition.
We'll be accepting video submissions for our music and theatre contests; students will, under the supervision of their teachers, submit the recordings of their performances and we'll happily share them on our YouTube and social media channels.

English teachers can still assign essays and poetry, like in any year. Those links are at the website, just as they have always been.

Costume enthusiasts can still design, create, and model their costumes, and will send their portfolios for adjudication. We'll definitely post those on our social media platforms!

Art pieces can be submitted digitally through email, and they can also be mailed just as they would in a normal year.
The TRF team is here to support teachers, and we hope that having these modified events will provide an opportunity for students to learn history or make art. We know that learning, so crucial to development, can happen at home, through Zoom, in a classroom, and next year, in our happy village. We shall see thee anon, fair readers!