By Vee Brauner, Group Sales Coordinator
Face it, when it comes to trying new things, it's always fun when you're making those memories with friends and family. Coming to the Texas Renaissance Festival for the first or tenth time is no exception. With that in mind, TRF offers several options for groups to enjoy the festival and make it their own!

CORPORATE CODES - Your Human Resources person could be the hero of the day by applying for a corporate code for your company's employees! Companies eligible for corporate codes must have a minimum of 15 full-time employees. Simply have your HR person email groups@texrenfest.com for a Corporate Code application. The person requested the code must be your HR person. This code can be used at checkout online once our regular tickets for the season go on sale August 1. Corporate codes are good online only, and are not valid at the ticket booths at the gate. TRF Corporate Codes are FREE, so don't delay!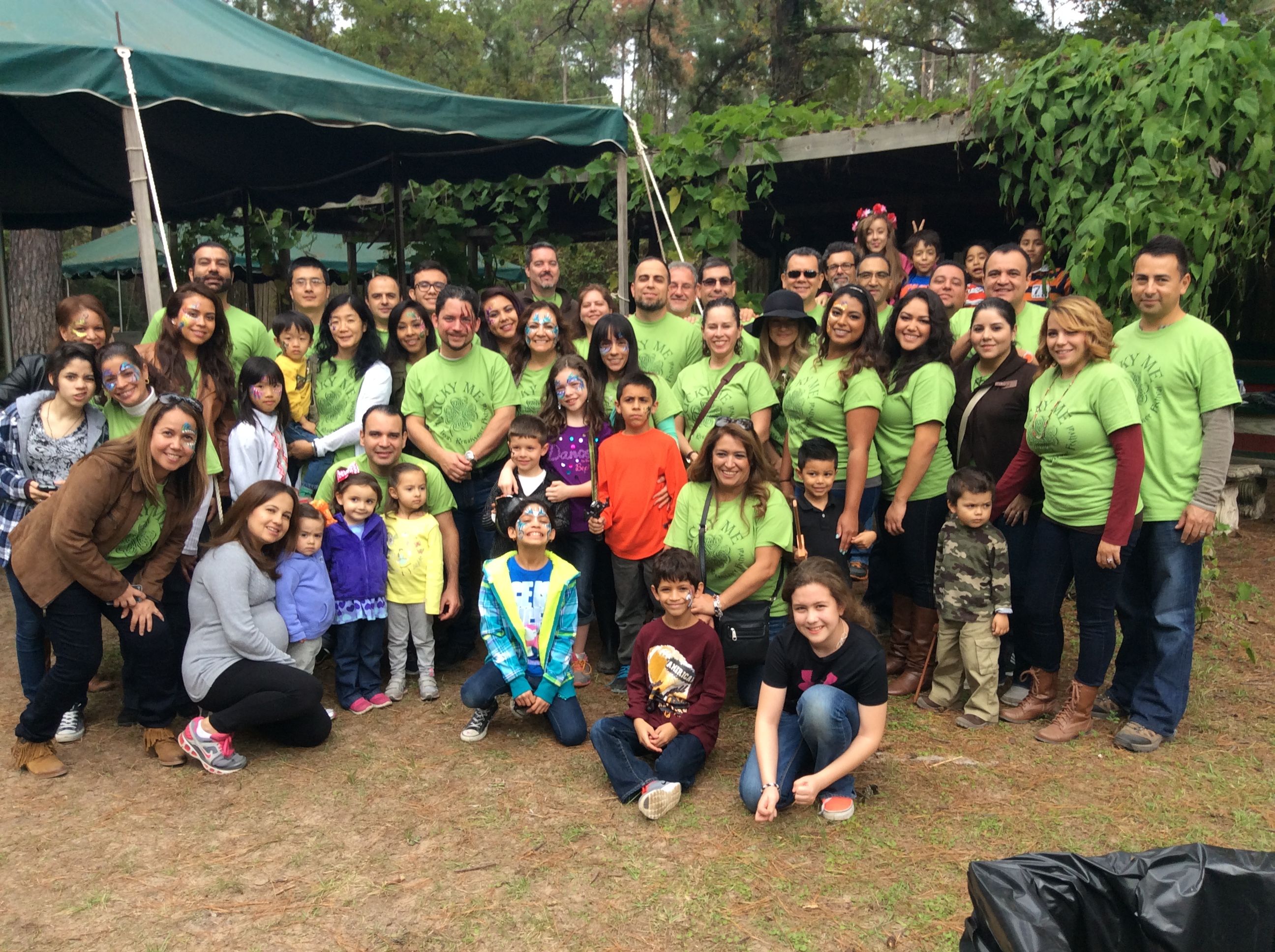 GROUP RATES - Want to enjoy the festival as part of a team building event, or you have enough friends who will claim they know you to meet the group minimum of 15? Contact us for group rate tickets and catering options. You can still enjoy turkey legs and mead, but why not indulge in a private area where your guests can get out of the sun and hustle and bustle of the festival while noshing on delectable bites set out just for you? Our groups coordinator can also arrange characters and entertainers who will come to your group venue solidifying your "Coolest Person" status.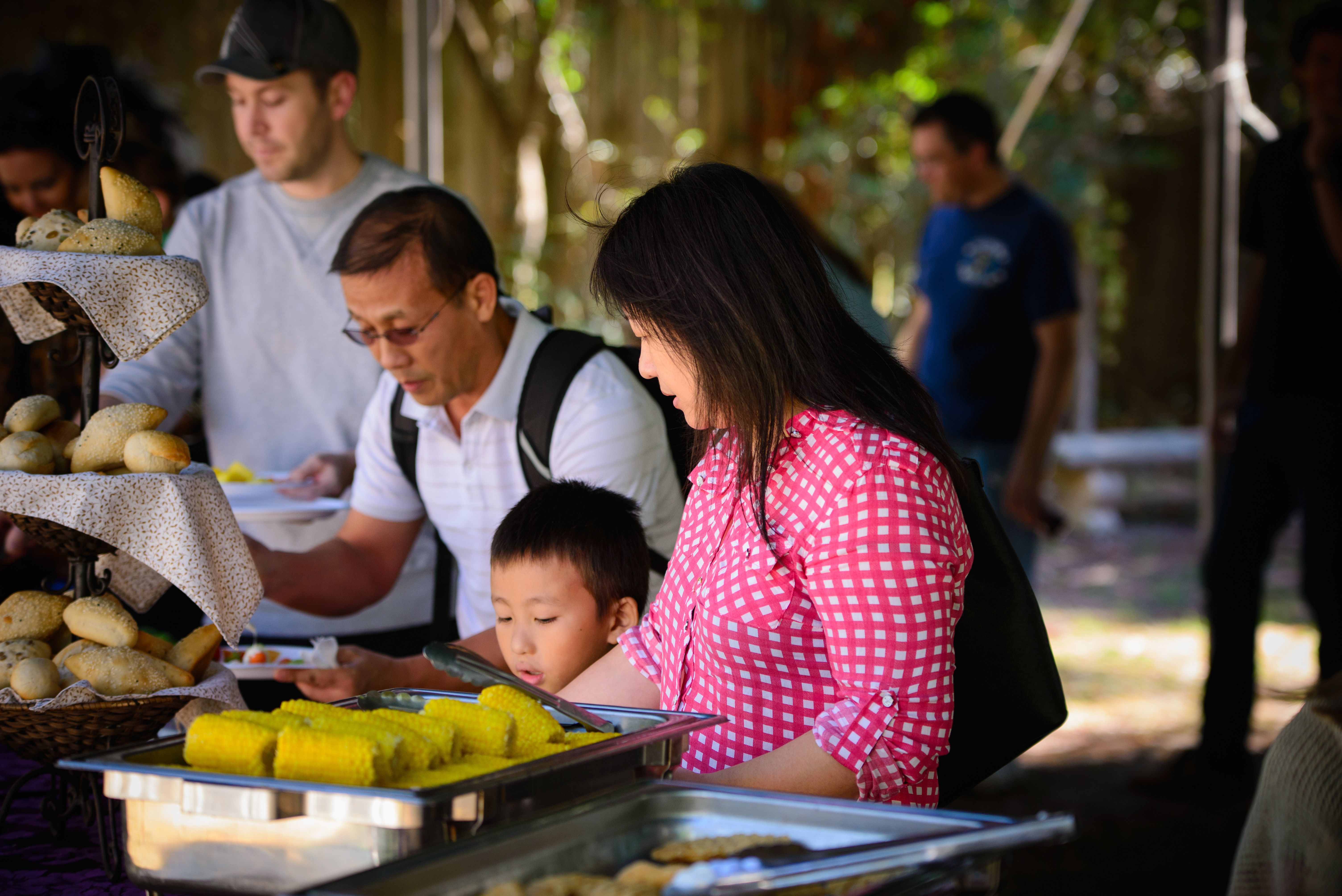 BIRTHDAYS - Add a little magic to your birthday party at the Texas Renaissance Festival. Perfect for kids and adults of all ages, TRF birthdays come with discount admission tickets, one (1) hour in a private covered venue for gift opening, birthday song singing and cake eating. You don't need to bring a cooler with your cake on ice that may or may not make it past the Beefeater at the gate. We get our birthday cakes from The Queen's Pantry! Add some fun to your party by inviting the Barbarians, Pirates, Transylvanian or Fairy court to join in the festivities. We cannot be responsible for fairy dust, looting, or shenanigans by our cast, but can ensure you and your guests have a great time!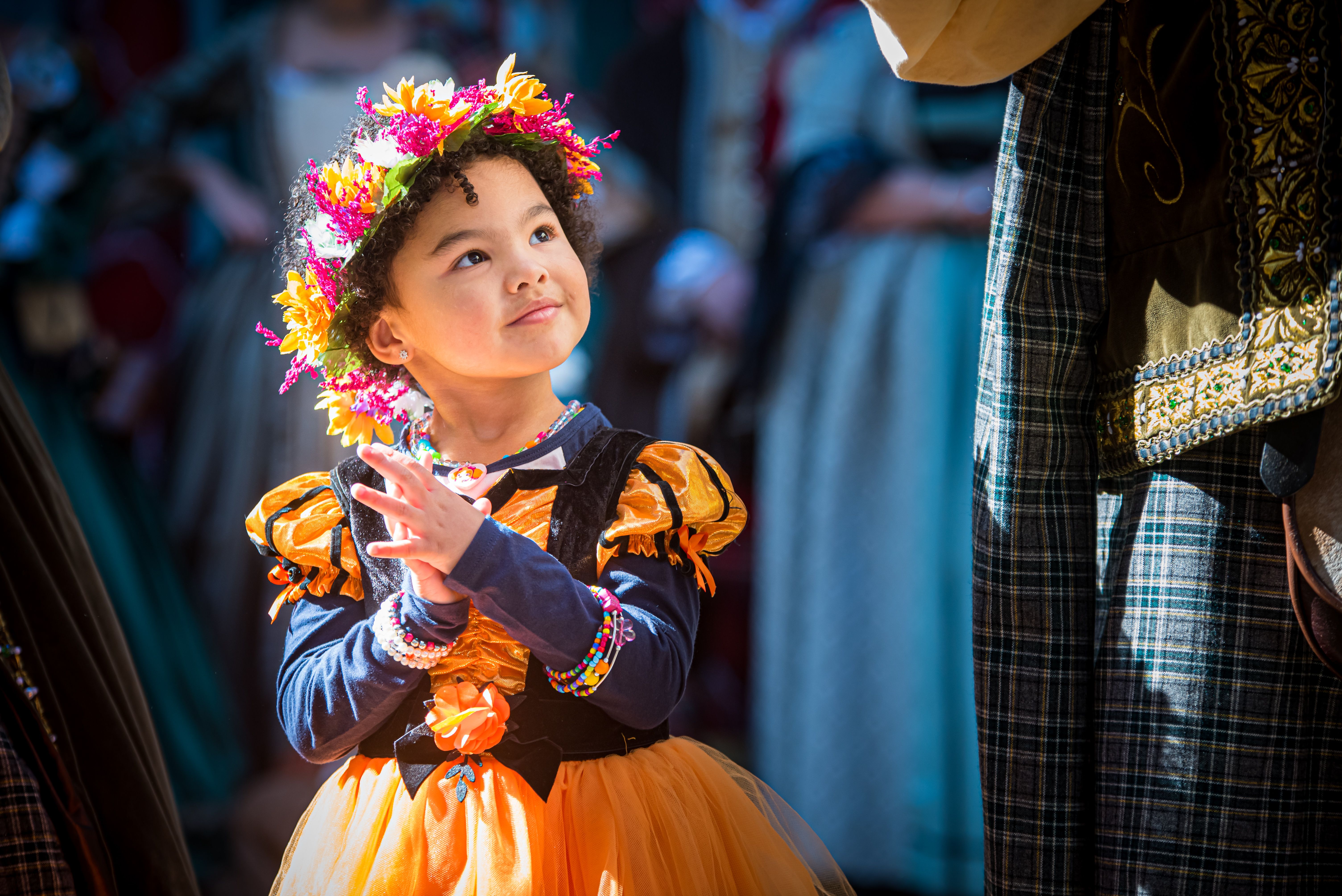 Additional group events our team can help you plan are Proposals, Bachelor and Bachelorette parties and Family Reunions. You can reach our Group Sales team by calling 1-800-458-3435.
Photos by Steven David Photography