By Kim Bryant, TRF School Days Coordinator
Some of the thousands of students who attend School Days cover the event from a journalistic perspective, submitting news story and photo coverage of all the myriad people and experiences they encounter during their visit. For the next few weeks, we'll be featuring the high school award winners for Journalism. Enjoy, and "Huzzah!"

M

agicof Jakem Mystifies Students During Ren Fest School Days
by Andi McCulloch, Willis HS
3rd place winner, high school story division

Jakem, the enticing magician showed students his tricks all day long at the Renaissance Festival. High school and middle school students were stumped but entertained by his abilities and constantly coming back for more. Jakem never gave his secrets away but would pull something new out of his hat once new faces came to watch.

"I loved his magic and his whole vibe," senior Erin Bond said. "He had crazy tricks that I still can not figure out."

Jakem switched it up with the new faces that came around the corner. Card tricks were not just his speciality. Games the students could take away were also a main star of his tricks. Like the coin game he taught multiple students all day.

"Jakem had this one game with coins that stumped me, no matter how many people tried to beat him he always won," senior Delaney Jackson said.

He stumped one student over and over with his consistency, and ability to always guess the card. Jakem even guessed the card after four rounds of shuffling, that is impressive and takes major skill.

"His magic was insane, I never could figure out how he was guessing the cards," junior Andy Parker said.

One of Jakemś most magical tricks was changing the color of the card. He switched from blue to red with the flick of the wrist. Students were astonished with abilities and wanted answers.

"Jakem changed the color of the cards right in front of my eyes, I was shell-shocked and want to go back to get answers," senior Ocany Flores said.
Amanda Munoz-Molina
Klein Oak High School
"Let's have some fun!"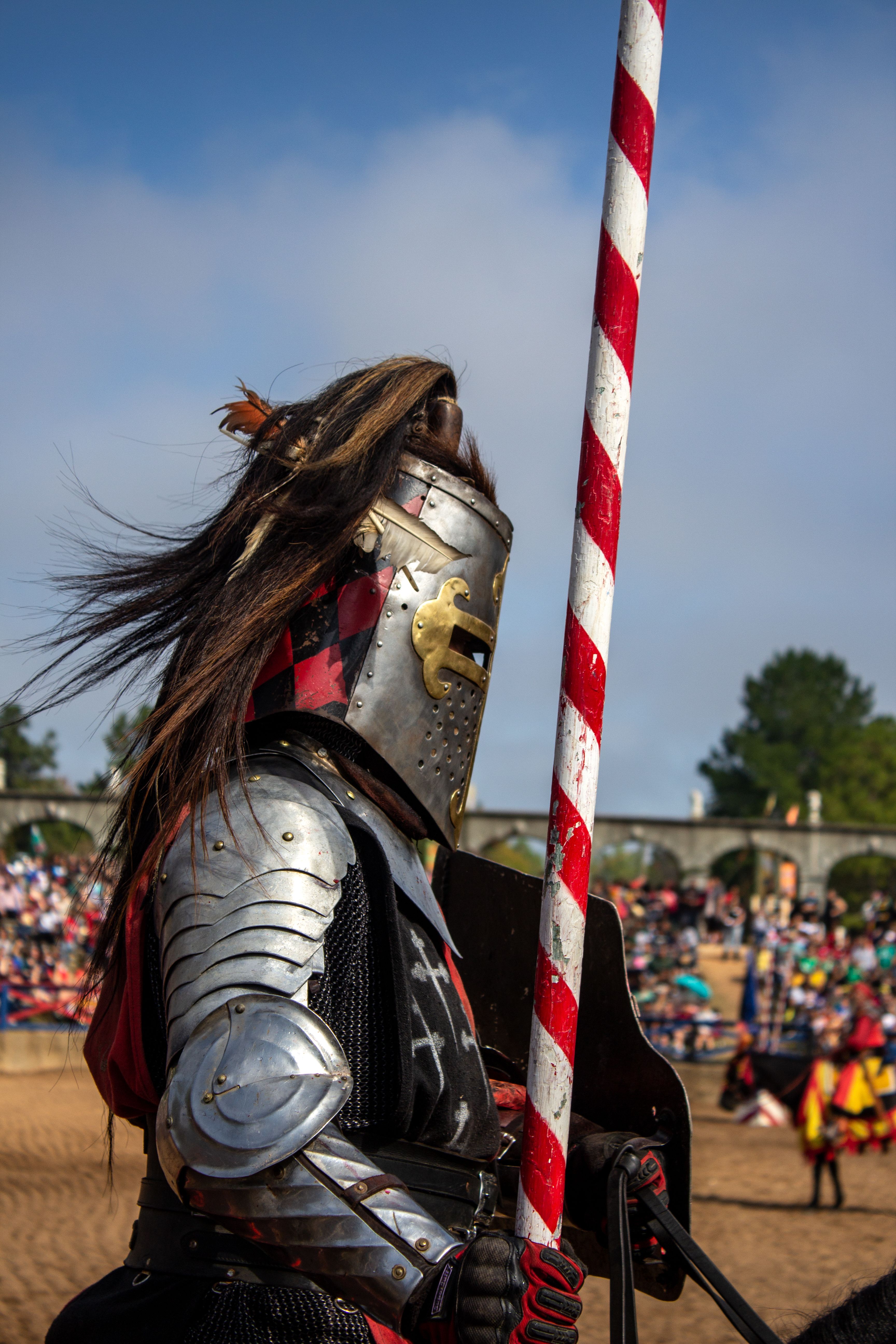 Charnell Haywood
Willis High School
"Forever Dripping"