The Texas Renaissance Festival is currently seeking vendors and artisans to fill 25 spaces in the new expansion area of the festival that is scheduled to have its first phase open for the start of the 2020 season. The planned multi-year expansion project of the Enchanted Forest area will be anchored by two large planned attractions that include a pirate museum and a giant slide. A festival favorite shop The Broom Closet and Enchanted Realm will also make their new home in the new area. For entertainment there will initially be a smaller stage for music and acts that can be enjoyed by a more intimate audience.
Applications for vendors and attractions for the new area are currently being accepted by TRF Vendor Manager Jennifer Pierce. "We are excited to move forward with the expansion, and we are looking for 25 new vendors and/or attractions to join our TRF family," said Pierce.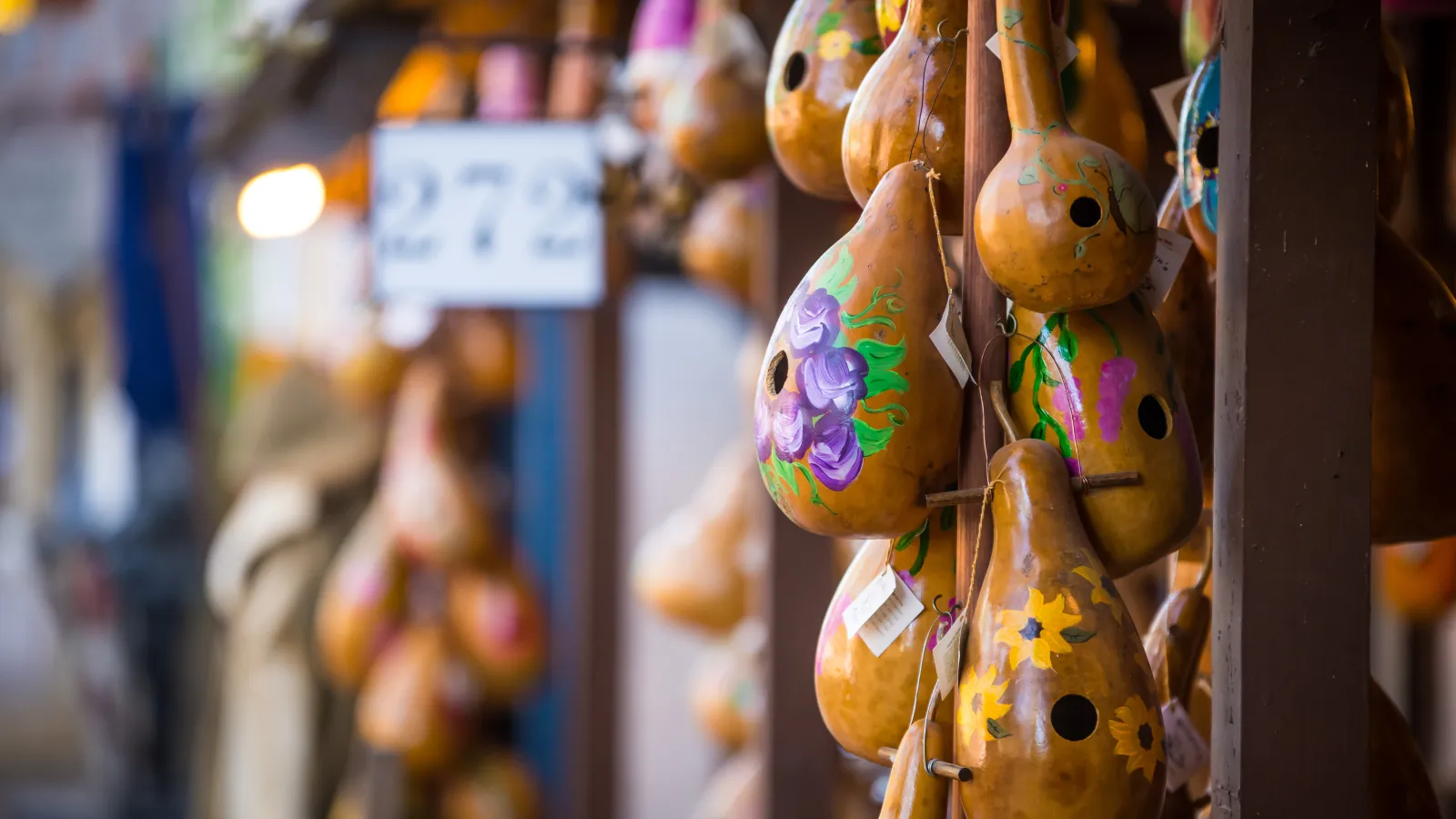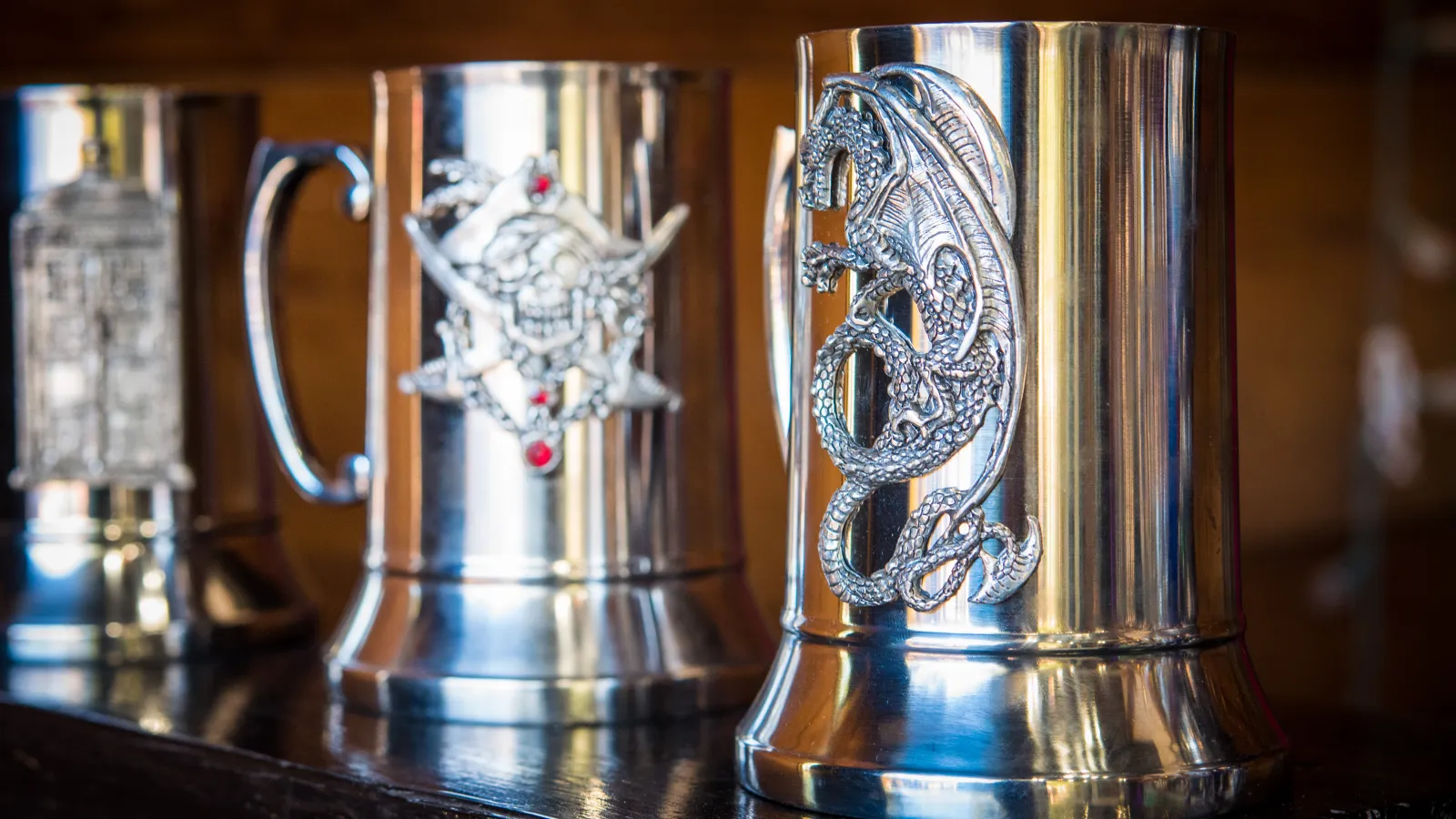 How to Apply
Applicants are asked to send a complete business proposal and photos and/or samples of their merchandise, art or demonstration piece they would like to bring to the Texas Renaissance Festival to vendors@texrenfest.com. You can access the 2020 Vendor Application form online by visiting www.texrenfest.com/vendors. Mailed proposals and samples can be sent to the attention of Jennifer Pierce, c/o Texas Renaissance Festival, 21778 FM 1774, Todd Mission, TX 77363.