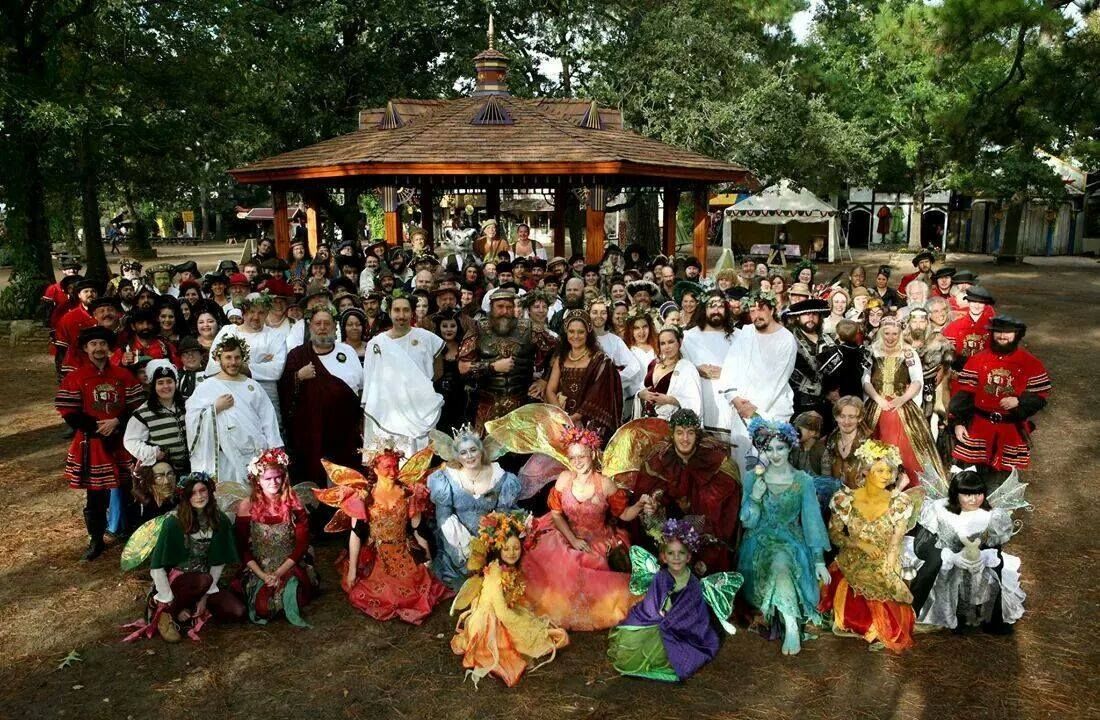 Last month, I reported about auditions for the Performance Company. There were many talented folks there, including musicians, actors, and even a fire-breather! Our Entertainment Director, Jeff Baldwin, spends about three weeks after auditions mulling over his notes and photos, looking at last year's cast of returning performers, and envisioning what he wants the new season to look like.
He usually starts casting calls June 1. Here is a cast member's Facebook post from May 31:
"Place your bets now! Will calls start tomorrow? What order will they go in? Hello to new groups? Goodbye to old groups? Any new royalty? Who will be the first to have a public meltdown on Facebook? Who's in? Who's out? What newbies will quickly become rising stars?"
June 1 arrived, and there were no calls:
From Facebook: "Day One. No calls. The natives are restless."
June 2, still no calls! Here is Jeff's Facebook post from 7:44 a.m. June 2:
"2015 Casting calls begin tomorrow."
Fun comments ensued, here are a handful ( I have corrected spelling, but emphases and such are all theirs):
"Given a definite starting date for the calls, the natives have resigned themselves to waiting for tomorrow to begin the ritual known as 'the freak out.'"
"*starts going insane* PFFFFFT I totally have patience"
"Oh good,I can stop biting my nails now,hopefully. LOL"
" I have all of tomorrow off… Just saying… Not like I'm going to be checking my phone every two minutes and making sure the volume is all the way up and trying not to call anyone because what if he calls while I'm dialing…"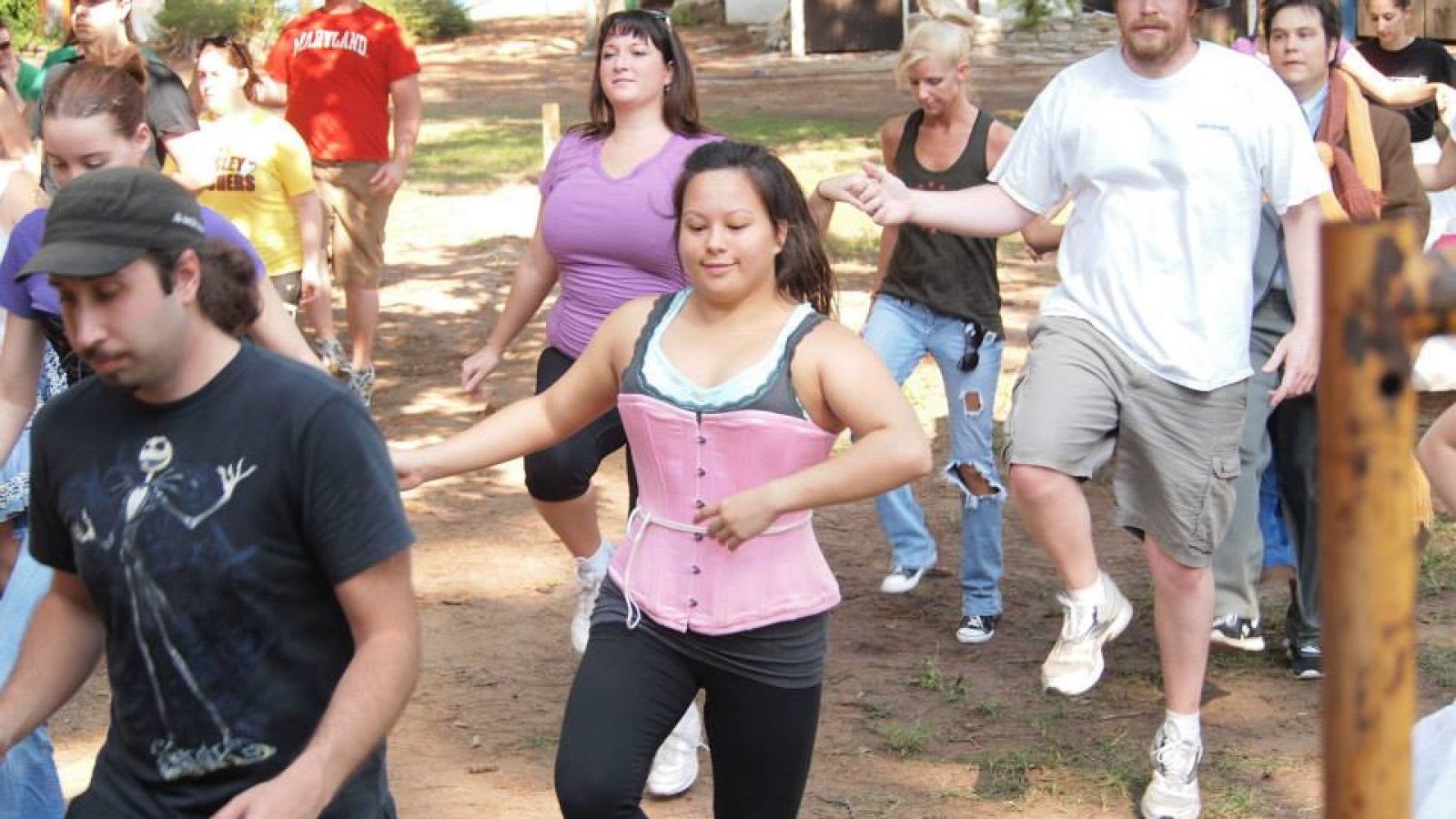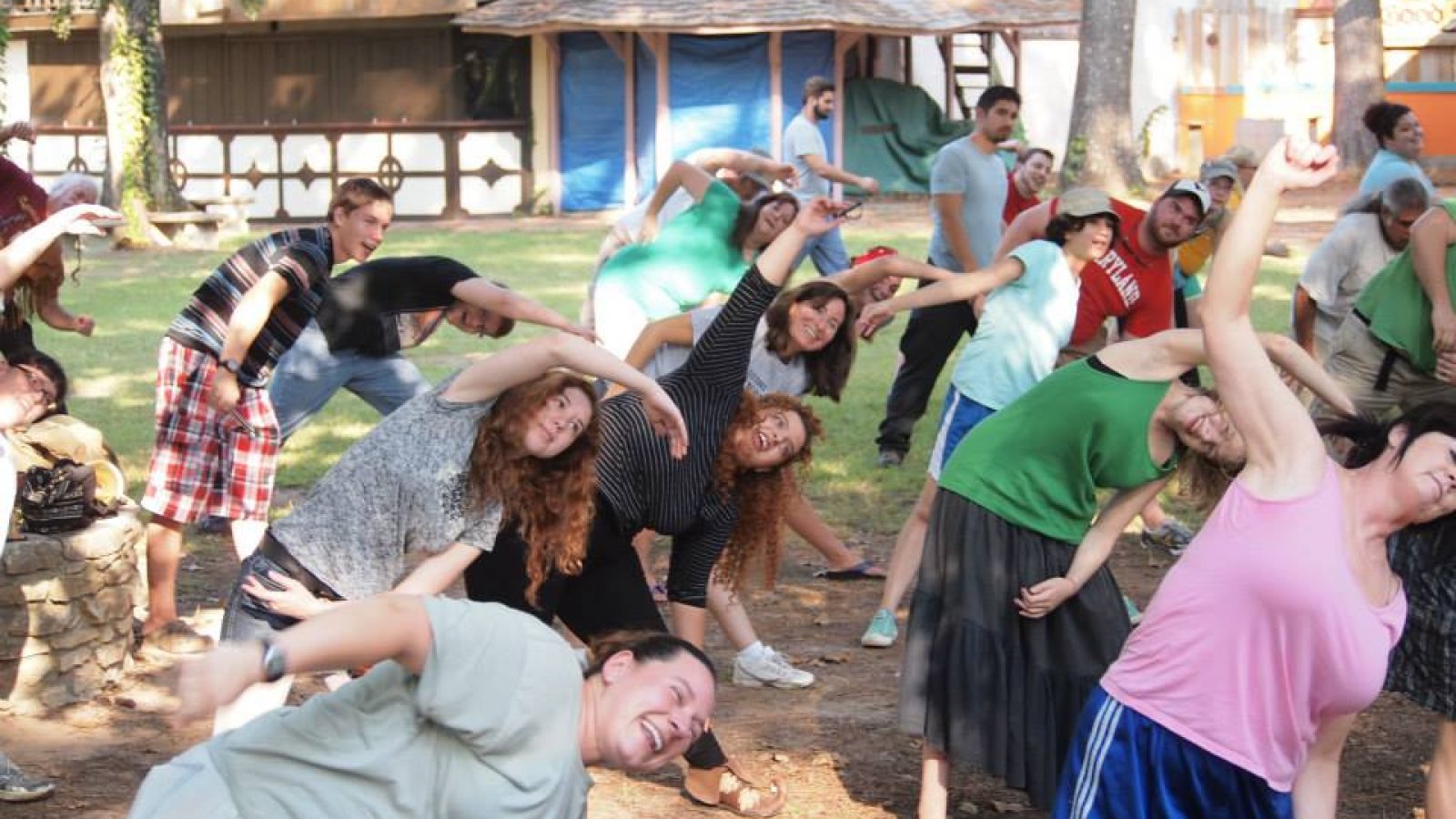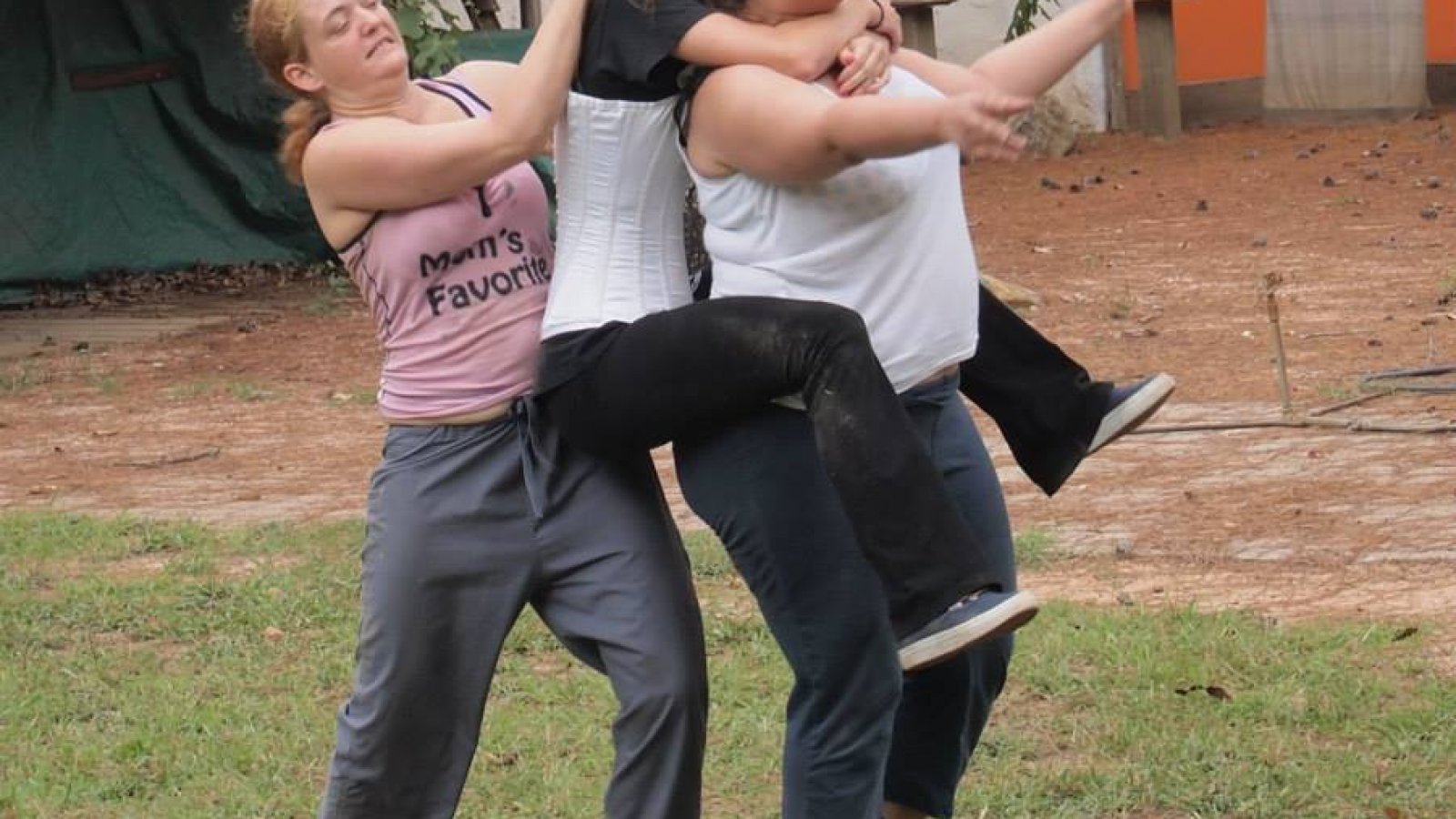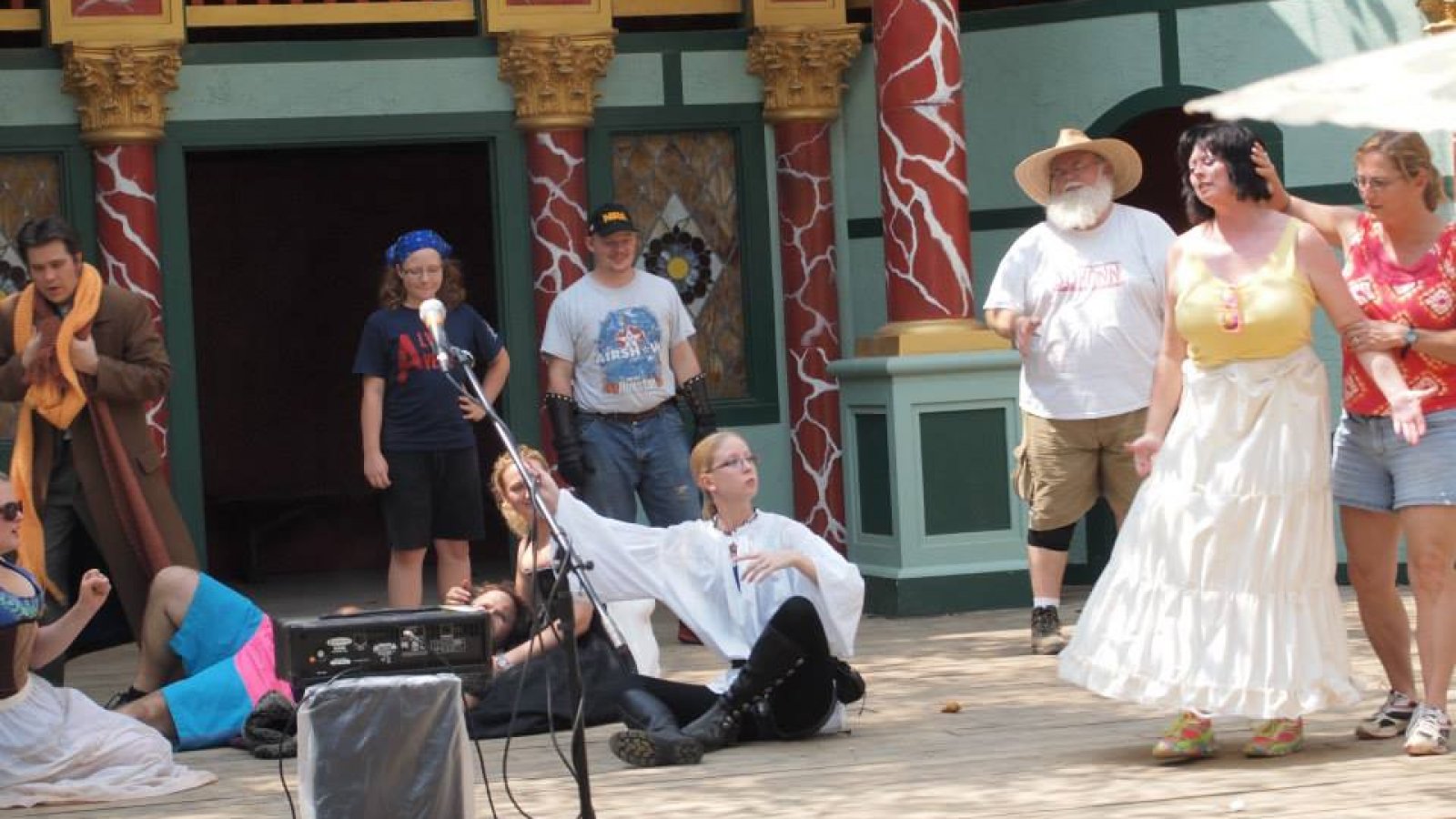 "HE CANNOT EVEN LEAVE A MESSAGE ON MY CELL PHONE AS VOICEMAIL IS NOW DOWN UNTIL I GET THE NEW PHONE. WOE, WOE, WOE IS ME. (Did I give him the landline? Surely I gave him the landline.) WHERE ARE YOU, MR. FEDEX?!"
"I GOT THE CALL"
And I love how this performer wrapped it all up:
"So calls have gone out. Can we move the BBQ to THIS weekend? Anyone want to see my costume sketches? Waiting is too haaaaaaaaard!"
What I hope you, the faire goer, will understand from this is that our Performance Company loves what they do! They love playing memorable, wacky characters, they love interacting with our patrons, they love morning proclamation, path shows, and fireworks.
Each of these dedicated and talented actors will spend their weekends in August and September out here on site, writing scripts, learning dances, and choreographing fights. They will get hot and sweaty and exhausted and exhilarated.
Many will spend months creating stunningly detailed costumes, pressing leather and sewing beads and handpainting details, so that you, the patron, can get up close for a photo or a bit.
We hope that when you next visit faire, you'll take a moment to play along with a TRF Performance Company member. Look for the badges on the left chest area of their costumes, approach them with a smile and a playful attitude, and see what fun they can add to your faire day!
Photos by Kevin Griffin and Mark Carboni