By Ray Powlesson, Assistant Campground Manager
A little over 45 days ago, I joined the Texas Renaissance Festival staff as the assistant manager for The Fields of New Market Campgrounds. I must say it has been interesting with a definite learning curve for me, mostly learning the operations of the Campground.
Since I've come aboard, we have been preparing the grounds for all types of campers. From RVs to Cabins, Glamping, 5th Wheels, Pop-Up tents, and regular tents, we have been busy as the reservations continue to come in for our 46th festival season. There is plenty of room for you to camp and be socially distant on our 200 acre campground! Reservations are available by visiting https://www.campspot.com/book/texrenfest!
Back to getting ready for the season - Opening day at the campground is October 1, and it is just around the corner, so the campground staff, site maintenance and Stargate Manor Arboretum teams have been working hard to ensure everything is ready when the first vehicle pulls through the gates to start the season. The sprawling fields of New Market are being maintained with regular mowing and landscaping so the grass is green and ready for our guests. We are also preparing the campgrounds for social distancing, staff masking, cleaning and sanitizing high touch areas in accordance with the Center of Disease Control and Prevention (CDC), guidelines suggested by the Texas Department of Health and Human Services, and the executive order issue by Texas Governor Greg Abbott for COVID-19. Additionally, to actively "help stop the spread of COVID-19", we have installed 80 hand sanitizing stations for convenient access throughout the campgrounds, and have moved the portable restrooms six feet apart.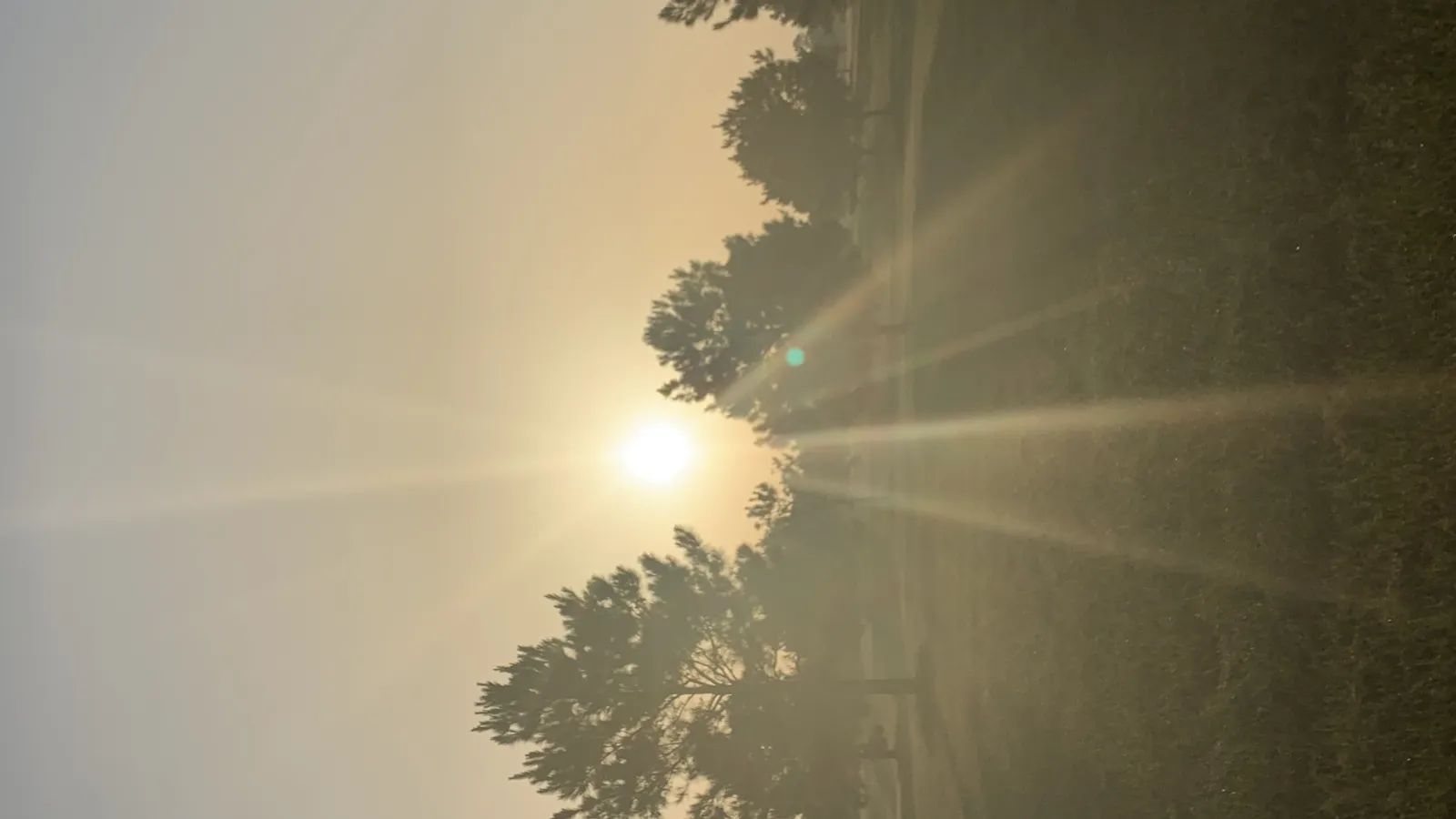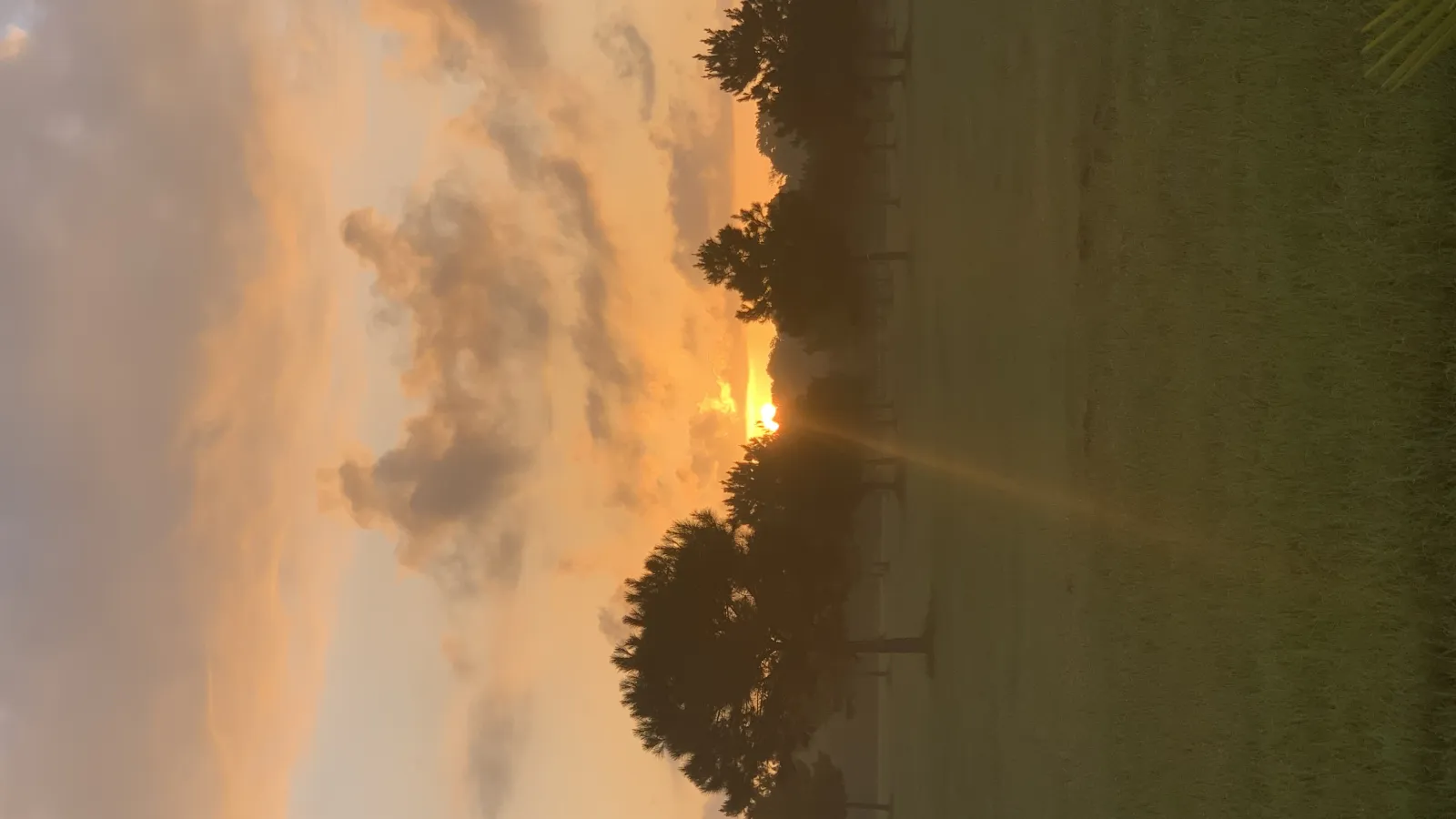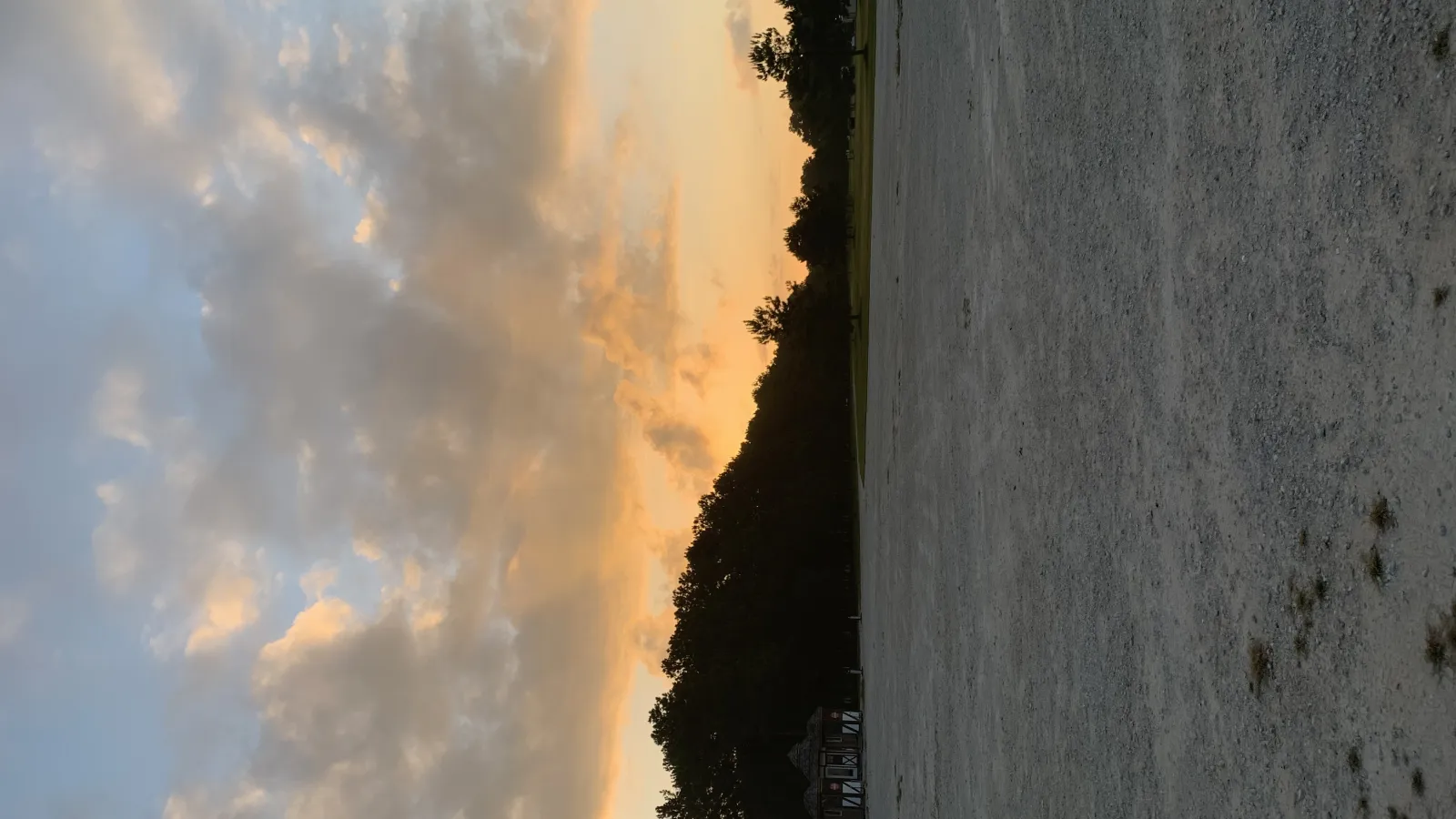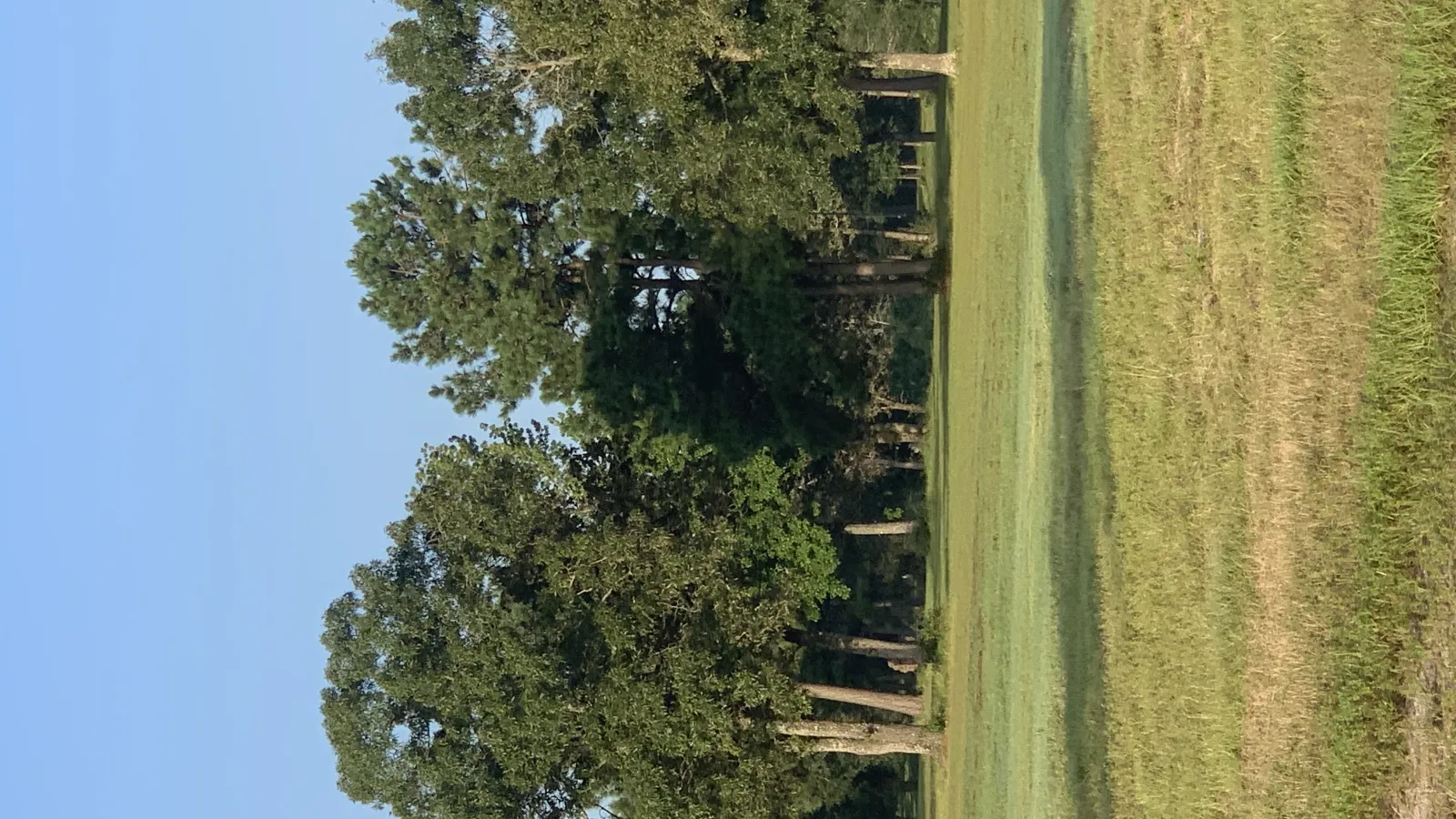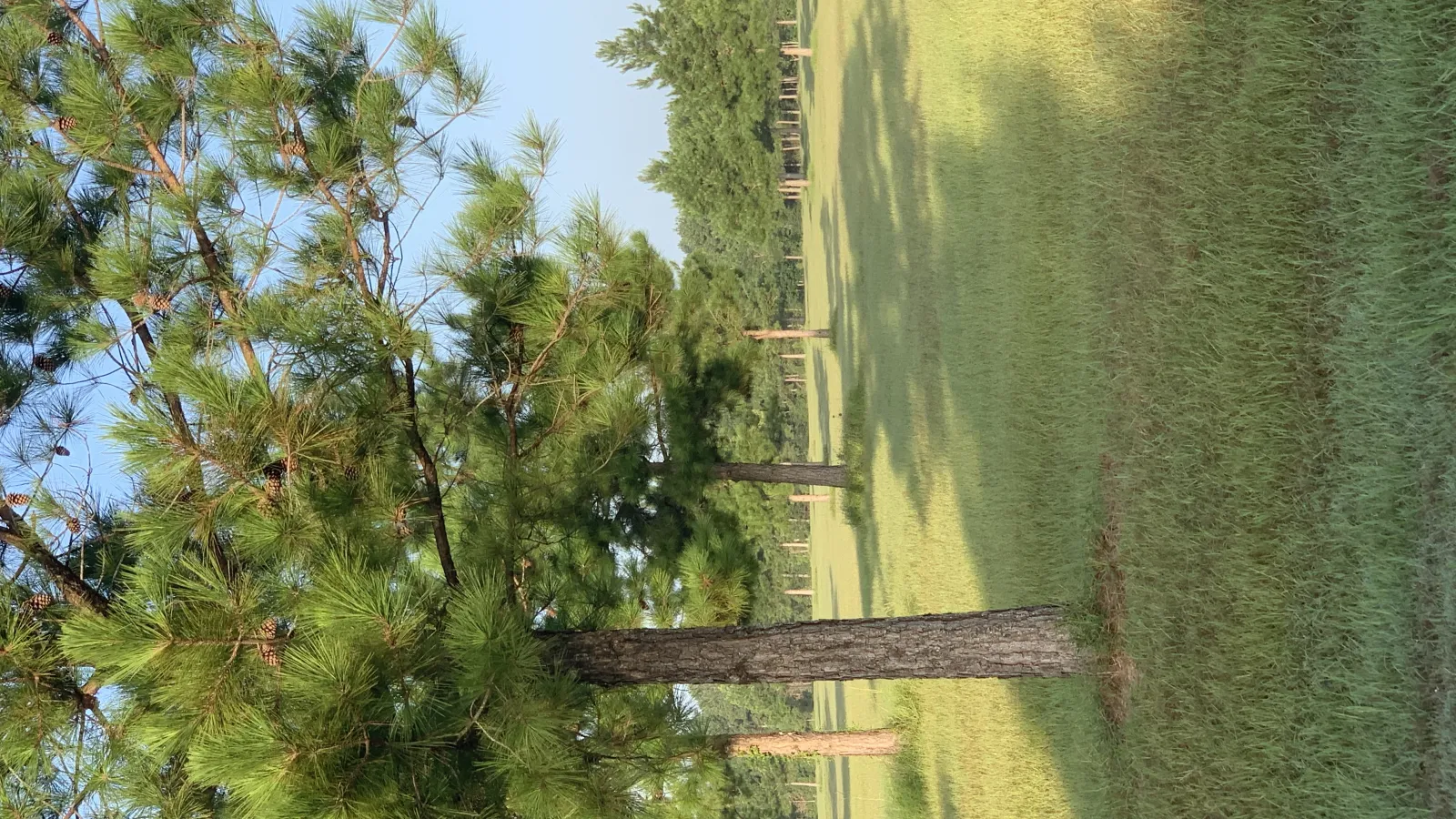 I'm excited to be here to be a part of the TRF team as we prepare to open the largest Renaissance event in the nation! Be sure to say "hi" when you see me out and about at the Fields of New Market!
Until then - Lift up thy cares!
HUZZAH!!!!