Last year our wedding coordinator Vee Brauner and her team oversaw over 65 weddings, four proposals and a bachelorette party. Don't get bogged down in the idea that to have a wedding at the Texas Renaissance Festival that you have to wear garb or a costume, we have plenty of couples who choose to wear very traditional wedding attire, but still enjoy the ambiance and environment of the festival with its bustling crowds and lanes of vendors and performers.
One way to determine if a TRF wedding is right for you is to make a reservation to take part in one of the 2020 Wedding Tours. The tour takes approximately two hours and ends with the opportunity for Vee and her team to answer questions or to make your reservation for your special day.
Vee suggests bringing members of your wedding party, photographer and family members. "There are no on-site rehearsals for your ceremony, so we suggest prospective brides attend a tour with the key people who will be involved in the planning and the ceremony itself," she said.
The wedding tour is a walking tour so comfortable shoes are highly recommended. TRF wedding team staff members will be available to answer any questions and information packets can be picked up the day of the tour. The office opens at 8:45 a.m. with the tour beginning promptly at 9:50 a.m.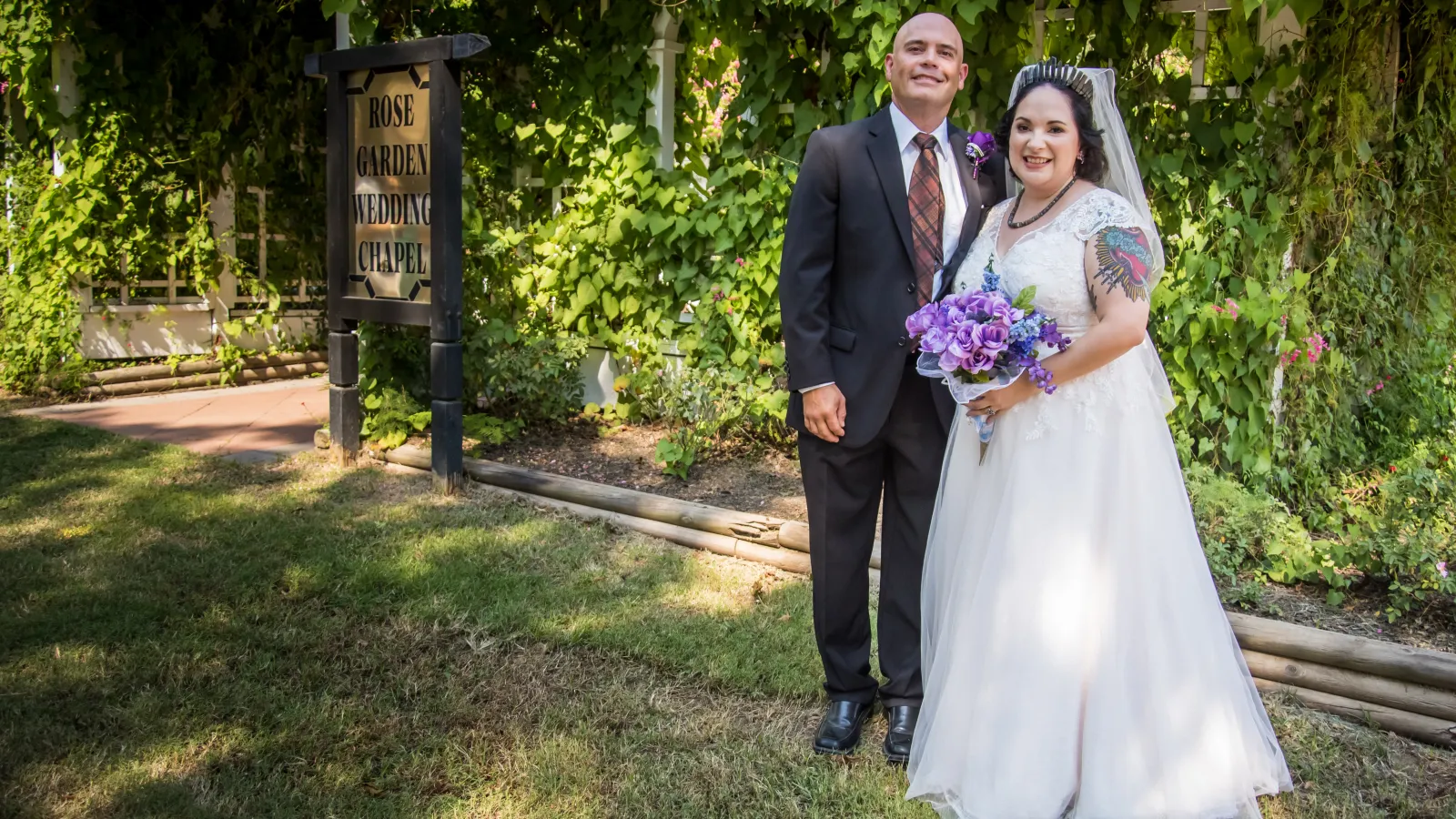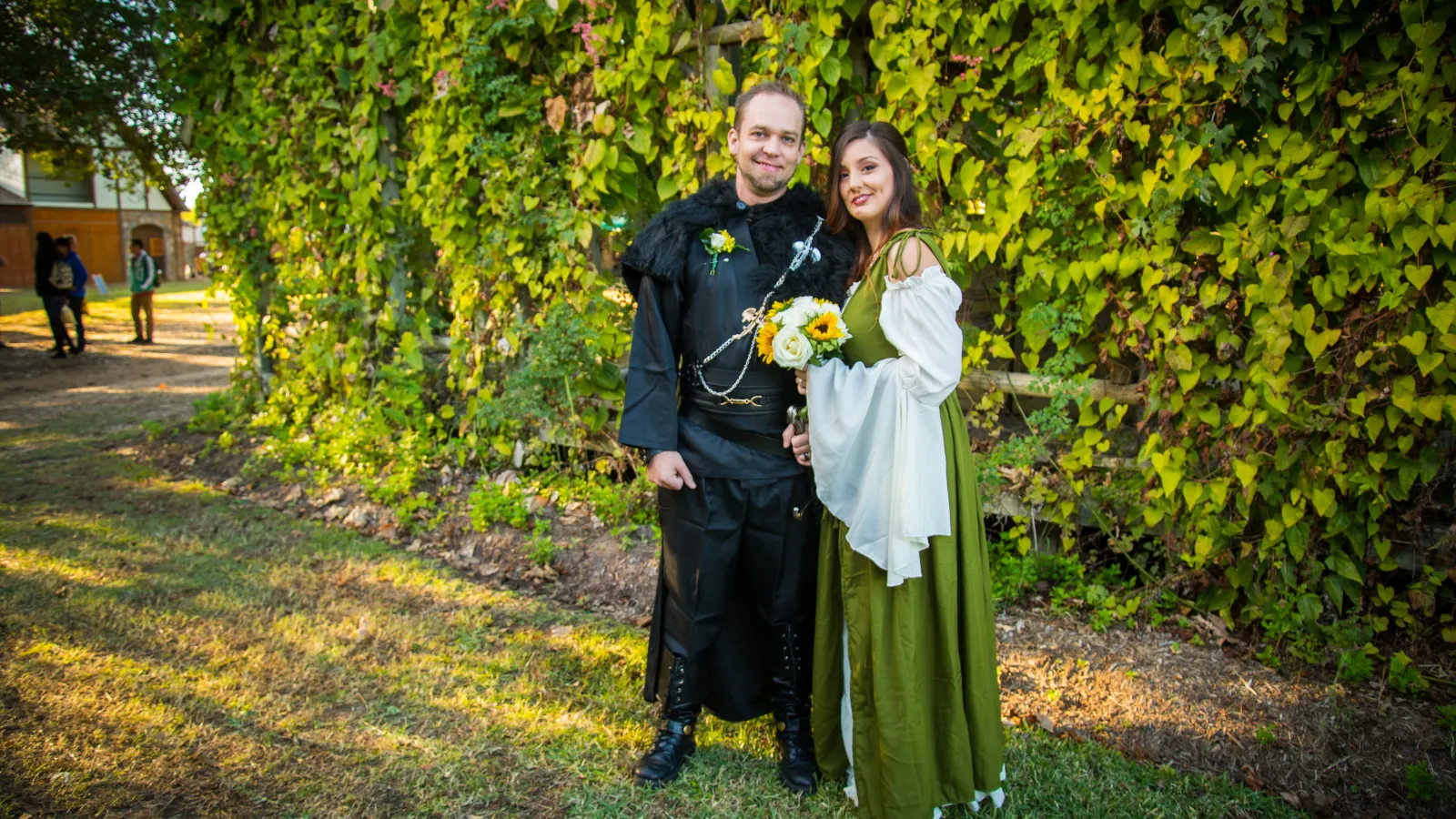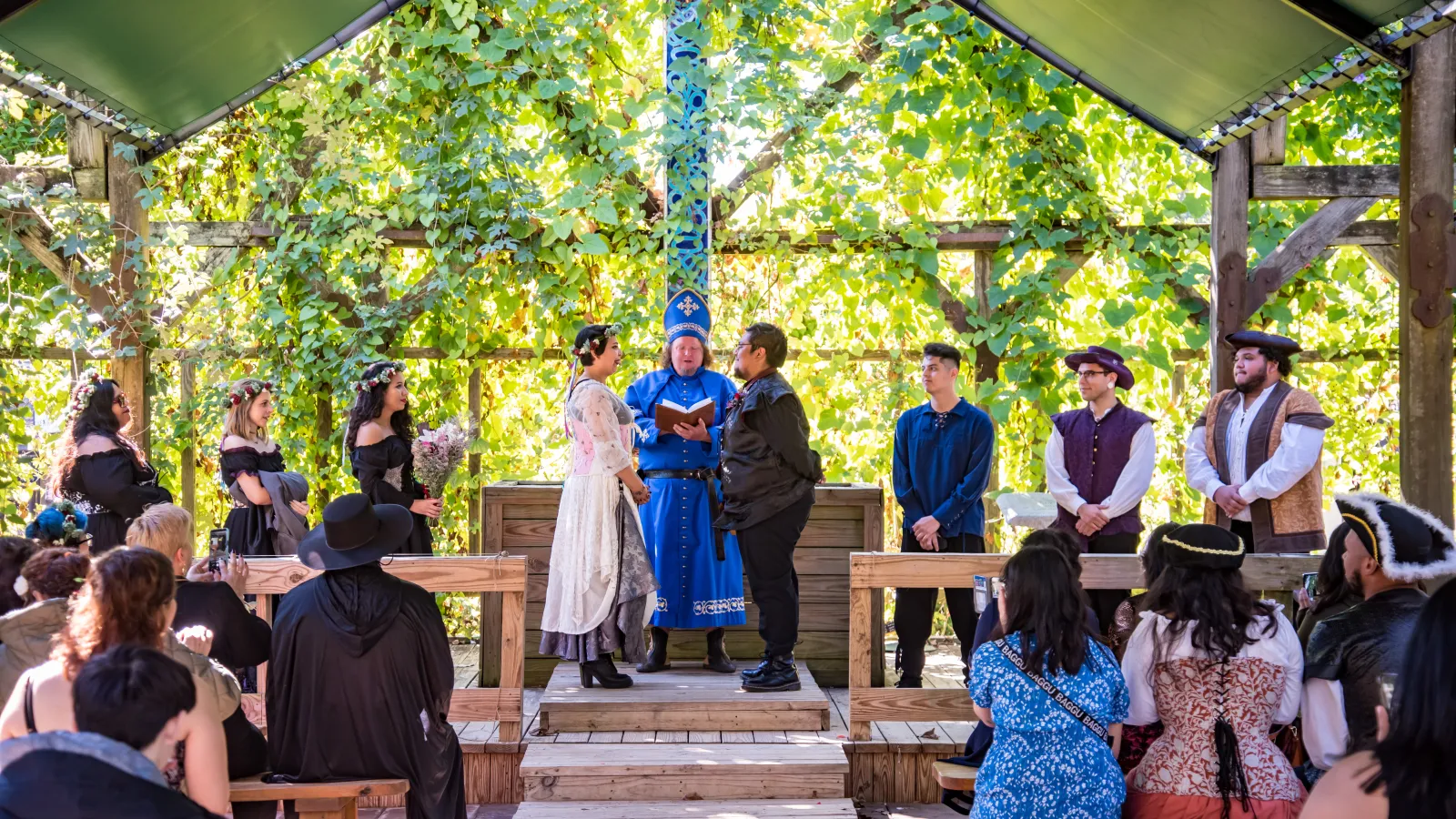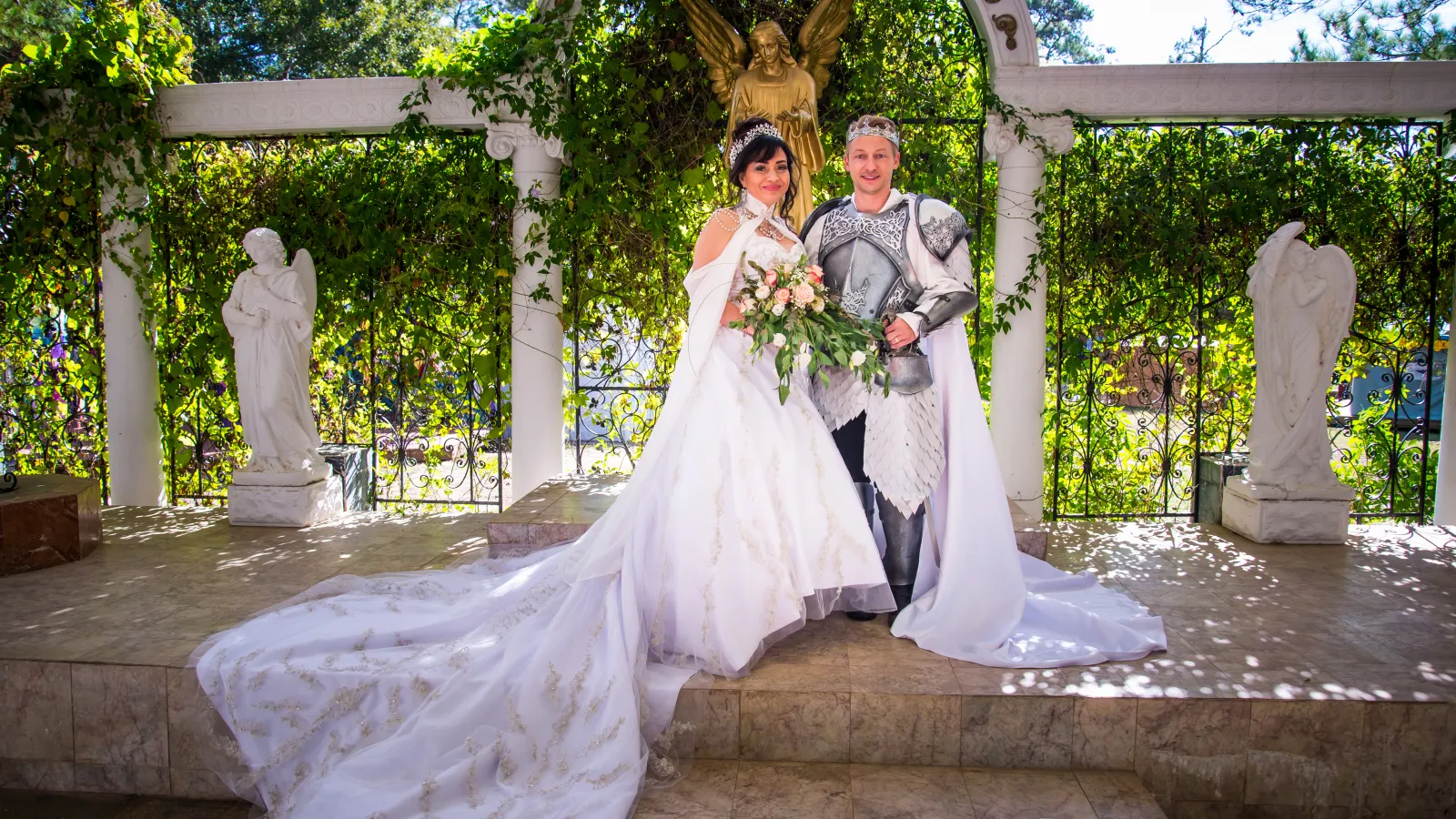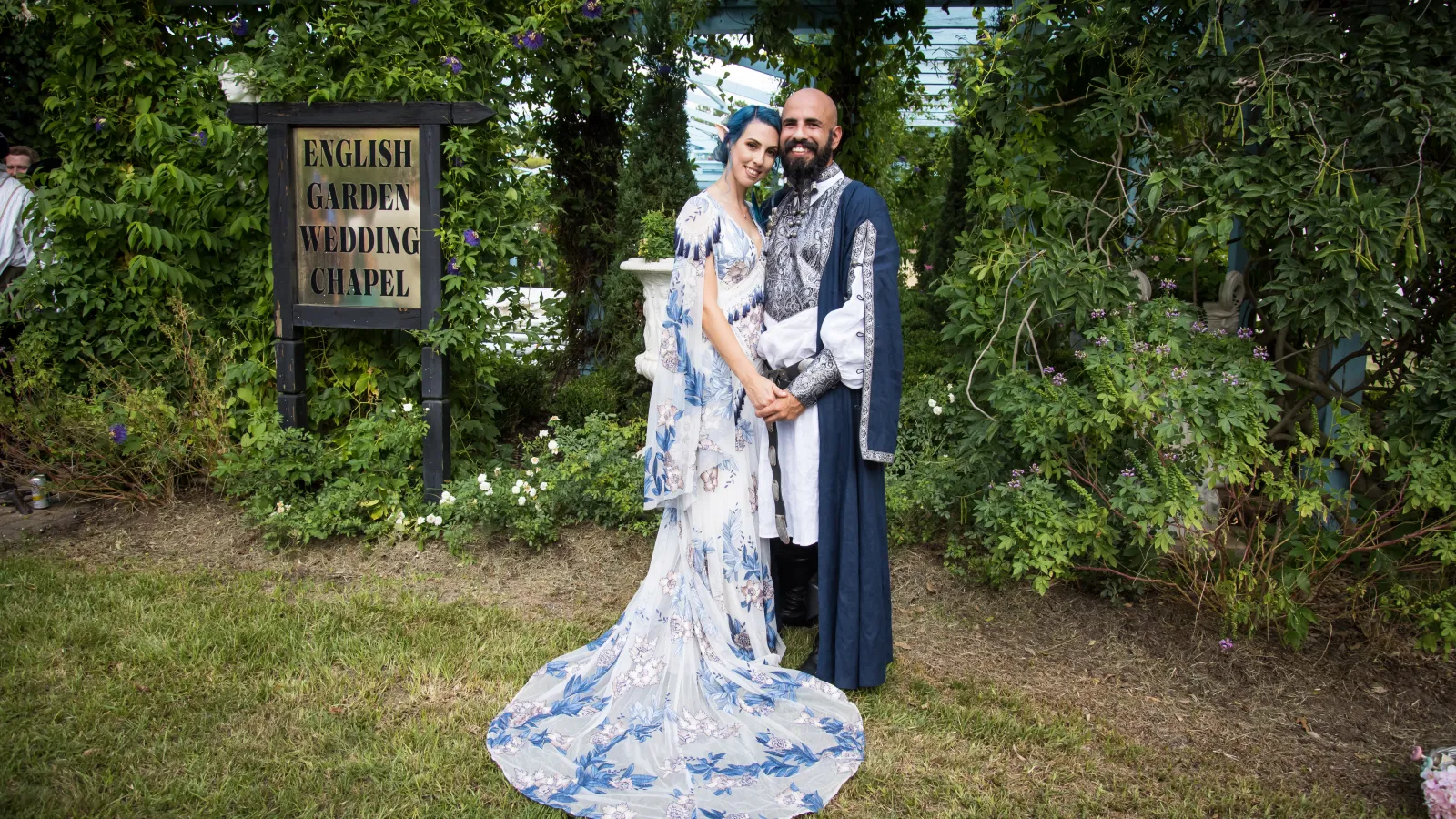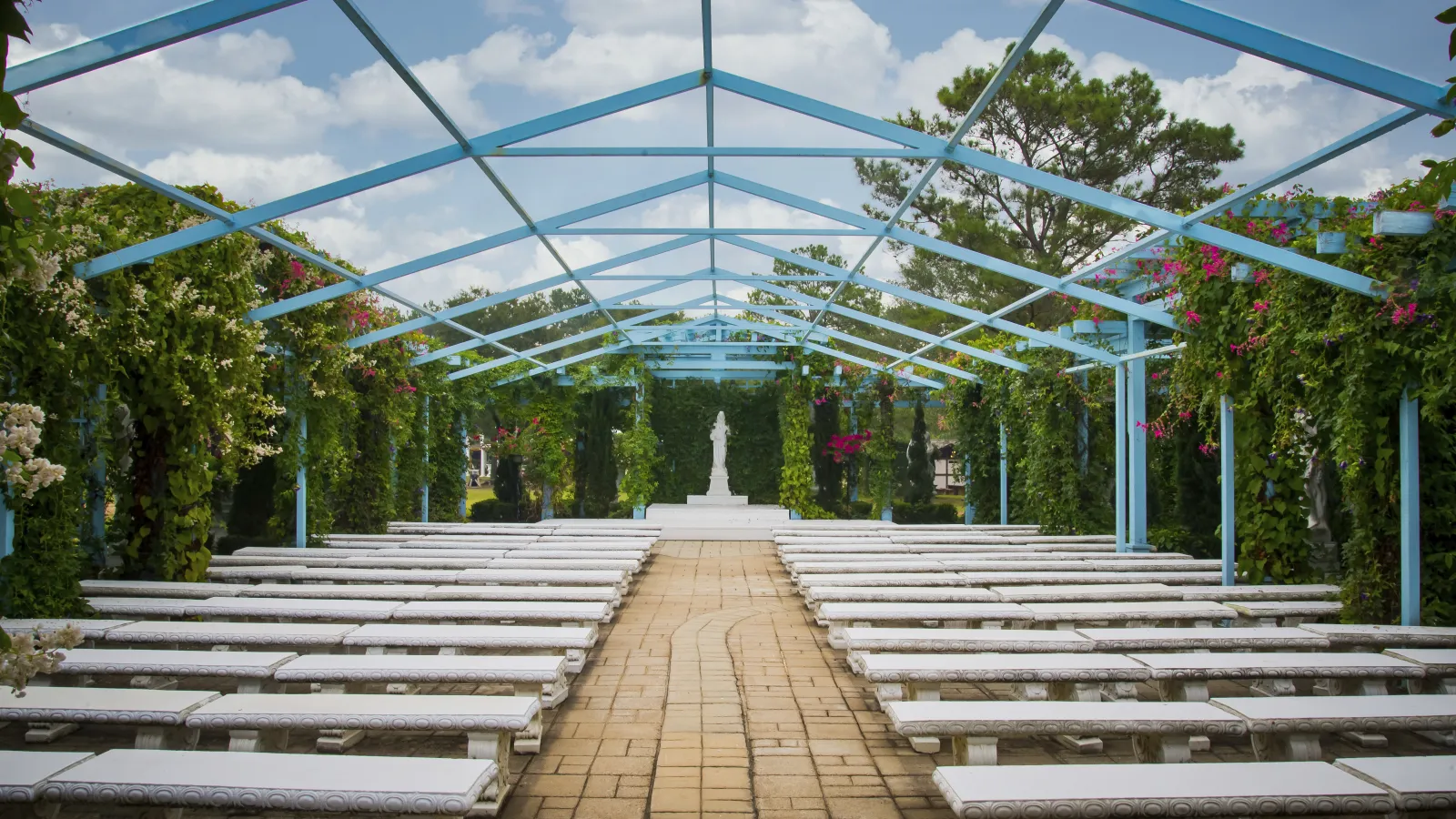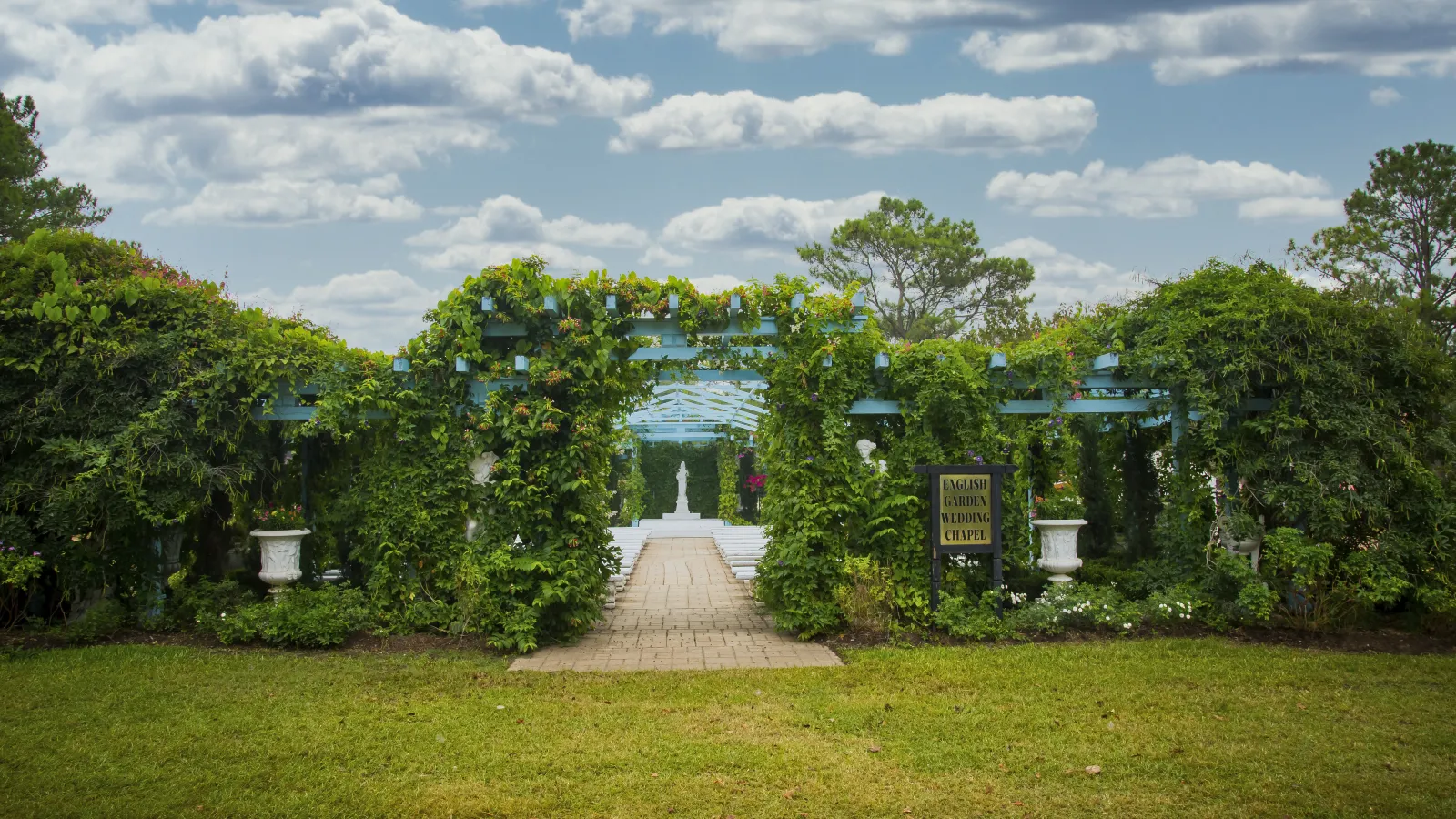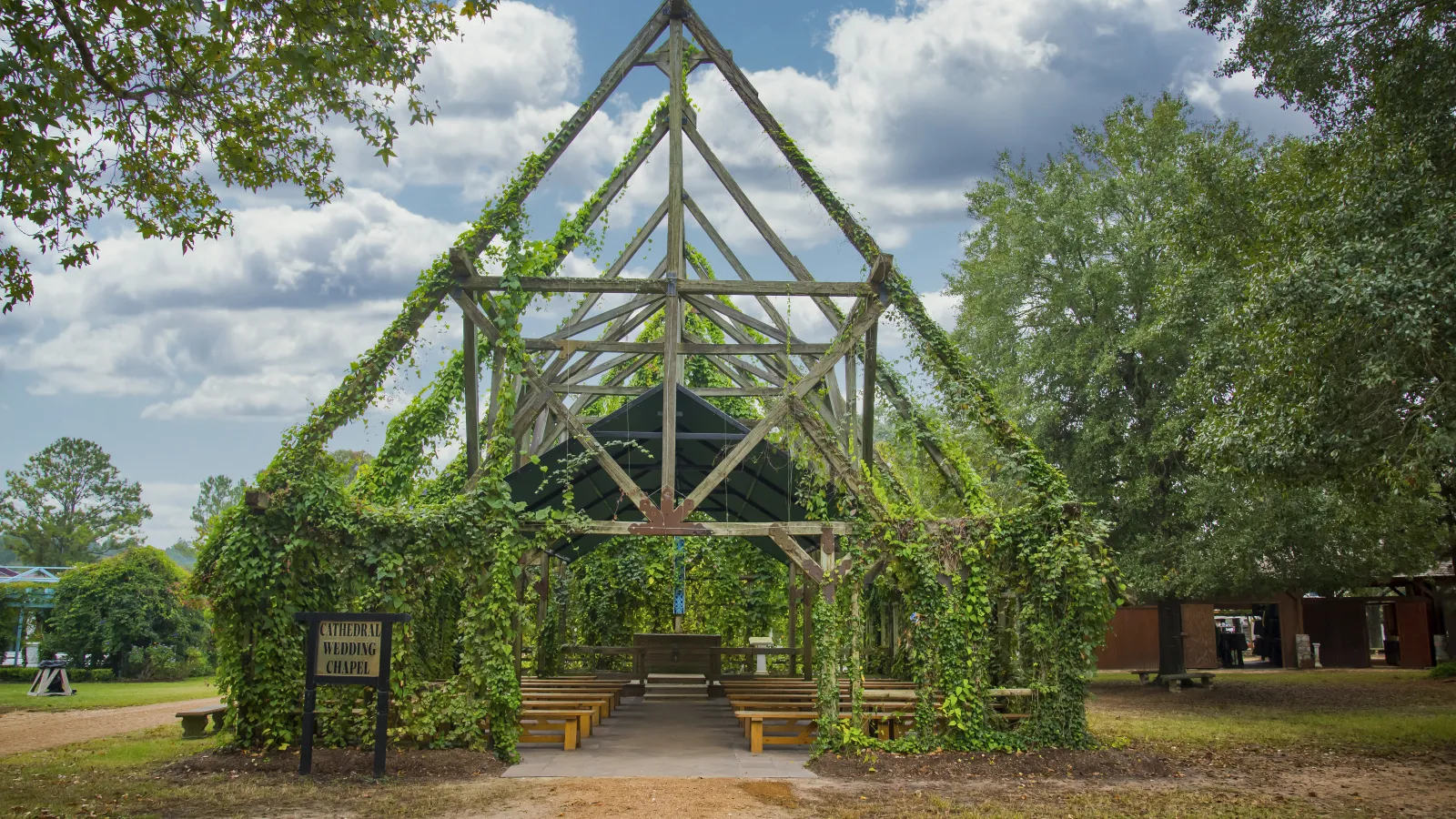 2020 TRF Wedding Tour Dates
Sunday, May 3
Saturday, June 13
Saturday, July 11
Saturday, Aug. 8
Reserve your spot for any of the 2020 Wedding Tours by calling 800-458-3435. Visit our wedding page at www.texrenfest.com/weddings.